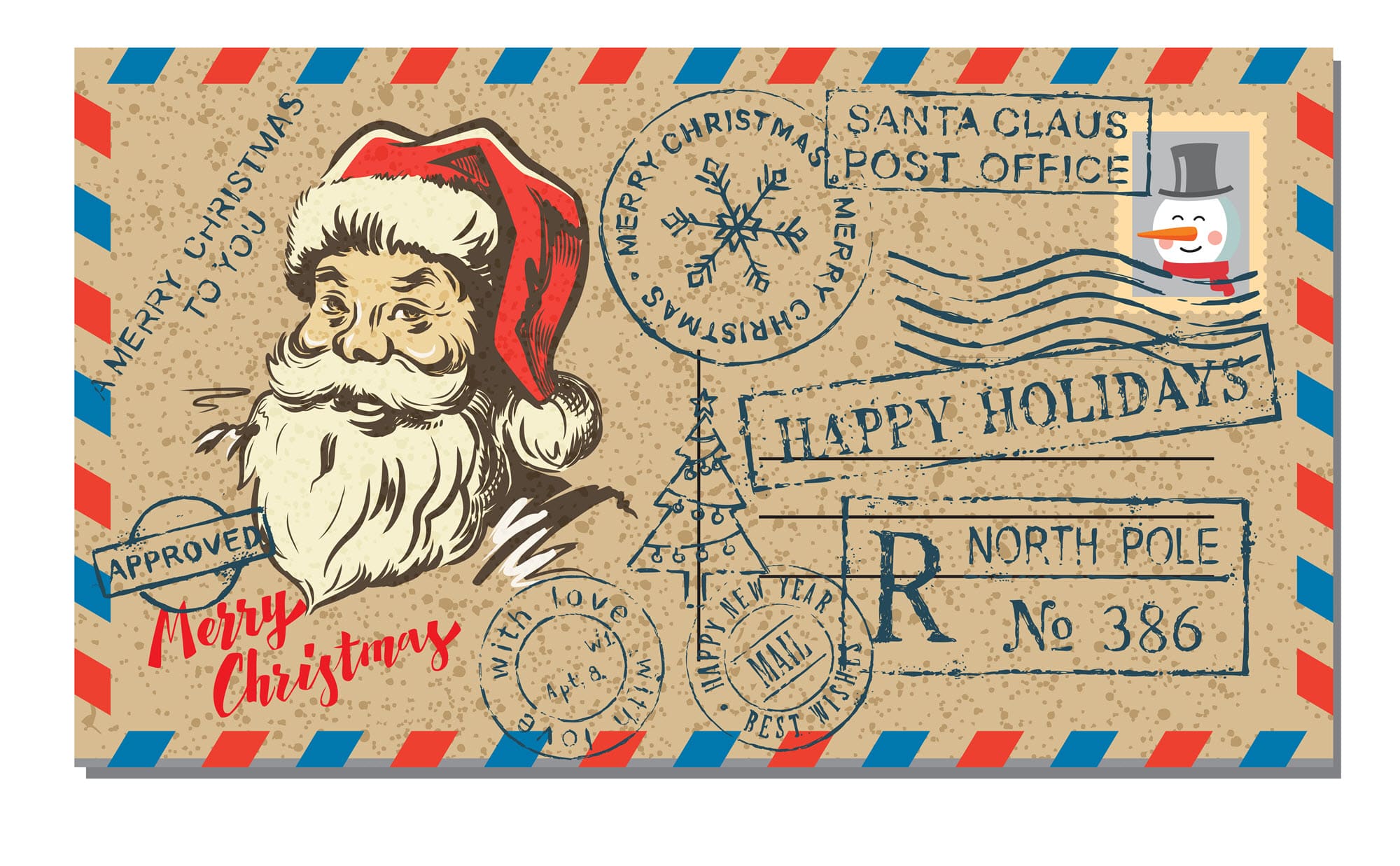 Holiday marketing? You may wonder why it's a topic now, as you sip iced tea on your porch and enjoy the summer. But it is never too early to start thinking about your holiday marketing planning! No matter what kind of business you run, it is important to plan ahead for the holiday shopping season frenzy. The last thing that you want is to be left high and dry, missing out on a key promotional period while your peers are reaping the rewards. Here are some tips that will help you crush the holiday season.
1. Push catalogs out early. Let's talk about everyone's favorite demographic: Millennials. Millennials have tremendous buying power and discretionary income, making them a highly desirable d. They respond astonishingly well to direct mail campaigns, with 77% of millennials paying attention to direct mail advertising, 90% believing it to be reliable and 87% reporting that they like to receive direct mail, according to the DMA. Sending millennials catalogs for your products is a great to get your products in the hands of those who will buy. Check out our nifty catalog guide here for more information and inspiration.
2. Every Door Delivery. Another fantastic way of getting your message into the hands of your customers in a geographical area is to use Every Door Direct mail (EDDM). EDDM is a method of sending your direct mail collateral out on specific mail routes with the post office, allowing you to blanket a geographical area in your messaging. See Templates for EDDM® mailers here. One tried and true piece of collateral is the postcard. Whether you choose standard sizes or opt for a large version, a vibrant postcard with a strong call to action will make an impression and bring results. If you haven't designed a postcard before, take the time to learn some of the recommendations and best practices for building a strong piece. Our EDDM® Success Kit is a great place to see examples, learn best practices and understand how to track the impact your campaign has on business.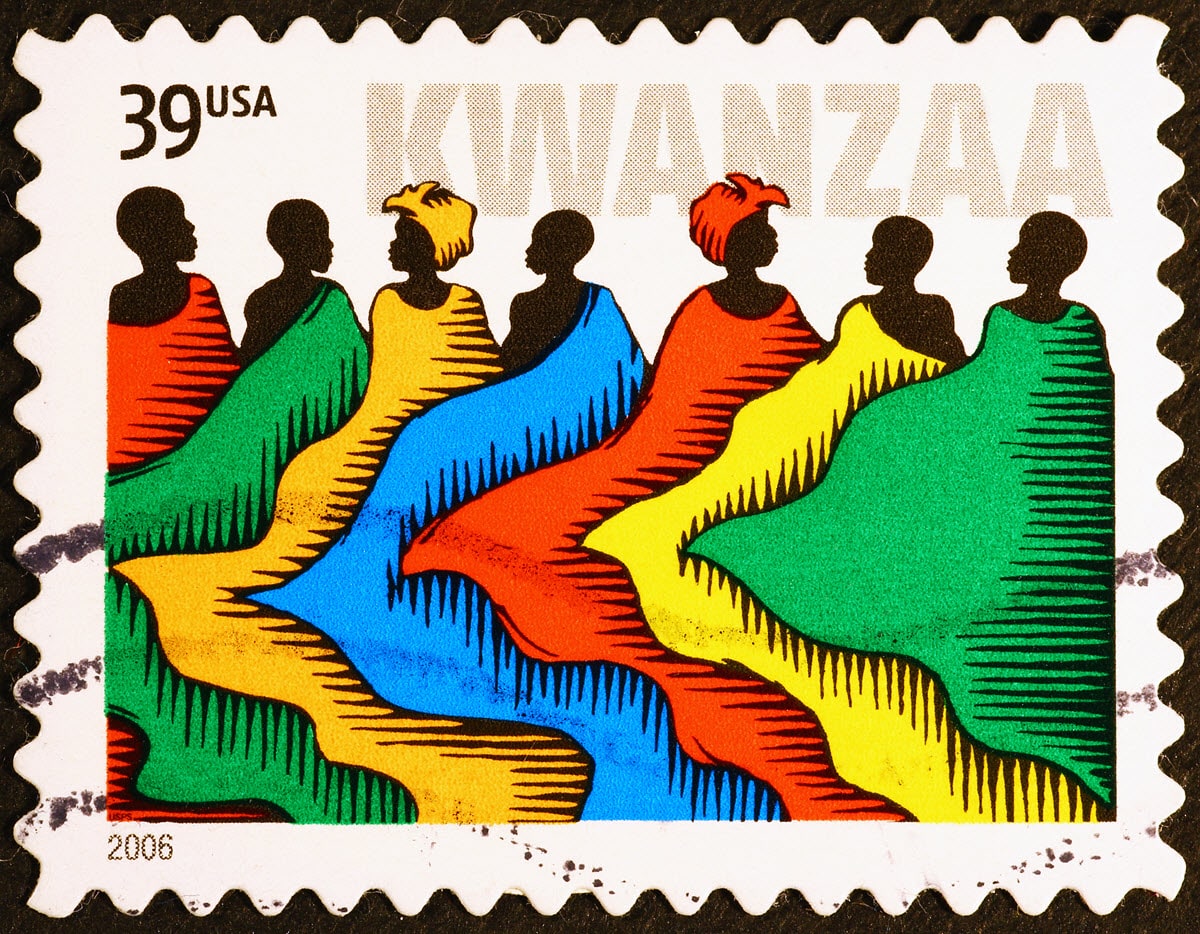 3. Calendars: The gift that keeps on giving. Calendars are one of our favorite printed pieces. They provide a great amount of value to customers, and they allow your branding to be top of mind every day of the year. Want to increase brand engagement with your customers? Hold a photo submission contest. Any way you look at it, calendars are a sure fire win. Check out the best calendars in the game here.
4. Get clear on your goals. Recognize your KPI's (Key Performance Indicators) to track the success of your campaigns. It's a crucial part of any campaign, as you need to know where your marketing dollars are going and how they attribute to revenue generated for your business. That being said, it can be confusing to know where to start when it comes to tracking direct mail campaigns. Our favorite way is to employ Variable Data Printing (VDP) to serve each customer with a specific coupon code that tracks who redeems them. Learn more about VDP here.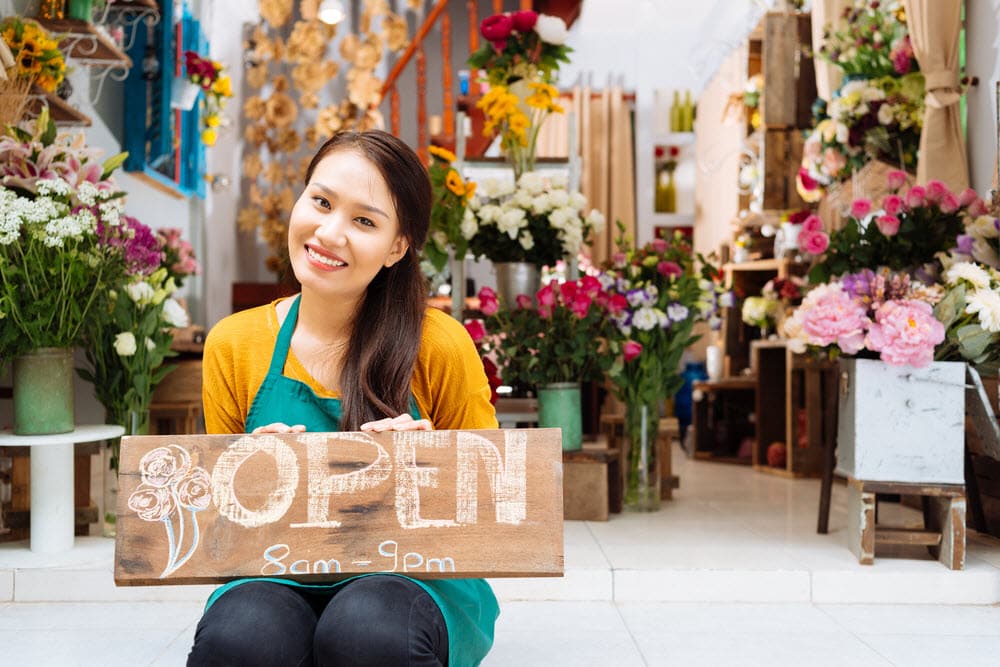 5. Small Business Saturdays. Small Business Saturday is quickly becoming one of the best shopping extravaganzas of the entire year, and consumers increasingly take advantage of its savings like never before. In order to maximize your efforts for this gold rush, remind your customers of the potential deals and savings they could snag while visiting your store. Remind customers of store hours, provide them with coupons and ultimately drive buying behavior. Send your flyers out to postal routes in your area with EDDM, and get ready for a surefire hit.
We hope that you'll be able to take advantage of these tips and tricks to make the most out of your holiday marketing efforts. Want some more ideas to make this holiday season? Talk to a live print expert today: 800-930-7978. We would love to help you plan ahead for your most successful holiday season yet.