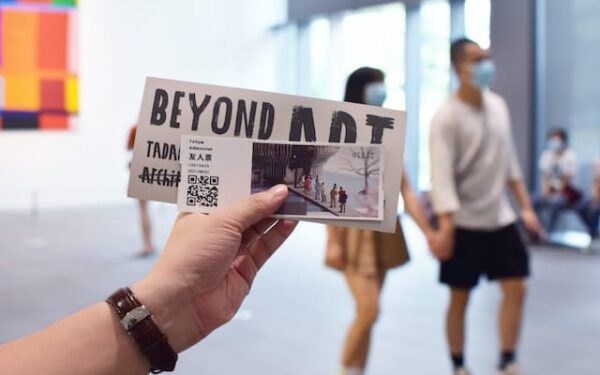 Ticket Printing
Everyone wants to find the golden ticket. Make customers feel like they've found it with curated tickets. This tiny slip of paper is a marketing secret weapon.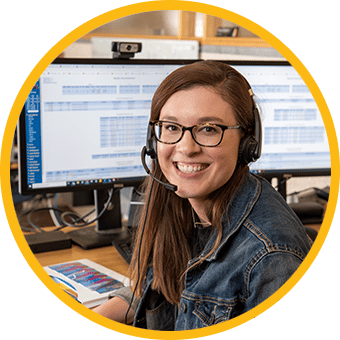 Want to Talk to a Real Person?
We've Got Those!
Want to talk about your project? Want to place an order? Want to know what the weather is like in Montana? (Spoiler: it's beautiful.)
Custom Ticket Printing Options
Many custom options are available to enhance the look and function of your tickets or to meet your specialized business needs. Looking for something unique? Just ask us for suggestions.
In today's highly-competitive business environment, distinctly unique marketing materials enable you to stand apart from your competitors and pique the interest of current and potential customers. Printing for Less pioneered online print ordering for everyday marketing materials, and today more than half of our work is "custom." Our knowledgeable Print Consultants will find the right solution for your custom printing project from a wide selection of products and options to create a look that is as unique as your business.
Get attention-grabbing options for tickets such as: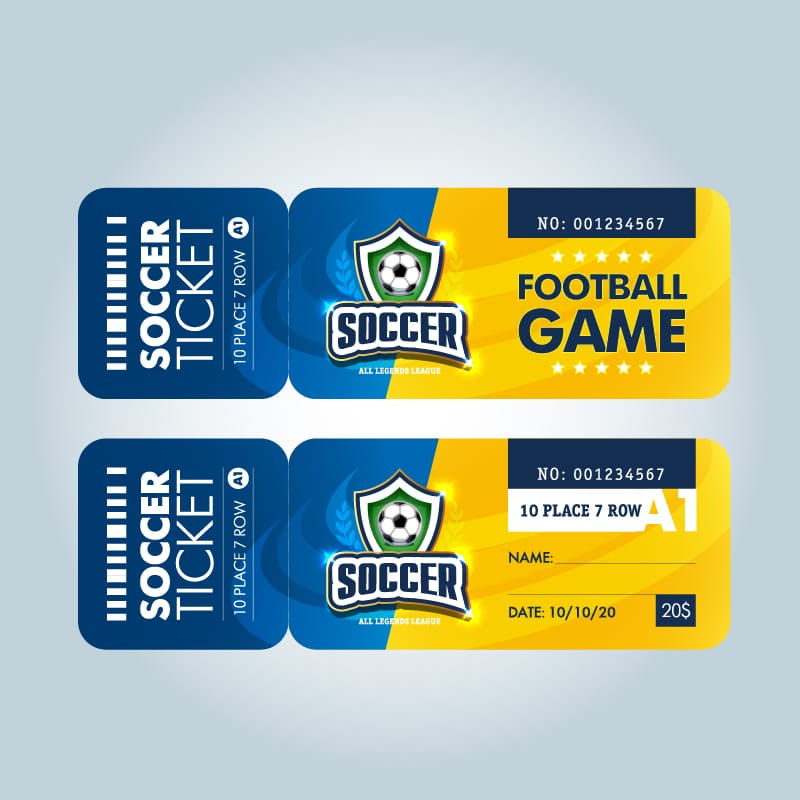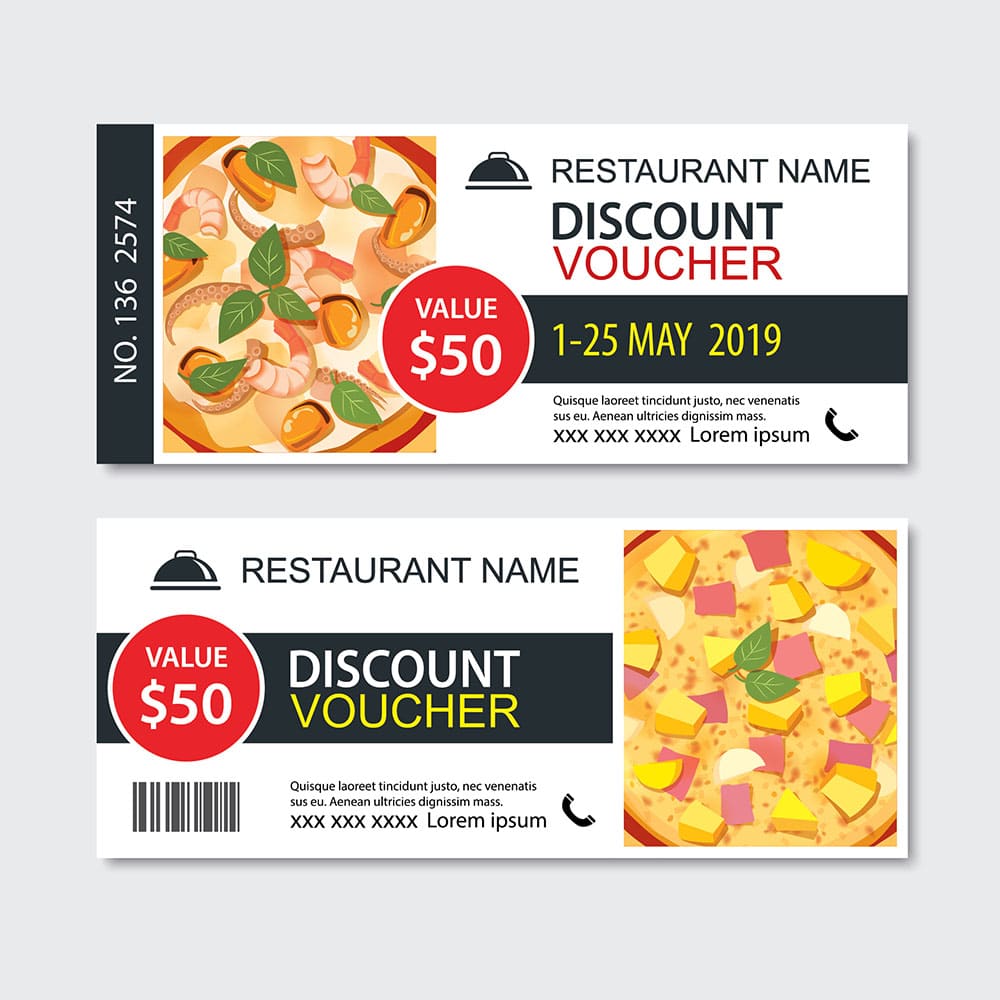 Ticket Design
Don't have a ticket designed and ready to print? You've got options!
Are you in need of a great design for your tickets? No need to worry when you have our talented team of designers to help you get your ticket project completed.
Printing for Less has a team of designers who can create any custom product just for you. You will work one-on-one with your designer to guarantee your vision is realized on paper.
Our graphic designers are highly qualified and experienced (over 50 years combined!). They understand good design principles, and have extensive pre-press knowledge. But more importantly, they create designs that function the way you need them to – helping you grow your business!
Custom design is very affordable – call 800-924-2041 now for a quote on your project!
Ticket Marketing
Raffle tickets can be more than just a numbered slip of paper. Consult with Printing for Less and allow us to help you get customized tickets printed that double as effective advertising and marketing tools that sell your product or service.
In addition to sequential numbering, maybe you want to include your logo on the ticket, a perforated tear-off section, a picture of the grand prize or your website and social media handles. Printing for Less lets you be inventive with tickets, while offering the same standard information at a higher quality than you can get elsewhere.
Who would have thought such a small slip of paper could be such a huge marketing weapon? Printing for Less did, and they can help you wield it like a champ.