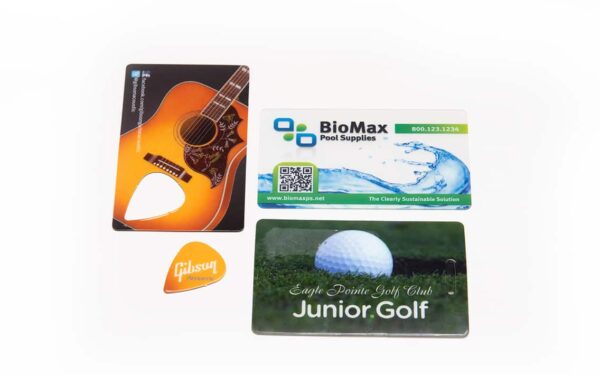 Plastic Card Printing
Customize your plastic card with durable heavy weight options, magnetic striping, bar coding, and more!
Plastic Card Printing Features
Full color on front or both sides, or black on back
5-day production (rush available)
Lanyard Slots available
Custom sizes and formats available
Standard Sizes
3.375″ x 2.125″ (credit card size)
3.5″ x 2″ (business card size)
3″ x 5″
4″ x 6″ (postcard size)
Find your options – Product Templates
Paper Options
Premium heavy weight plastic card stocks:
30 mil Plastic
20 mil Plastic
Others available
Find your options – Talk to a Printing Expert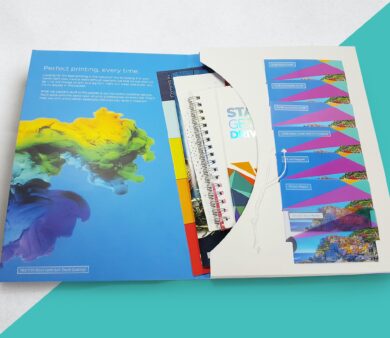 Free Samples
There is no substitute for seeing actual physical examples of what we can print.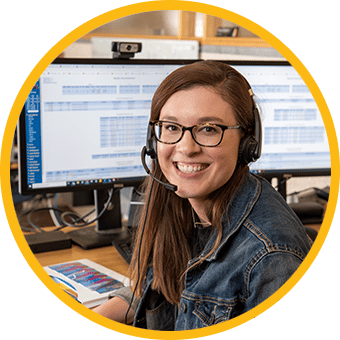 Want to Talk to a Real Person?
We've Got Those!
Want to talk about your project? Want to place an order? Want to know what the weather is like in Montana? (Spoiler: it's beautiful.)
Custom Plastic Card Printing Options
Printing for Less's plastic cards feature vivid, high quality four-color printing on durable premium heavy weight plastic stock. We can add any finishing option to meet your needs including signature panels, magnetic striping, bar-coding and more.
In today's highly-competitive business environment, distinctly unique marketing materials enable you to stand apart from your competitors and pique the interest of current and potential customers. Printing for Less pioneered online print ordering for everyday marketing materials, and today more than half of our work is "custom." Our knowledgeable Print Consultants will find the right solution for your custom printing project from a wide selection of products and options to create a look that is as unique as your business.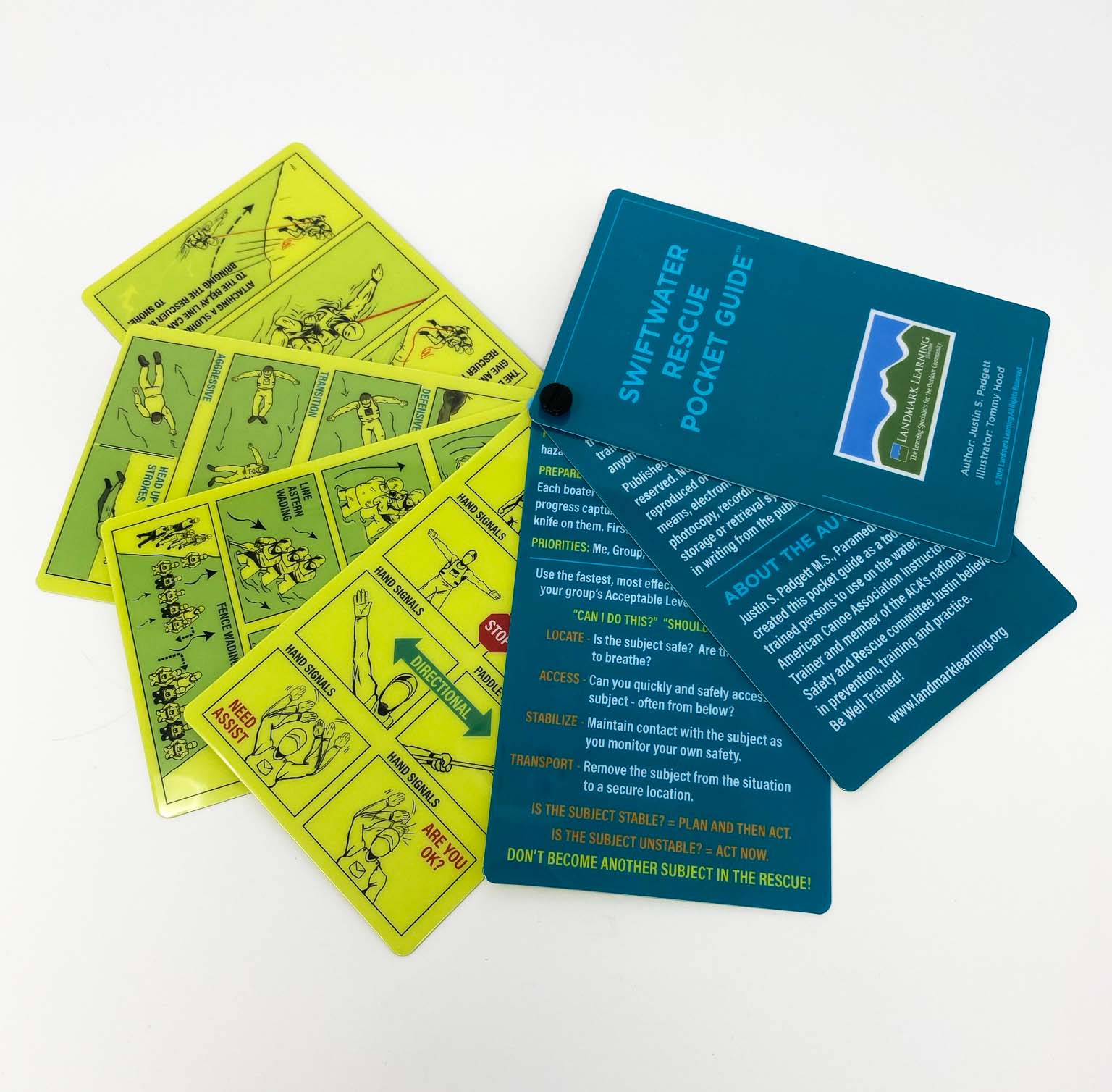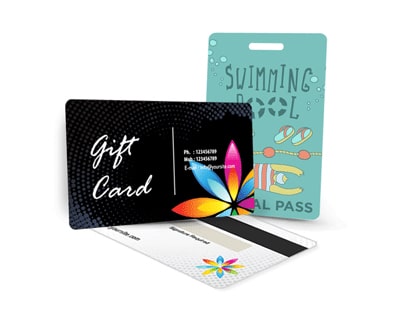 Plastic Card Design
Don't have a card designed and ready to print? You've got options!
If you are looking for plastic card design ideas – our team can help! Whether you need to know what is possible, or want to do the impossible, call our design team for ideas for your plastic card design.
Printing for Less has a team of designers who can create any custom product just for you. You will work one-on-one with your designer to guarantee your vision is realized on paper.
Our graphic designers are highly qualified and experienced (over 50 years combined!). They understand good design principles, and have extensive pre-press knowledge. But more importantly, they create designs that function the way you need them to – helping you grow your business!
Custom design is very affordable – call 800-924-2041 now for a quote on your project!
Plastic Card Marketing
Plastic cards give your brand staying power and have a wide range of uses including business cards, ID cards, membership cards, loyalty cards, access cards, gift cards and other pre-paid cards.
While Printing for Less's plastic cards offer many traditional uses, you can be creative with your ideas! For example, if you're a restaurant owner looking to boost business, try sending out a mailer containing your new seasonal menu with a plastic gift card inside. The weight of the mailing will further capture their attention, and the card itself will emanate value and be hard to ignore or toss aside. Plus, you can track results by adding unique identifier codes.
Place your order for plastic cards online or call us now at 800-924-2041 for a custom quote or free samples.