RX for Providers: Direct Mail
Healthcare providers can increase patient and physician engagement by adding personalized direct mail to digital marketing programs. These experiences across the patient journey can create interest and engagement that support your and your patients' needs.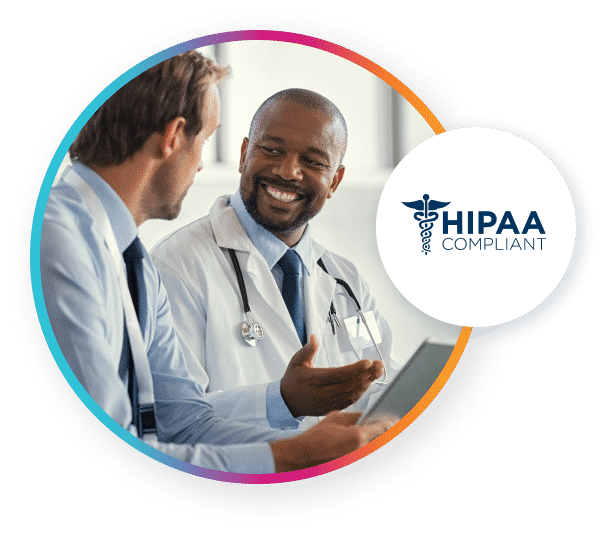 Healthcare Providers can use direct mail to execute a variety of strategies, including:
Operational & Critical Mail
To ensure you are complying with all federal, state, and local regulations, Printing for Less direct mail can help you stay compliant while providing a great patient experience. We can handle billing/invoices; late payment notices/collection letters; patient information update letters and notices (e.g., policy changes, updated business hours, patient's doctor is leaving, etc.); and much more.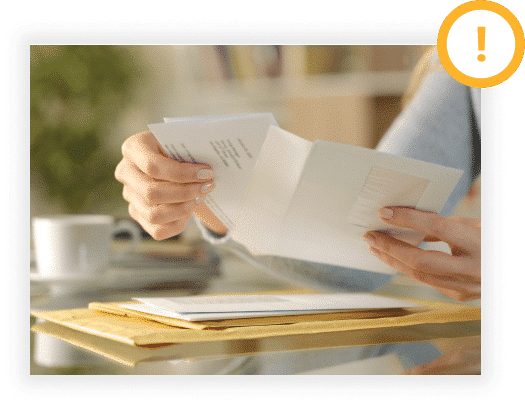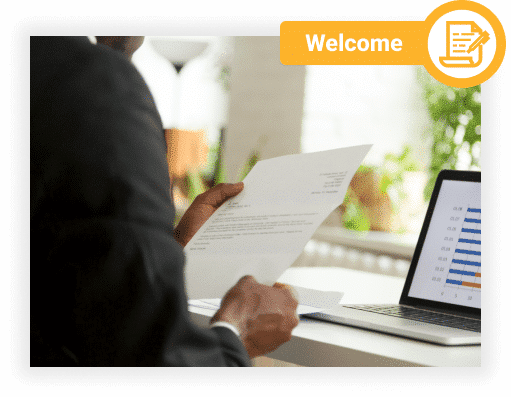 Patient Acquisition, Onboarding & Retention
Send enticing and personalized physical mail to prospective new patients. Once they've chosen to use your services and booked an appointment, you can send them a welcome kit to help prepare them for their first visit. Send reminders of upcoming appointments and continue to stay top of mind timely and relevant patient education content.
Patient Engagement & Care Management
Continue to engage with patients across their care journey. Follow-up with reminders and next steps personalized to their care plan. Send reminders for preventive care, medication refills, scheduling important appointments, and other helpful patient resources. Your care coordinators or case managers can also send one-to-one mailers with educational guides, expectation setting, and to ensure patients are compliant with care.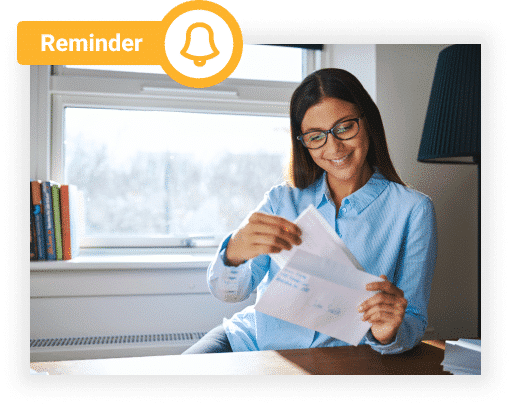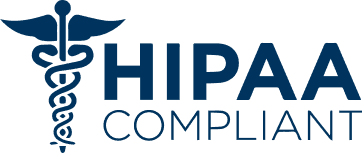 HIPAA Compliance & Outreach
Healthcare providers know that patient engagement drives better outcomes. Delivering content via omnichannel, HIPAA-compliant experiences helps patients not only receive, but also retain, necessary healthcare information. As a provider, adding HIPAA-compliant direct mail to your digital patient outreach adds an authentic, human touch.
Printing for Less builds personalized direct mail experiences across the patient journey that create interest and engagement that support your patient's healthcare needs.