Advertising & Design: Materials and Resources
Marketers and designers deserve custom-print experts who are as perceptive as they are.
In an industries that focus on the visual aspects of the brands they represent, there is an increased pressure to make sure the work delivered is impeccable. Advertising and design industries deserve the best custom-printing experts around. And we have them. We help you build your customers' brands with custom-printing services that feature high-end materials, specialty inks and finishes, and more personalization options than anyone in the printing industry… and get them directly into the hands of your clients.
Does that make us printing nerds? Yes. And we're totally ok with that.
Want to Talk to Someone Instead?
We've got real experts waiting to hear your ideas and make them happen. Contact us! We're here to help magnetize your brand and maximize your marketing 5 days a week, 8am-5pm MST.
Talk To A Real Person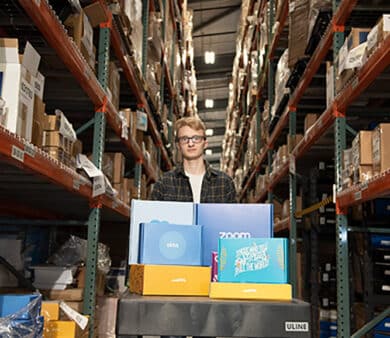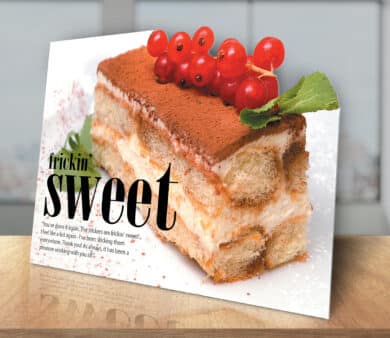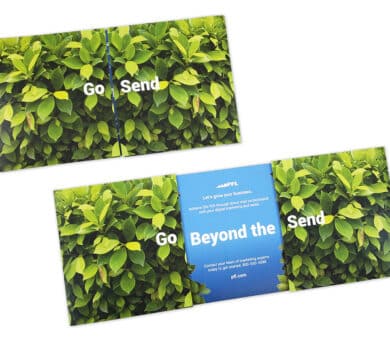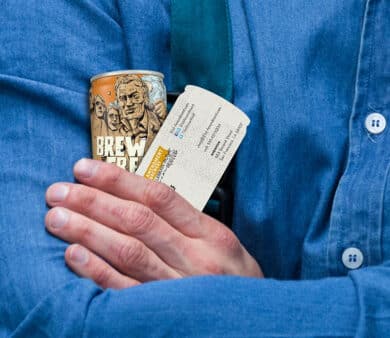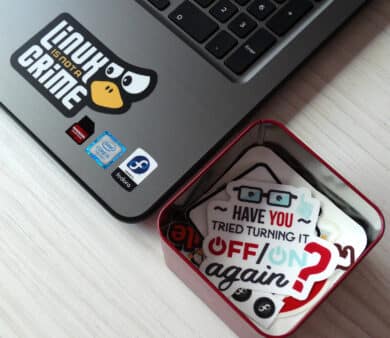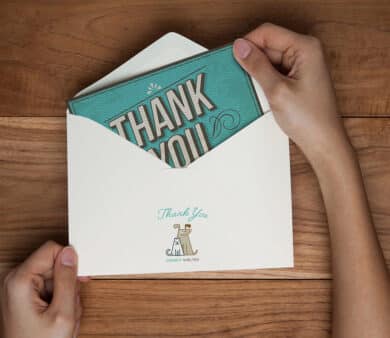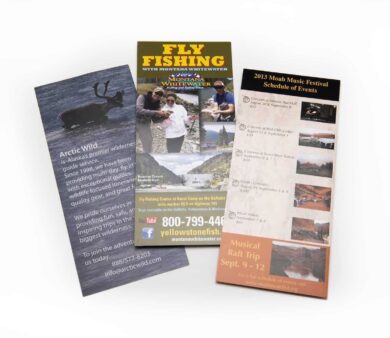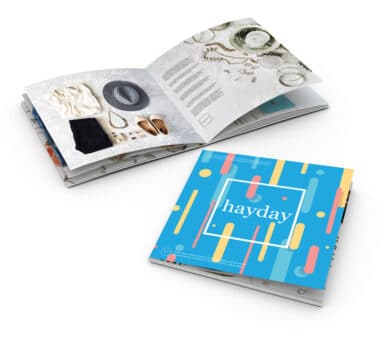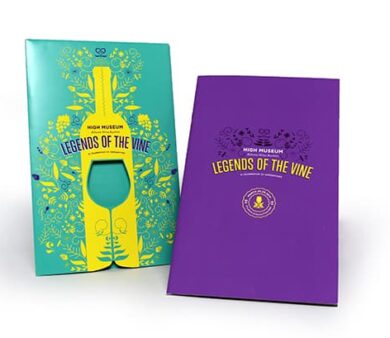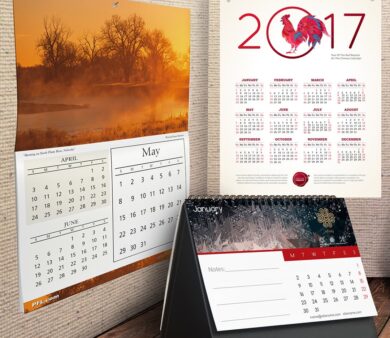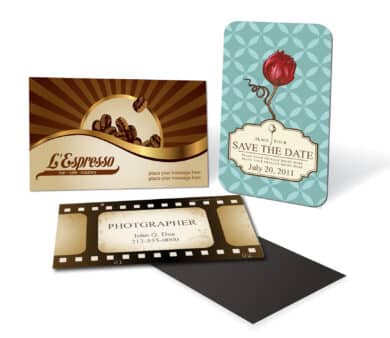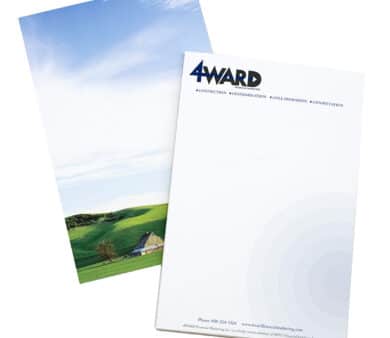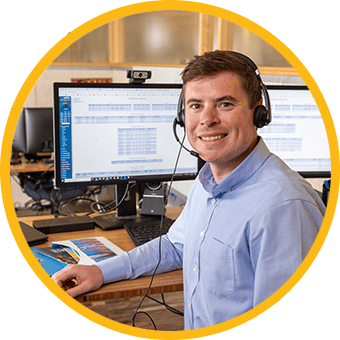 Want to Talk to a Real Person?
We've Got Those!
Want to talk about your project? Want to place an order? Want to know what the weather is like in Montana? (Spoiler: it's beautiful.)