Get Print Samples
Printing for Less offers a nearly limitless selection of products, options, and services to empower the message you tell through print.
Experiencing our awesome products in person makes it easier to design and create the perfect products. Contact us today so we can send you a sample pack and show you what we've got!
Request a Sample Pack
If you would like to have a sample pack sent to your home or business call 800-930-2423, or email us. Although our samples cannot be personalized with your information, we package a selection of materials that fit virtually every industry. At Printing for Less, we pride ourselves on providing the best customer service, and we respect your privacy. We won't spam you or share your info with anyone. Period.
US and Canada addresses only. Call for exceptions.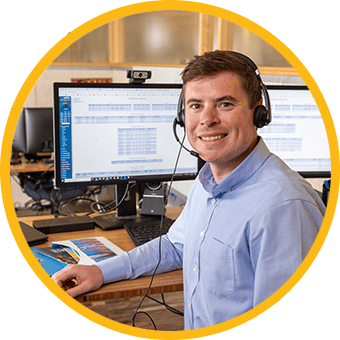 Want to Talk to a Real Person?
We've Got Those!
Want to talk about your project? Want to place an order? Want to know what the weather is like in Montana? (Spoiler: it's beautiful.)