Get Print Samples
Printing for Less offers a nearly limitless selection of products, options, and services to help you get your message across through print. We are happy to send you a general selection of print sample that will give you a good idea of what we have to offer.
When you work with Printing for Less, you'll have a dedicated team to walk you through the entire project, from start to finish. So, whether you are looking for a calendar or catalog, a brochure or poster, a newsletter or something that's never been seen before, reach out to us today.
Request a Sample Pack
To get your project rolling, have a sample pack sent to your home or business today. Simply call 866-502-8836, email us, or fill in the form below. We guarantee you'll be glad you did.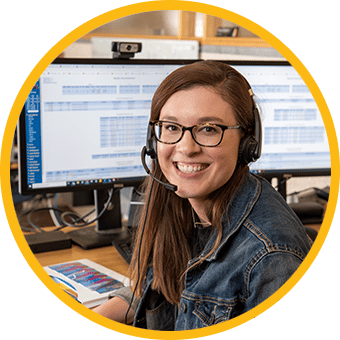 Want to Talk to a Real Person?
We've Got Those!
Want to talk about your project? Want to place an order? Want to know what the weather is like in Montana? (Spoiler: it's beautiful.)