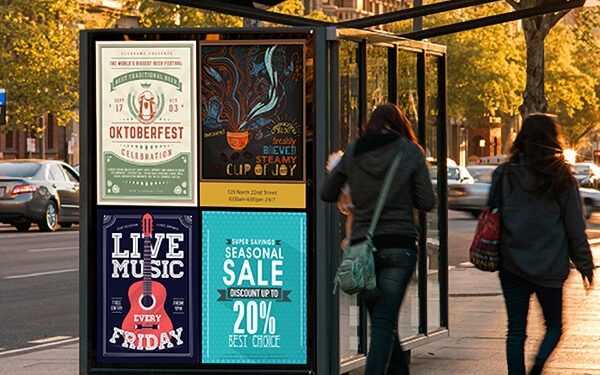 Large Format Printing
When you're ready to go big or go home, opt for large format printing. Whether for personal or professional use, we'll make sure your message is heard- LOUD and CLEAR.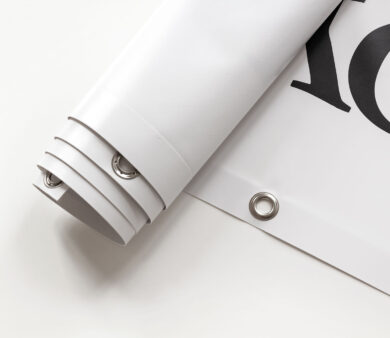 Banners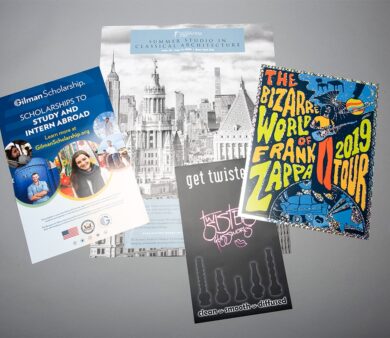 Large Posters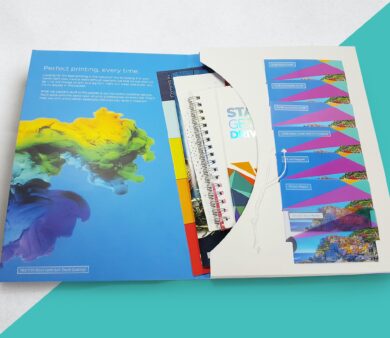 Free Samples
Get free customized samples today.
Large Format Printing
When you're ready to go BIG, we've got your back! We offer a wide range of large format printing services that can accommodate your unique requirements. With high resolution, vibrant colors, durable materials, UV gloss protection, and custom finishes you can count on a professional-quality, large format piece. We can print banners up to five feet wide and forty-eight feet in length. The flexibility of our digital printing allows you to print a single large poster, or incorporate variable data on a larger run. We print on a wide range of materials that can accommodate long-term, outdoor use. The best part is that our expertise in printing and our world-class customer service is available to help your project be a success. Call 800-924-2041 for a custom price quote.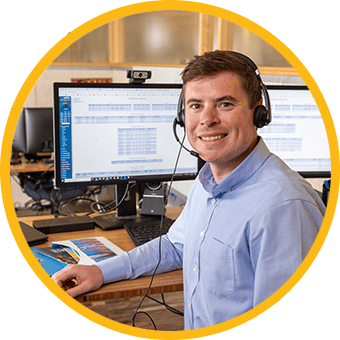 Want to Talk to a Real Person?
We've Got Those!
Want to talk about your project? Want to place an order? Want to know what the weather is like in Montana? (Spoiler: it's beautiful.)
Custom Printing
Custom printing in large format mediums can really bring attention to your brand or product. Feel free to get creative with design and concepts. For example, custom shaped large format printing is an original way to gain attention. We love to help people with original marketing and promotional ideas.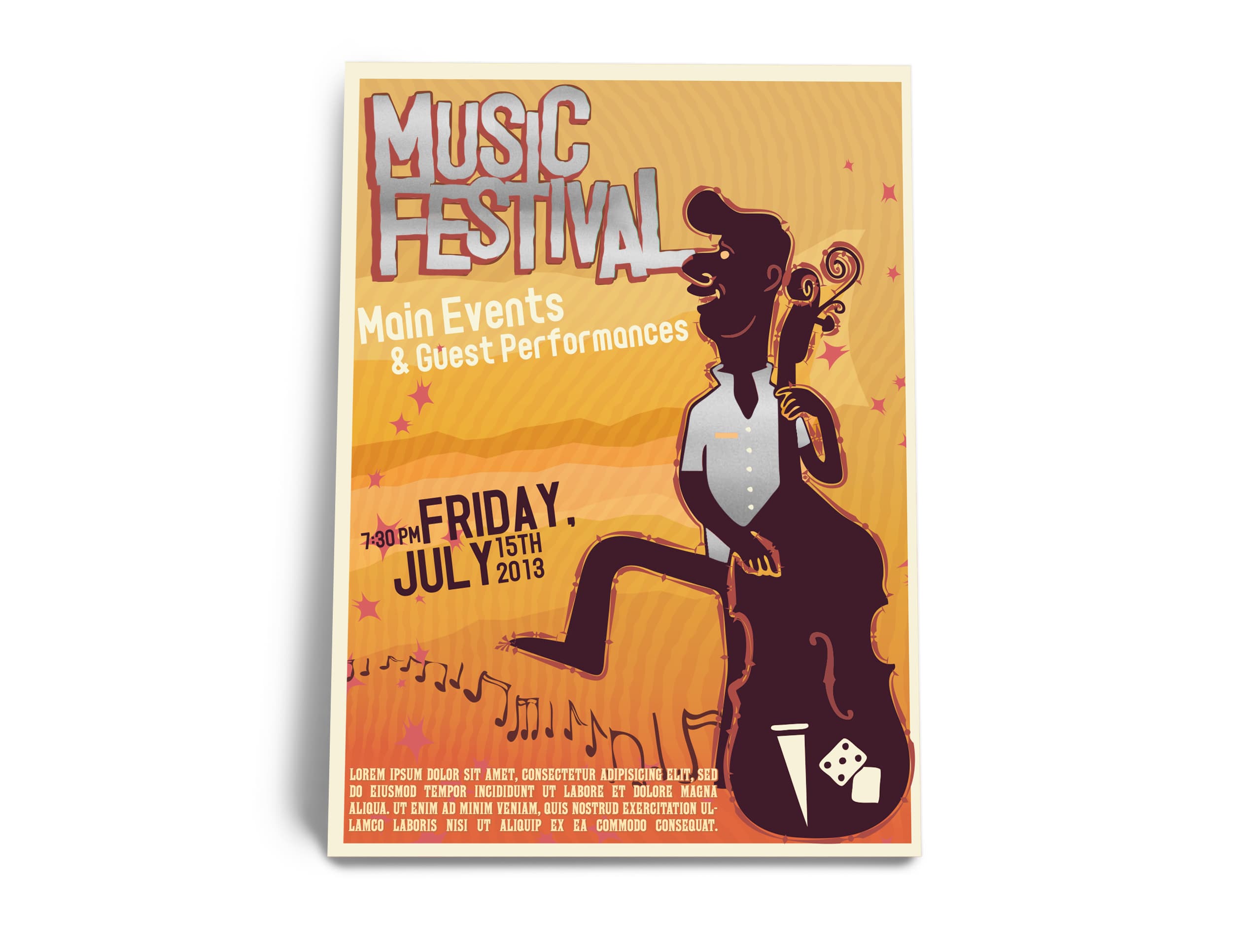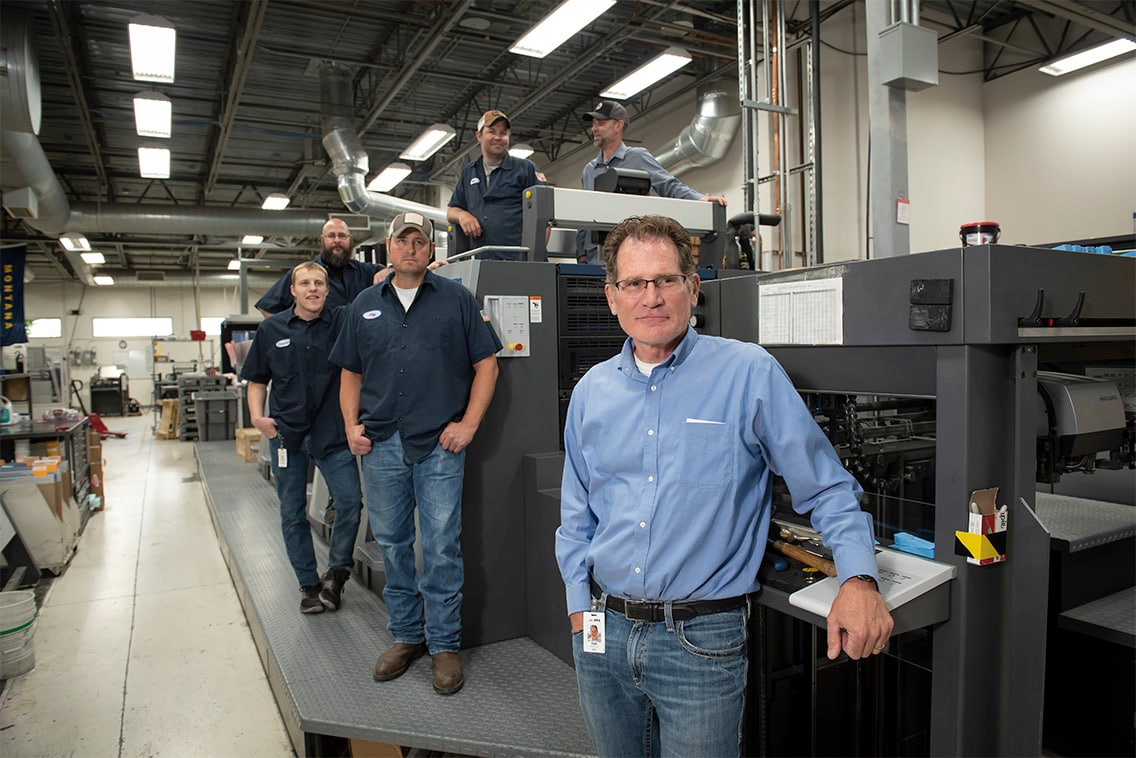 Digital Printing
Need variable data or small print runs? No problem! Our digital printing capabilities render such high resolution and quality you will be amazed! For years the printing industry favored offset four-color process over digital printing as a means to achieve commercial level quality. With technology advancements, digital printing has emerged as a high-quality, professional option, particularly for smaller runs. We are able to meet all of your print needs, both offset and digital. We are happy to answer all of your questions and help you through the large format printing process. The results will be a professional, top quality promotional piece