Commercial Printing Solutions from Trusted Experts
We've got a LOT going on. Start here and see where your creativity takes you! Printing for Less is MORE than just a printing company. We also offer a variety of business solutions to give you the tools you need to make your company run smoothly. Our commitment to high quality customer service extends past printing; we work with our clients to understand their needs and create a personalized plan of action.
Want to chat about your project? Give us a call! (Where real people answer the phone!)
Services
Custom Printing Solutions
Mailing Services
Direct Mail Marketing
Fulfillment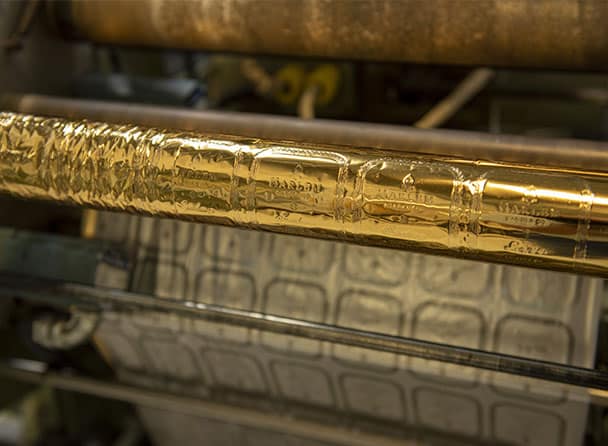 Custom Printing for Businesses
Printing for Less offers the specialty products and services your business needs. We can combine any of our products and services with specialized offerings such as API integration, product development, and franchise support. If you don't see the service you are looking for on our website, give us a call – we have extensive experience working with a wide range of companies to develop personalized business solutions for nearly every situation.
Mailing Services
Printing for Less is a full-service mailing house. We know almost as much about direct mail as we do about printing (which is a lot). We don't just help you save time and eliminate hassle, our marketing experts can even help you create a plan to get the best ROI possible for your next mail campaign.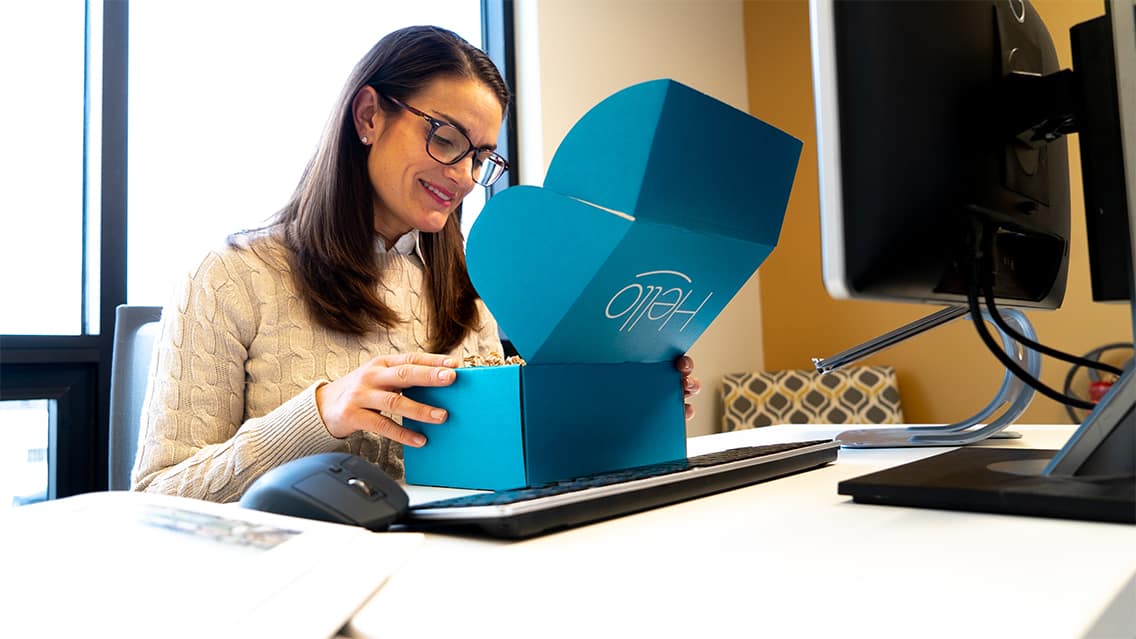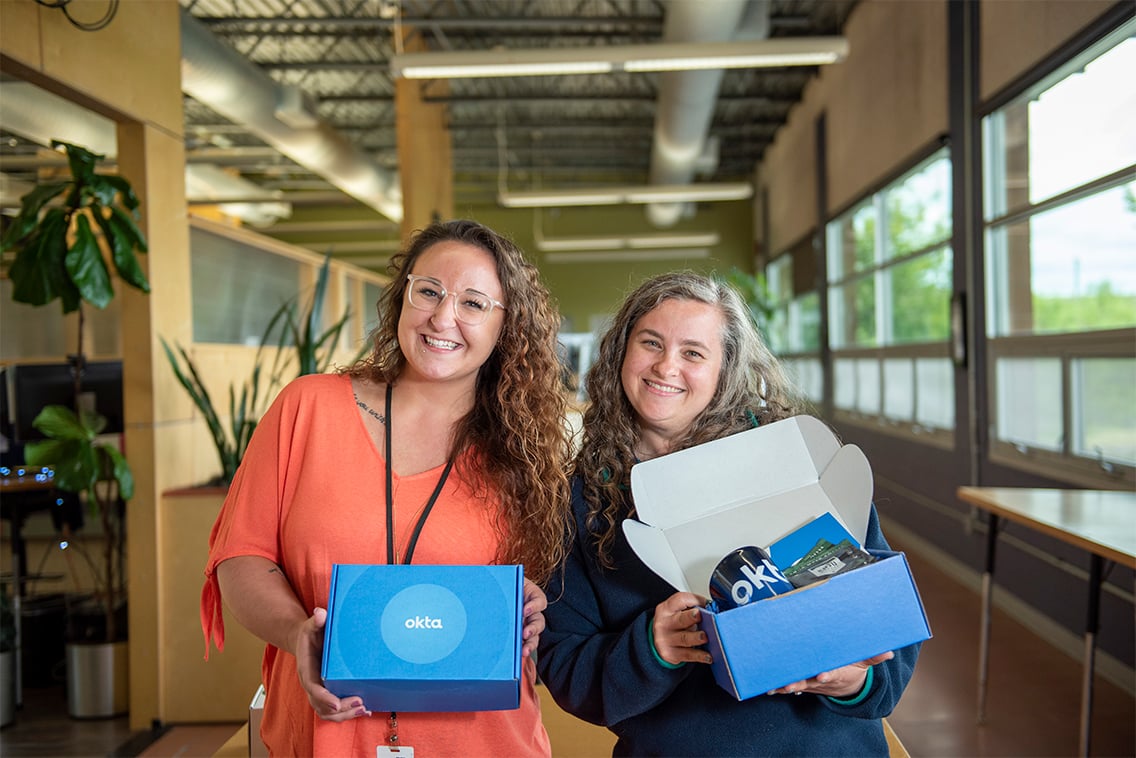 Reseller Program
Our Printing for Less Pro program is designed for printing professionals, marketing agencies, and designers who need flawless results. We print your materials and ship them in unbranded boxes so it appears to come from you. We offer a wide range of mailing, fulfullment, and software solutions designed for professionals. Membership is free and includes exclusive wholesale pricing.
Fulfillment Services
If your business is growing, it can quickly become impossible to manage day-to-day operations and handle fulfillment. Printing for Less can accommodate a wide range of needs, including inventory management, branding control, order fulfillment, blind shipping, kitting, bundling, direct mail, and product distribution. Let us partner with you to create the perfect fulfillment solution to help your business grow.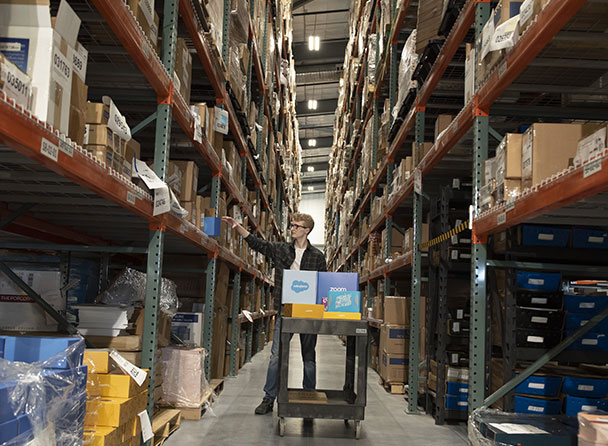 We're Committed to the Success of Your Project From Ideation to Implementation
From visualizing the first ideas of your project, all the way to the delivery, we're committed to the success of your project. That's why we're trusted by some of the biggest brands you know (and independent ones you should!)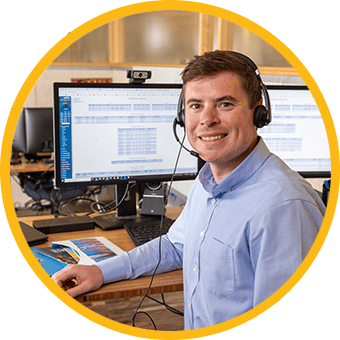 Want to Talk to a Real Person?
We've Got Those!
Want to talk about your project? Want to place an order? Want to know what the weather is like in Montana? (Spoiler: it's beautiful.)