Shop Printed Products By Industry
Every industry in the world can benefit from custom-printed products. Here are some of the top industries using custom printing to boost brand awareness and cement their place in the market.
Want to Talk to Someone Instead?
We've got real experts waiting to hear your ideas and make them happen. Contact us! We're here to help magnetize your brand and maximize your marketing 5 days a week, 8am-5pm MST.
We're Committed to the Success of Your Project From Ideation to Implementation
From visualizing the first ideas of your project, all the way to the delivery, we're committed to the success of your project. That's why we're trusted by some of the biggest brands you know (and independent ones you should!)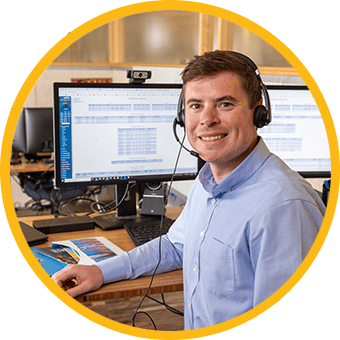 Want to Talk to a Real Person?
We've Got Those!
Want to talk about your project? Want to place an order? Want to know what the weather is like in Montana? (Spoiler: it's beautiful.)