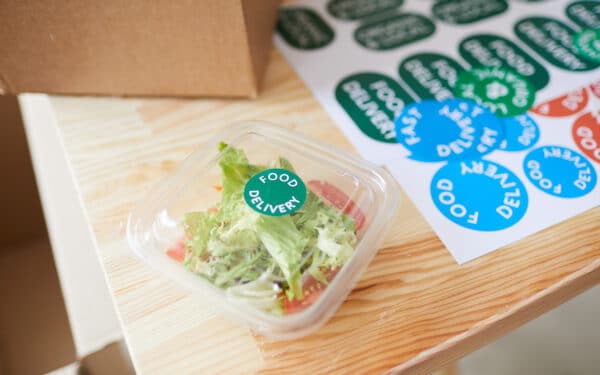 Sticker and Label Printing
Labels, Stickers, Window Decals or Bumper Stickers are a great way to make your brand stick! Customizable options available.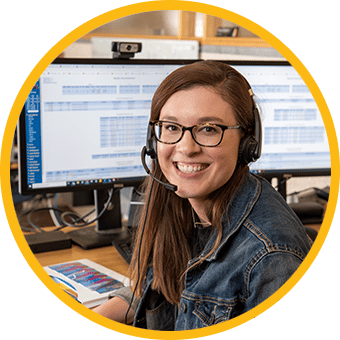 Want to Talk to a Real Person?
We've Got Those!
Want to talk about your project? Want to place an order? Want to know what the weather is like in Montana? (Spoiler: it's beautiful.)
Custom Sticker and Label Printing Options
Many custom options are available to enhance the look and function of your stickers and labels or to meet your specialized business needs.
Looking for something unique? Just ask us for suggestions.
In today's highly-competitive business environment, distinctly unique marketing materials enable you to stand apart from your competitors and pique the interest of current and potential customers. Printing for Less pioneered online print ordering for everyday marketing materials, and today more than half of our work is "custom."
Our knowledgeable Print Consultants will find the right solution for your custom printing project from a wide selection of products and options to create a look that is as unique as your business.
Get attention-grabbing options for stickers and labels such as: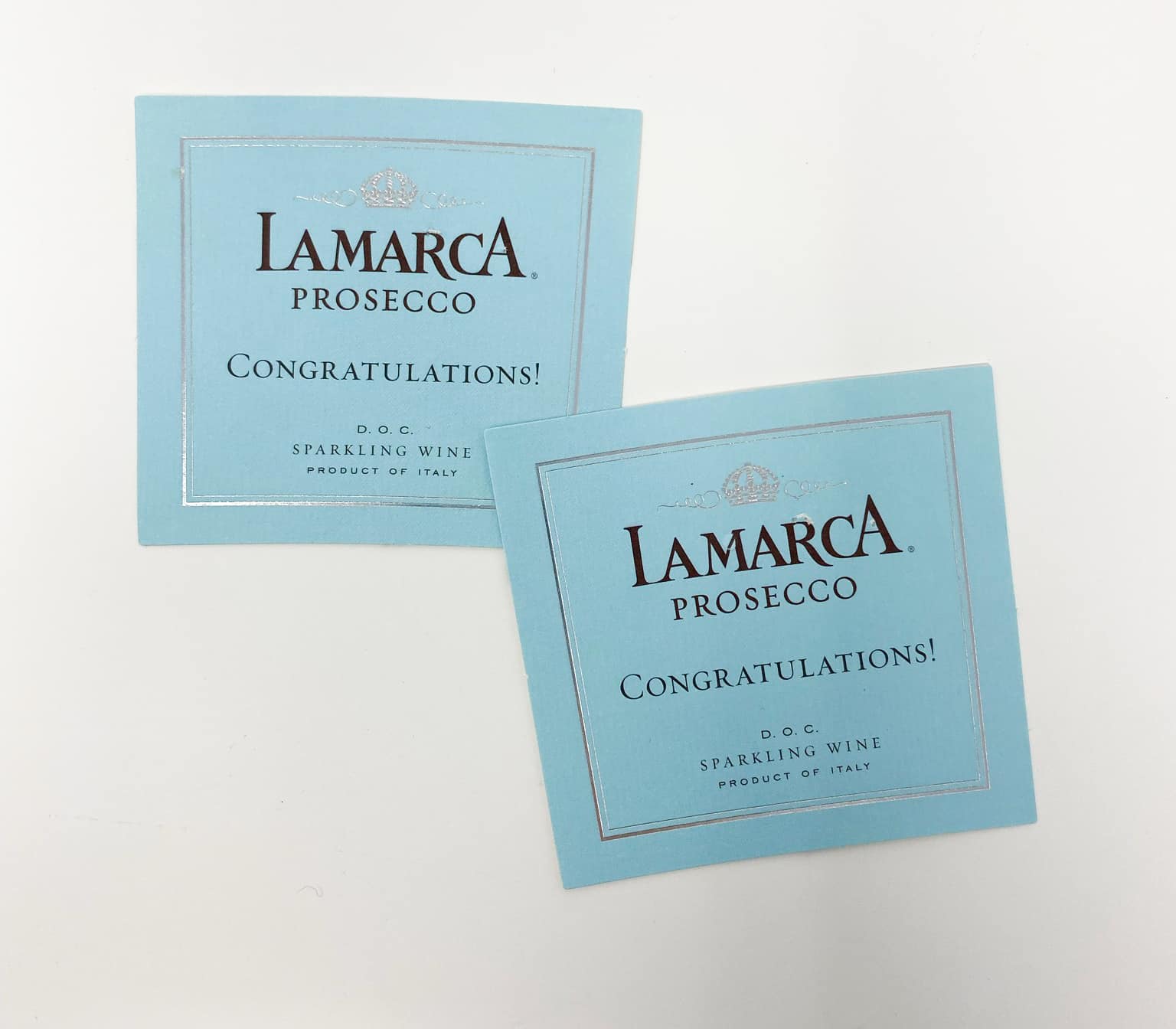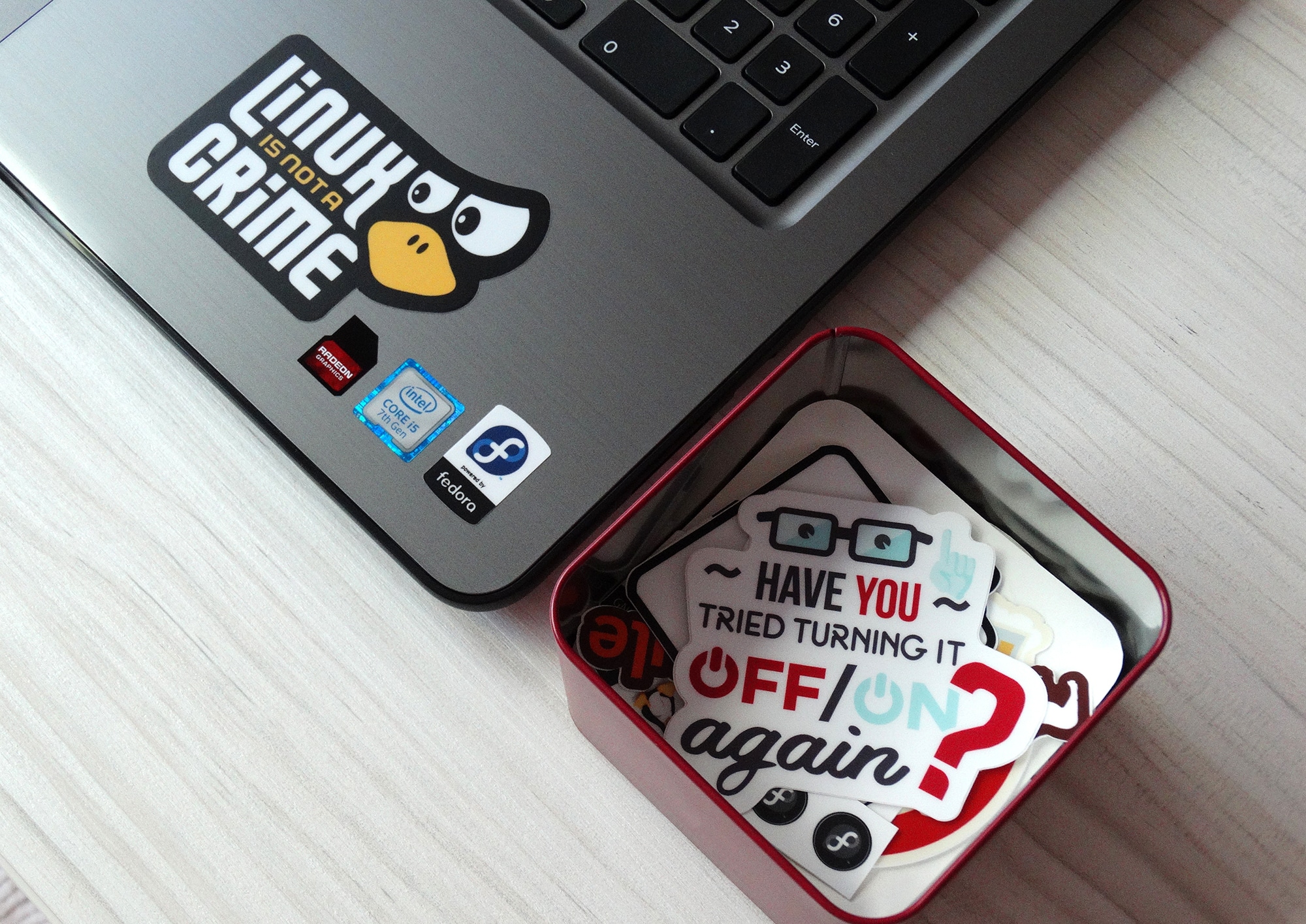 Sticker and Label Design
Don't have a label designed and ready to print? You've got options!
Are you stuck for a great design for your labels and stickers? No need to worry when you have our talented team of designers to help you get your labels or stickers project completed.
Printing for Less has a team of designers who can create any custom product just for you. You will work one-on-one with your designer to guarantee your vision is realized on paper.
Our graphic designers are highly qualified and experienced (over 50 years combined!). They understand good design principles, and have extensive pre-press knowledge. But more importantly, they create designs that function the way you need them to – helping you grow your business!
Custom design is very affordable – call 800-924-2041 now for a quote on your project!
Sticker and Label Marketing
From small to large, standard sizes or distinctive shapes, labels and stickers are a great way to promote your business. As product packaging, labels and stickers also work well as an additional form of marketing and advertising for your products or services.
Another creative and popular marketing technique is using Window Decals and Window Clings to highlight your products or services.
Lables can be provided on sheets or as roll labels. We offer several different adhesive paper stocks, from matte to gloss finish, full color, black and white or even custom inks, and we can accommodate just about any size, shape or finish. Additionally, we can print your labels and stickers to be food safe, so labeling for food jars or food packaging is a solution we provide. Reach your customers with a fun, unique printed piece today!
Bumper Stickers are another great way to get a lot of brand exposure with very little expense. Be seen wherever you drive.