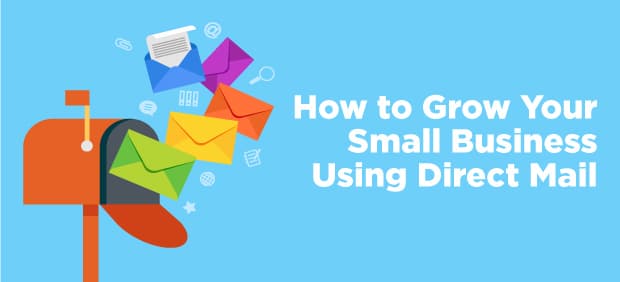 If you're thinking about new ways to get the word out about your business, one of the best options is direct mail. This tried and true marketing channel puts your message directly into the hands of current and potential customers and grabs their attention.
If you've never given direct mail a chance, it can be tricky to know where to start, and what the best options for your business are. That's why we've put together a few best practices and bright ideas for growing your business with direct mail.
Inside the article you'll find
Surprising statistics about the power and response rate of direct mail
Suggestions for unique physical pieces
How to create a memorable brand experiences for your audience with direct mail
Learn more about direct mail marketing for small businesses.
Need help with your print? Talk to a live print expert today: 800-930-7978.