Printing for Less Printing Resources, Marketing Tips, and More
We're all about giving you the tools you need to make your project a soaring success. Check out any of our resources below to get off to a great start!
Join Our
Facebook Group
Become a part of Print Marketing Masters on Facebook.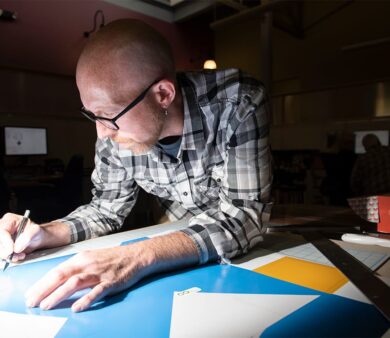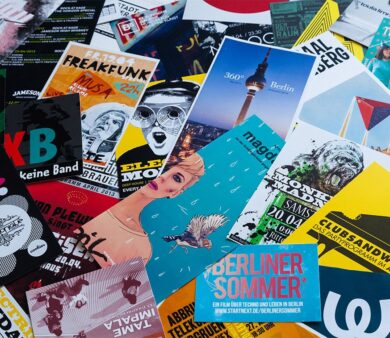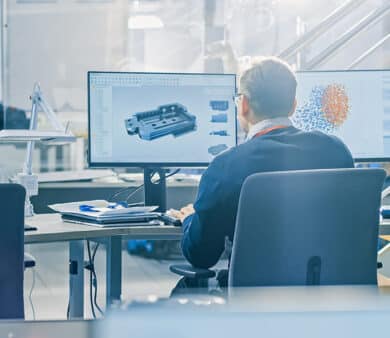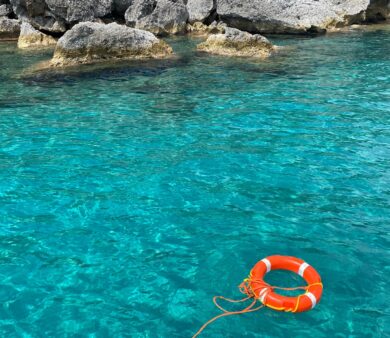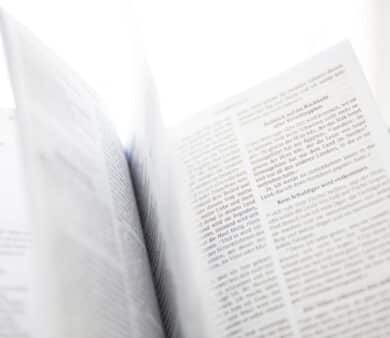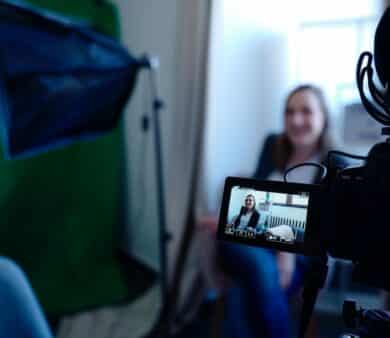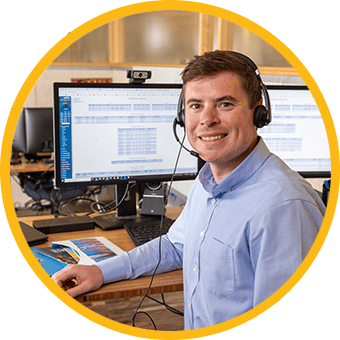 Want to Talk to a Real Person?
We've Got Those!
Want to talk about your project? Want to place an order? Want to know what the weather is like in Montana? (Spoiler: it's beautiful.)