Leadership
---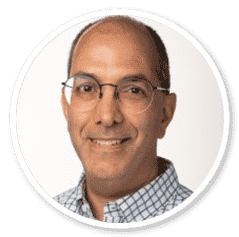 Dave Hawkins
Chief Executive Officer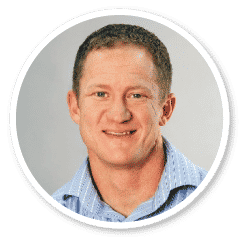 Casey Bartz
Chief Technology Officer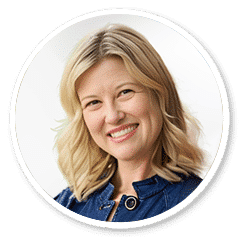 Jennifer Martin Bellin
Chief Marketing Officer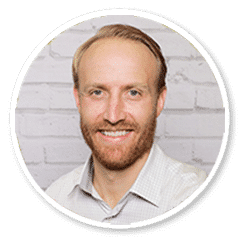 Jac Saltzgiver
Chief Sales Officer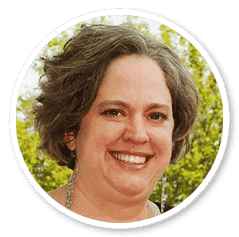 Heather Kahler
Senior Vice President
of Shared Services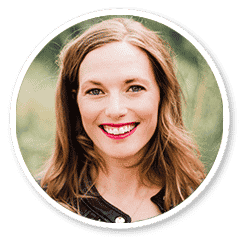 Samantha Yarborough
Senior Vice President
of Partnerships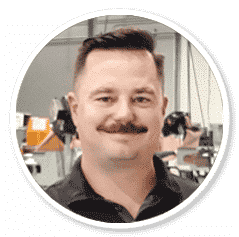 Keith Jacobik
Senior Vice President
of Production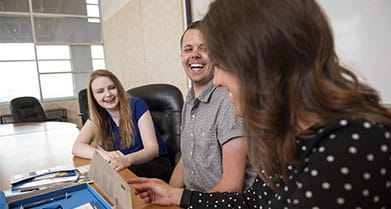 Careers at Printing for Less
We are always looking for talented, hardworking people whom are passionate about helping customers succeed.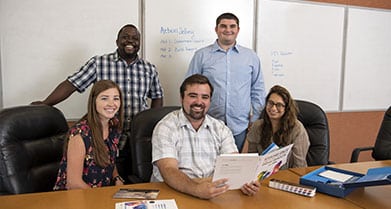 Meet Our Team!
Our team members (and their dogs) are the secret to our success.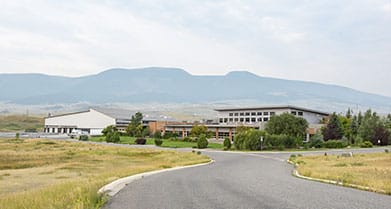 Blog
Printing for Less is such a great place to work, that we make headlines. Check out what the blog has to say about us!