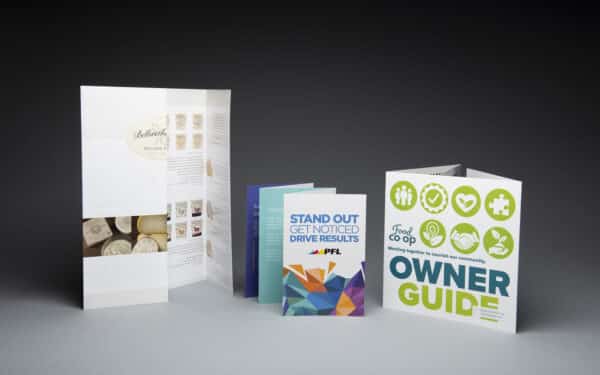 Custom Printing
Specialty printing is what we do best! Call a live print expert, request a sample or browse our custom printing options below.
Our Custom Printing Services
• Limitless print and finishing options
• Special printing effects like foil stamping and embossing
• Custom ink and coatings including metallic or scented ink
• Specialty papers
• Custom folds
• Custom binding options
• Custom elements like padding, perforating, or stringing
• Custom packaging services
Something pique your interest? Request a sample to see for yourself!
Limitless Print and Finishing Options
From basic full color process printing, metallic ink, spot UV or pantone spot color inks to embossing, die cutting or foiling stamping, Printing for Less's custom print finishing options give your projects that extra pizzazz that will get them noticed by your potential customers, and that means increased sales. We specialize in and excel at all types of custom printing and finishing options. Learn more about them in the sections below:
Find your options – Product Templates
Find your options – Talk to a Printing Expert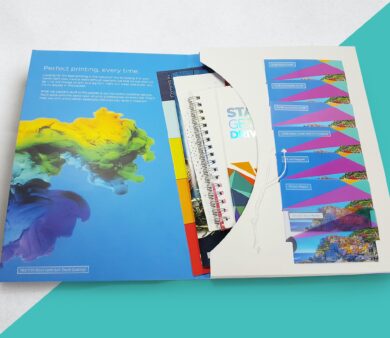 Free Samples
Printing for Less offers a nearly limitless selection of products, options, and services to empower the message you tell through print.
Special Printing Effects
While we are known for our high quality 4 color printing, Printing for Less offers a wide variety of special custom printing effects. Our design and technical experts can help you find the right approach to an exceptional printed piece that will highlight your products and services and increase your marketing success.
Add a touch of class and individuality to your printed piece with effects like:
Foil Stamping –

Metallic, gloss or matte pigment and special effects foils

Embossing –

Blind embossing or combined with ink or foil

Die Cutting –

Use our standard dies or have us make a custom die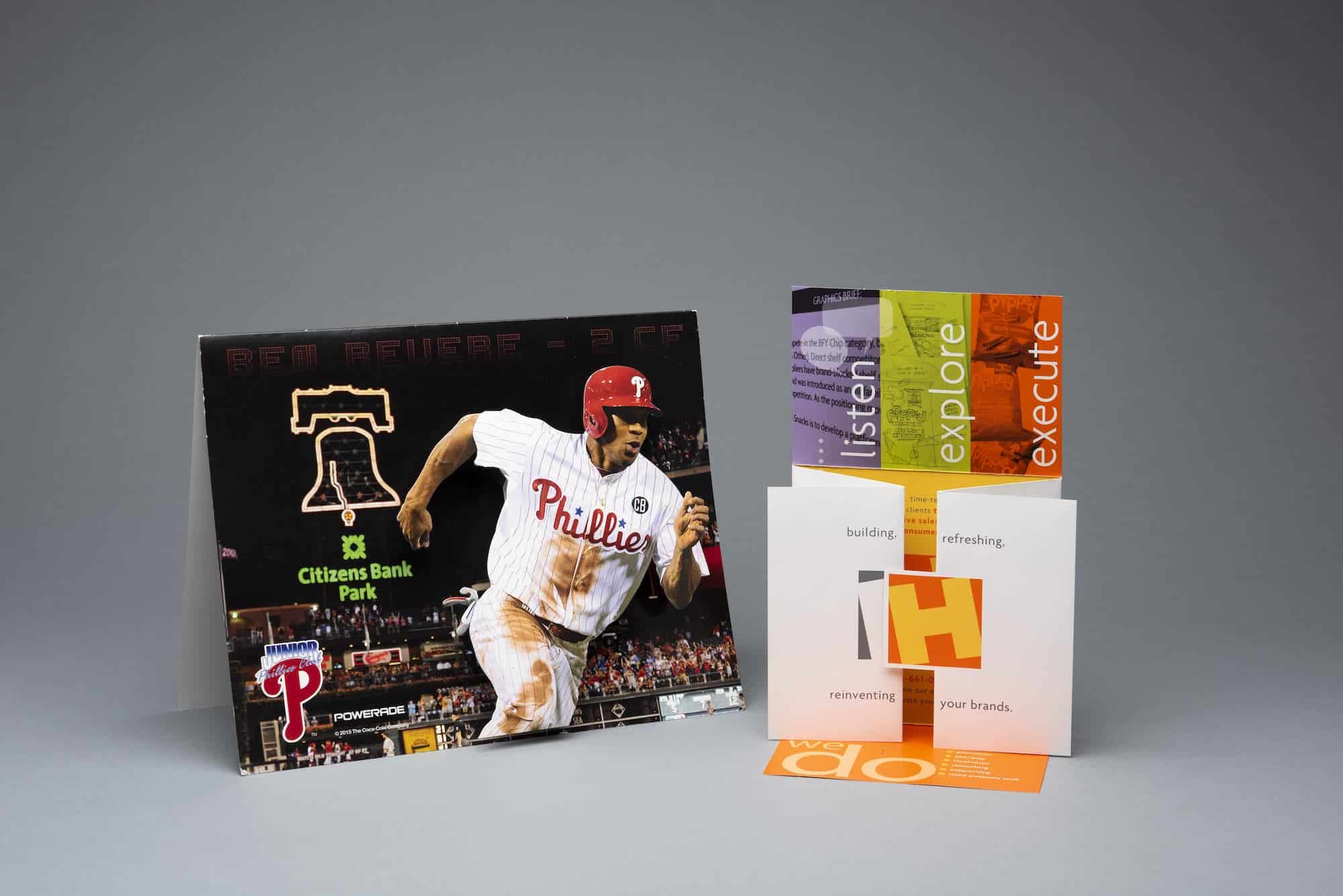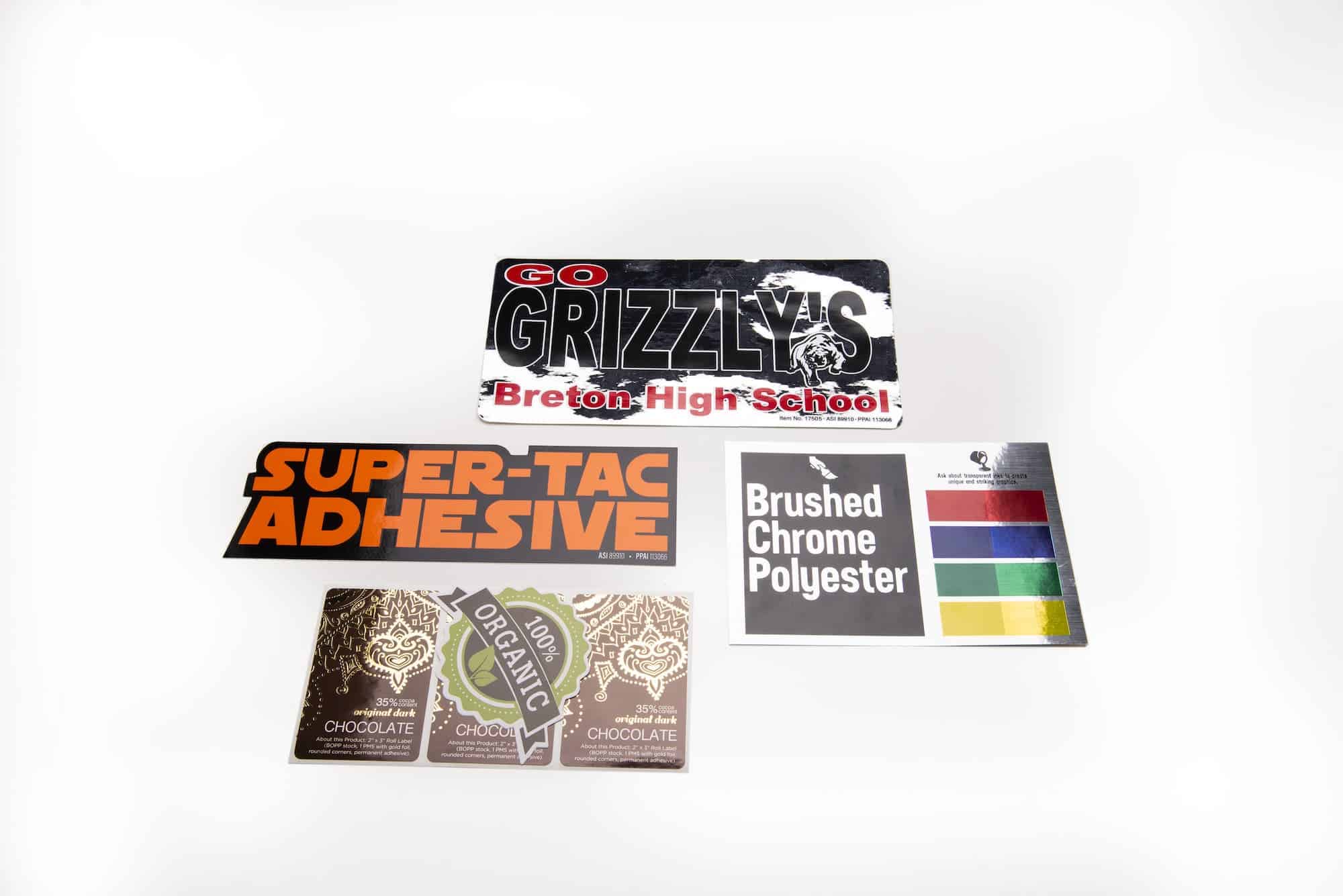 Custom Ink and Coatings – Add Some Pizzazz!
When you are ready to venture beyond the traditional cyan, magenta, yellow and black (CMYK) 4 color process printing there is a whole new world of ink options to make your marketing materials special. Make a point, enhance your design, highlight key points, be different or just spice things up a little with options like:
Scratch & Sniff / Scented Ink
Spot UV Coating and Spot Varnish
Soft Touch® and UV Coatings
If it goes on paper our talented teams can get it there for you!
Specialty Papers – Go Beyond the Norm
Printing for Less offers a great selection of standard papers, most that are sustainably sourced. But we can also provide a wide variety of premium and specialty papers and synthetic printing substrates. Custom papers get noticed and remembered and differentiate you from the competition. Open up a whole new world of marketing with print and wow your audience with options like:
Premium Papers
Magnetic Paper
Plastic Paper
Recycled Paper
Vinyl and Synthetic Papers
Heat Resistant Paper
Textured Paper
Label Paper
If you can dream it, we can print it and turn your idea into a spectacular reality.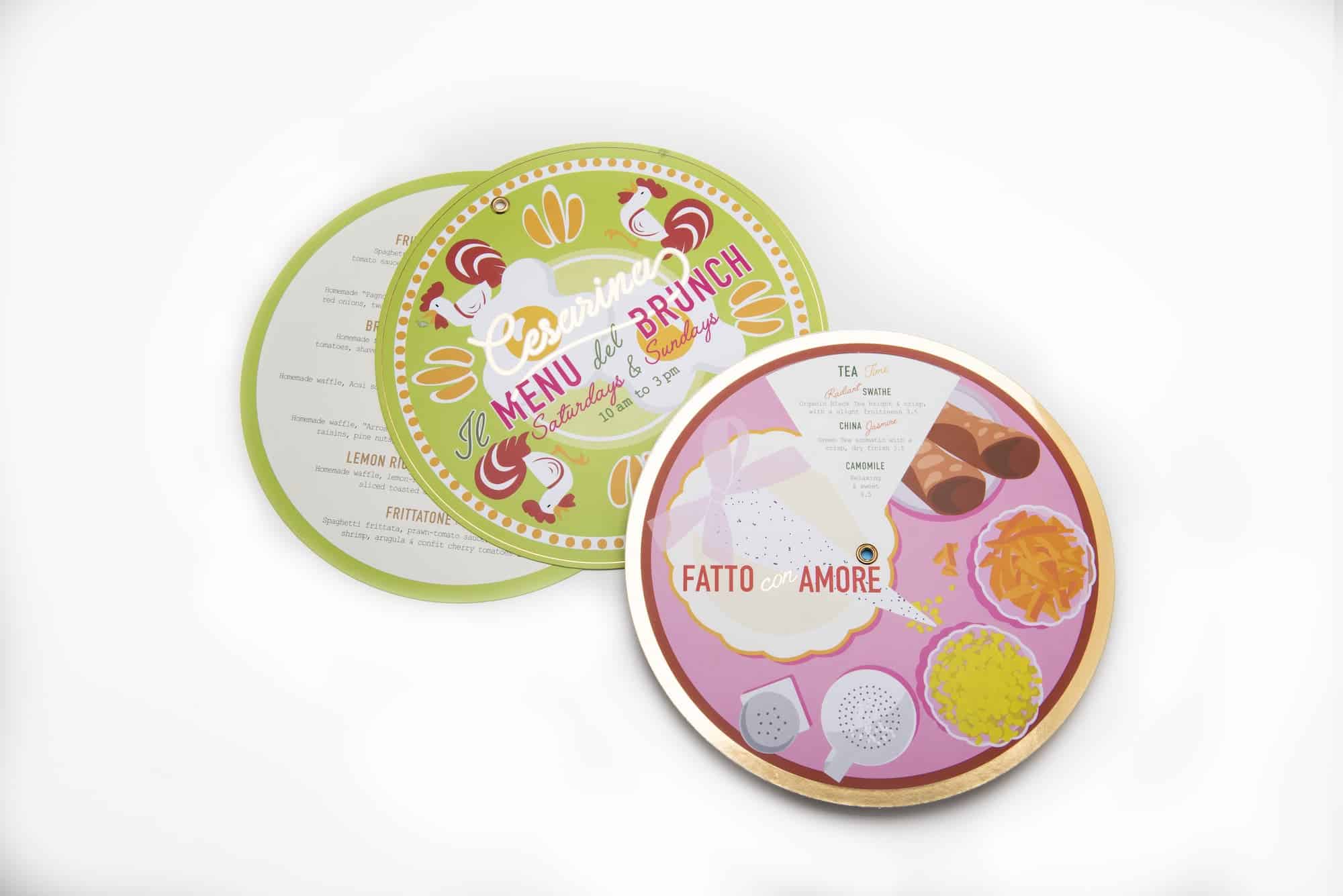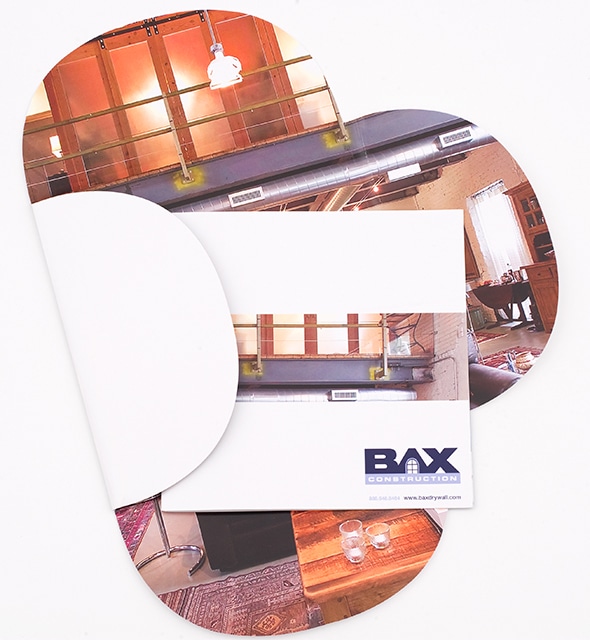 Custom Folds
The possibilities are endless when it comes to folds. Creative folds can be a great way to really make an impression with your next marketing piece. Thanks to our incredible manufacturing employees and state of the art equipment, even the most intricate folds will come out crisp and clean every time. Just some of the many custom folds available include:
Open, Closed or Double Gate Fold
Asymmetrical Accordion Fold
Tapered Roll Fold
Stepped Double Parallel
Wrapped Stepped Accordion Fold
Carrier Fold
Custom Binding Options
There are lots of options for binding and securing your print project that accommodate a variety of end use functionalities and presentation styles. Some of the numerous binding options available are:
Coil Binding
Perfect Binding
Saddle Stitching
Wire Binding
Square Back Binding
Spiral Binding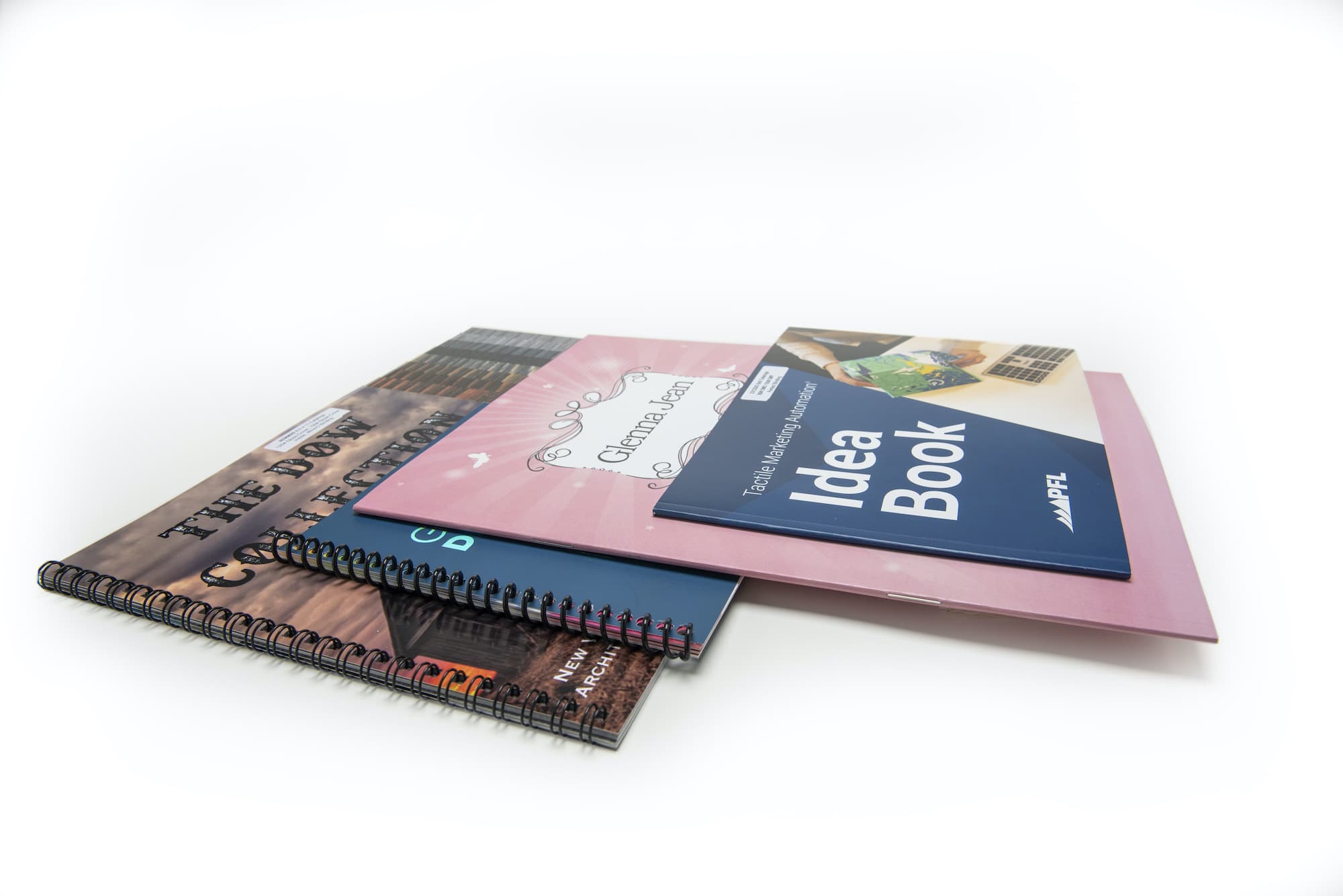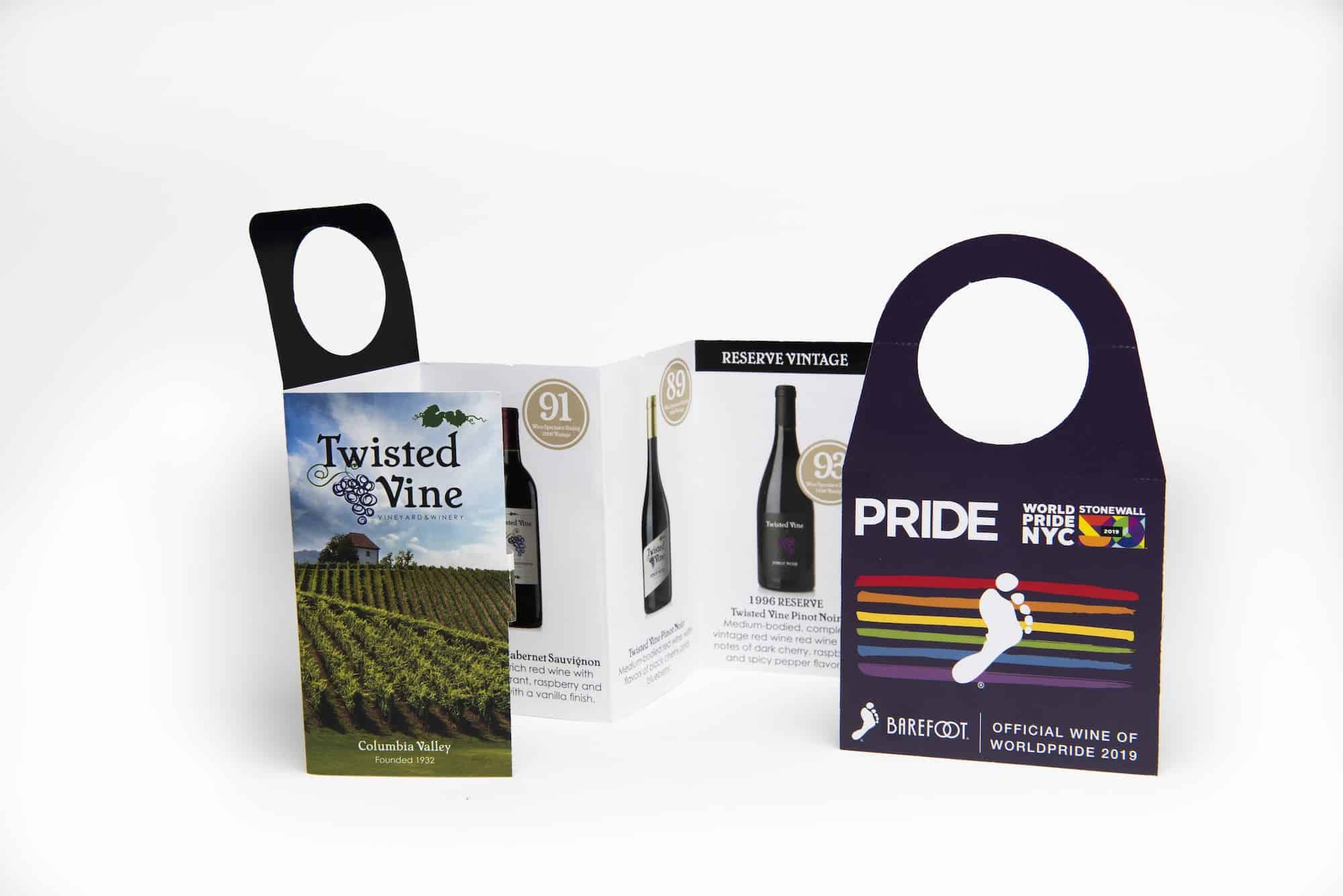 More Custom Printing and Finishing Options
Your options are unlimited at Printing for Less. Unlike most other online printing companies, Printing for Less specializes in complex, custom and specialty printing. A large percentage of our work contains custom elements. Contact us to learn more about these options that enable standout marketing materials for enhanced recognition, branding and sales:
Perforating
Round Corners
Stringing
Drilling / Punching
Tip-Ons, Gluing and Taping
Wafer Sealing
Custom Packaging Services
Whether first seen in a store, or delivered in the mail, a customer's impression of your brand is strongly influenced by their experience of your packaging. Either way, you need professionally printed high quality custom packaging to sell your products and establish and reinforce your brand. We can meet your needs for a large variety of custom packaging products from folding boxes to product belly bands or hang tags, both in standard and custom sizes. Let our design team help you develop a brand design or visual theme that can be applied across multiple product lines.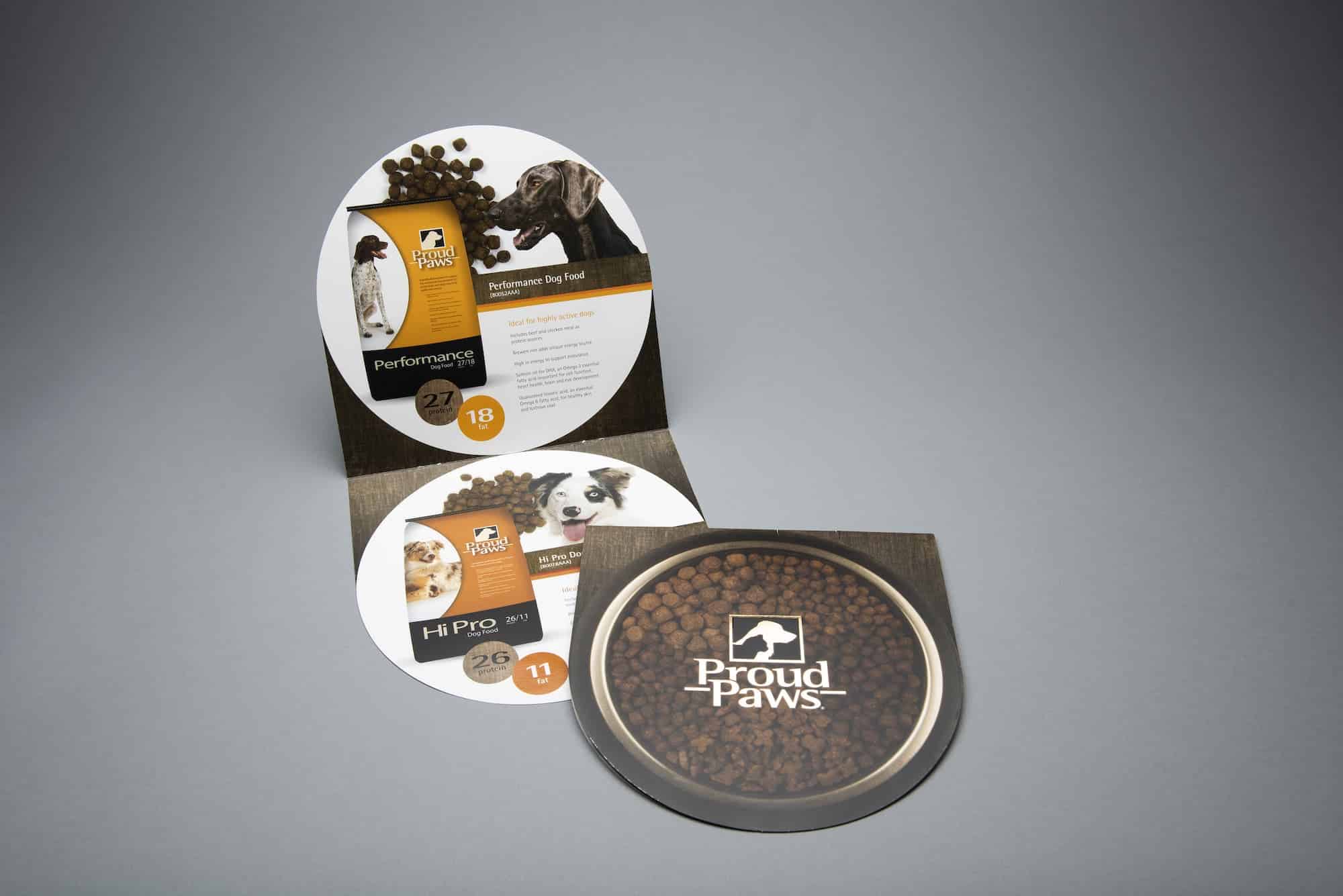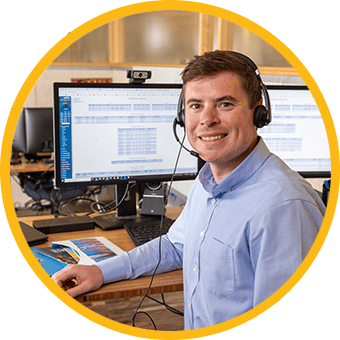 Want to Talk to a Real Person?
We've Got Those!
Want to talk about your project? Want to place an order? Want to know what the weather is like in Montana? (Spoiler: it's beautiful.)