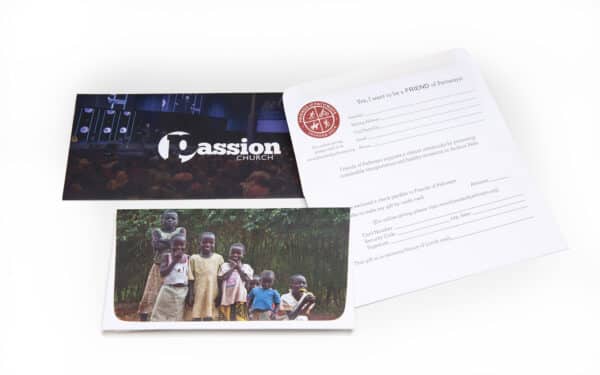 Remittance Envelope Printing
With our fast turnaround time and affordable pricing, we're here to help you customize your envelopes to gather the funds you need.
Remittance Envelope Printing Features
2 popular styles and sizes
Printed in full color on 1 side or 2
White paper stock
Full Flap Remittance Envelopes
3.625″ x 6.5″
2 popular ink options:

Full color 1 side, no bleed
Full color 2 side, no bleed
Find your options – Product Templates
Church Offering Envelopes
3.125″ x 6.25″
2 popular ink options:

Full color 1 side, no bleed
Full color 2 side, no bleed
Find your options – Talk to a Printing Expert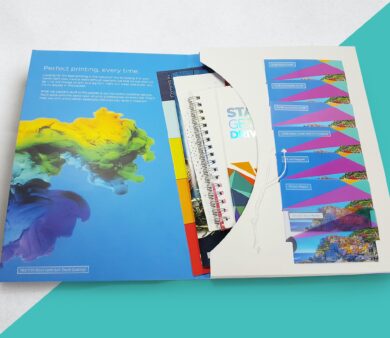 Free Samples
There is no substitute for seeing actual physical examples of what we can print.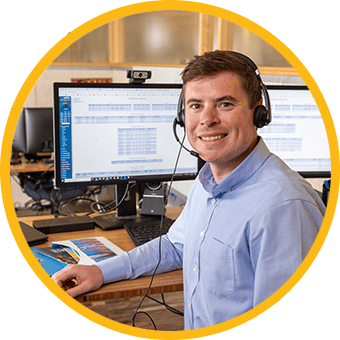 Want to Talk to a Real Person?
We've Got Those!
Want to talk about your project? Want to place an order? Want to know what the weather is like in Montana? (Spoiler: it's beautiful.)
Custom Remittance Printing Options
Printing for Less can help you create unique, memorable offering envelopes that will make it impossible to forget or leave them behind using our custom printing effects. Die cuts, embossing, foil stamping and special inks and papers can all help your project leave an impression.
In today's highly-competitive business environment, distinctly unique marketing materials enable you to stand apart from your competitors and pique the interest of current and potential customers. Printing for Less pioneered online print ordering for everyday marketing materials, and today more than half of our work is "custom." Our knowledgeable Print Consultants will find the right solution for your custom printing project from a wide selection of products and options to create a look that is as unique as your business.
Get attention-grabbing options for remittance envelopes such as: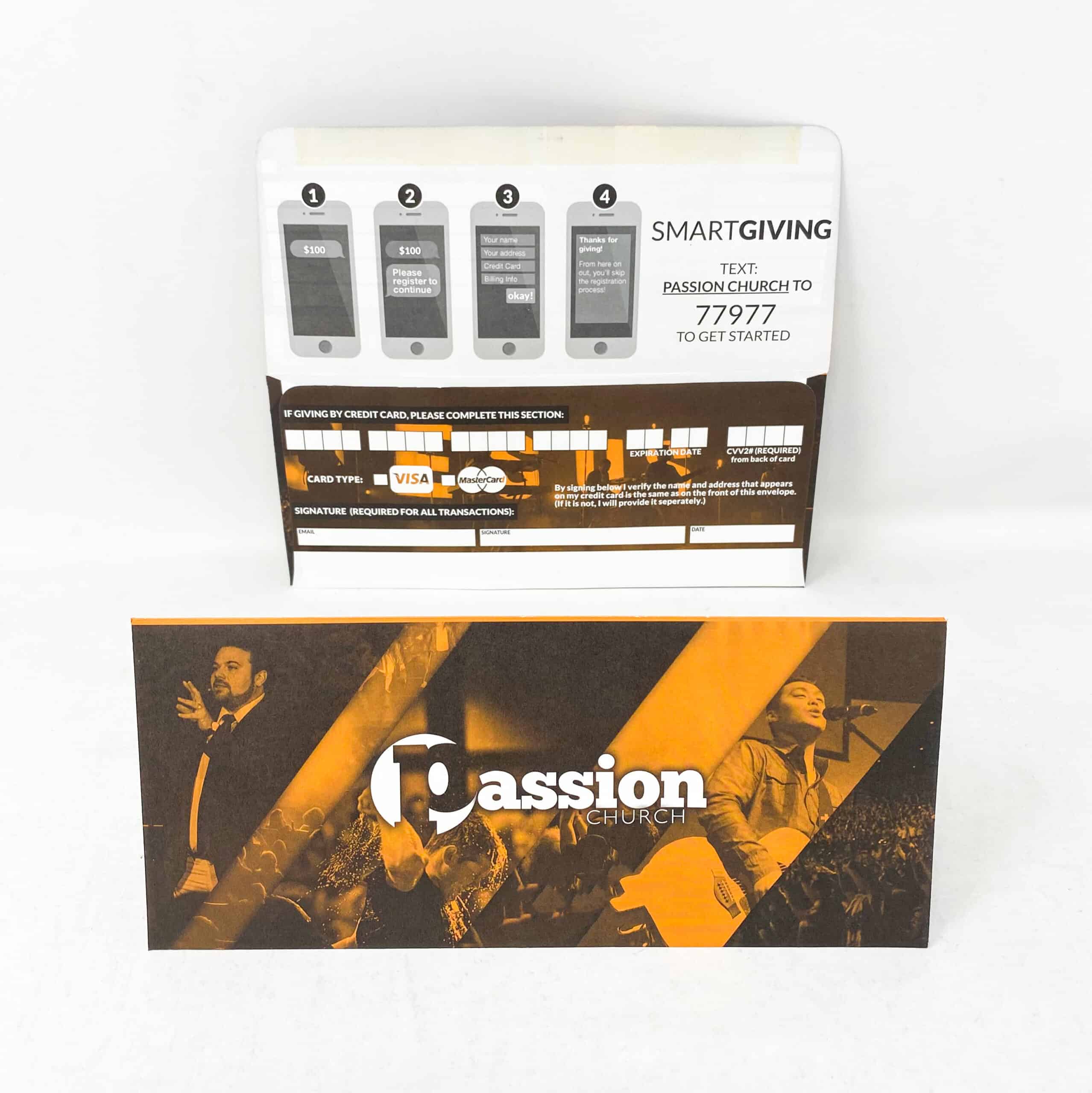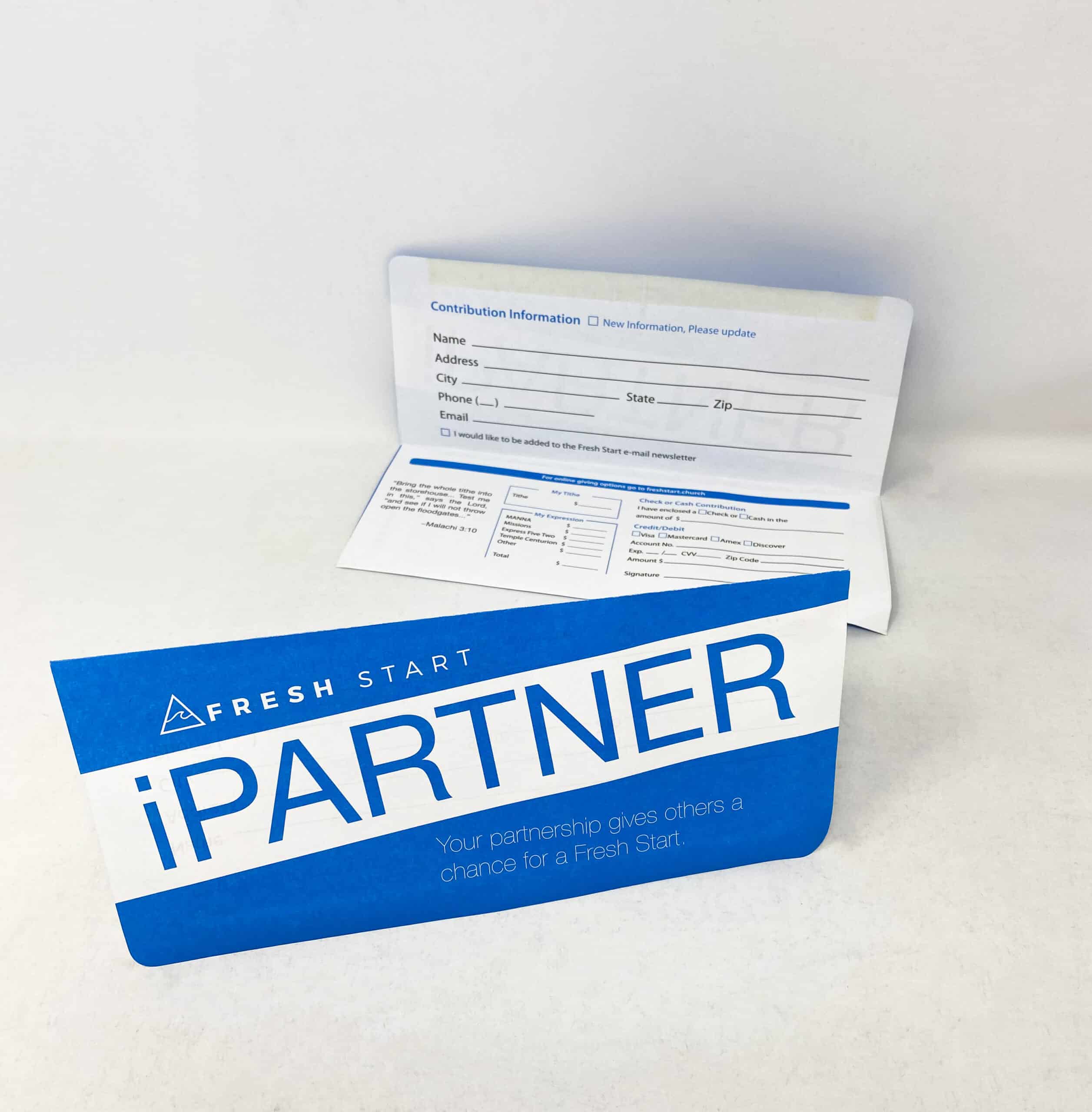 Offering/Remittance Envelope Design
Don't have a envelope designed and ready to print? You've got options!
The design and quality of your offering or remittance envelope can have an effect. Let our designers help you increase your donations with great looking envelopes.
Printing for Less has a team of designers who can create any custom product just for you. You will work one-on-one with your designer to guarantee your vision is realized on paper.
Our graphic designers are highly qualified and experienced (over 50 years combined!). They understand good design principles, and have extensive pre-press knowledge. But more importantly, they create designs that function the way you need them to – helping you grow your business!
Custom design is very affordable – call 800-924-2041 now for a quote on your project!
Offering/Remittance Envelope Marketing
Church donation, remittance and offering envelopes do not have to look the same year after year. With Printing for Less's custom offering envelopes, you can change up the colors, imagery and text to add a new, contemporary feel to a traditional product.
Offering envelopes are the perfect tool for fundraising, donations or tuition, whether you are a nonprofit organization, church or school. Visualize your cause on your envelope by using custom imagery and strong language in a graceful or bold font.
Whether you're lining up these offering envelopes in a pew, including them in a weekly newsletter or bulletin or handing them out for a school fundraiser, you now have the option of designing them so that they will not be forgotten or neglected!
Place an order online today or call our customer service line for project advice, custom quotes or to request free samples. We guarantee you'll be impressed by our affordable prices and fast turnaround!