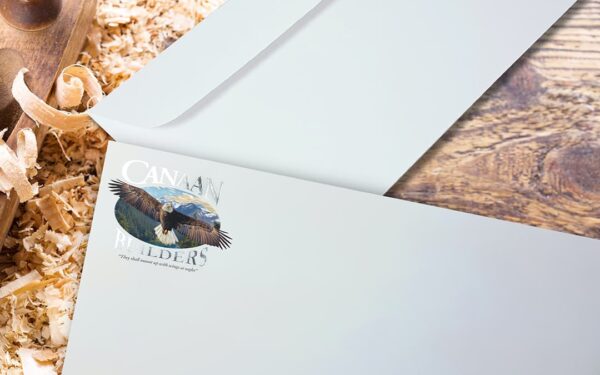 #10 Envelope Printing
People not only judge books by their cover, but also judge mail by the envelope. Wow recipients with unique envelope options to ensure they open them.
#10 Envelope Printing Features
Full color on one side
Ultra-smooth standard stock
Guaranteed laser-safe
Low 250 minimum quantity
Paper Options
70# uncoated text is our featured stock
Many custom paper options
Find your options – Product Templates
Find your options – Talk to a Printing Expert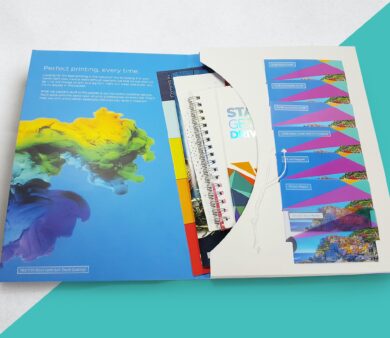 Free Samples
There is no substitute for seeing actual physical examples of what we can print.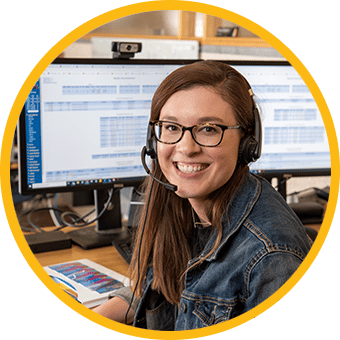 Want to Talk to a Real Person?
We've Got Those!
Want to talk about your project? Want to place an order? Want to know what the weather is like in Montana? (Spoiler: it's beautiful.)
Custom #10 Envelope Printing Options
Eye opening designs for envelopes are within your grasp with Printing for Less's #10 custom envelope printing options. Whether you are looking for custom effects to match your marketing material's look and feel or to stand out from the crowd, Printing for Less offers a full range of die cutting, embossing, foil stamping, custom inks and papers.
In today's highly-competitive business environment, distinctly unique marketing materials enable you to stand apart from your competitors and pique the interest of current and potential customers. Printing for Less pioneered online print ordering for everyday marketing materials, and today more than half of our work is "custom."
Our knowledgeable Print Consultants will find the right solution for your custom printing project from a wide selection of products and options to create a look that is as unique as your business.
Get attention-grabbing options for #10 Envelopes such as: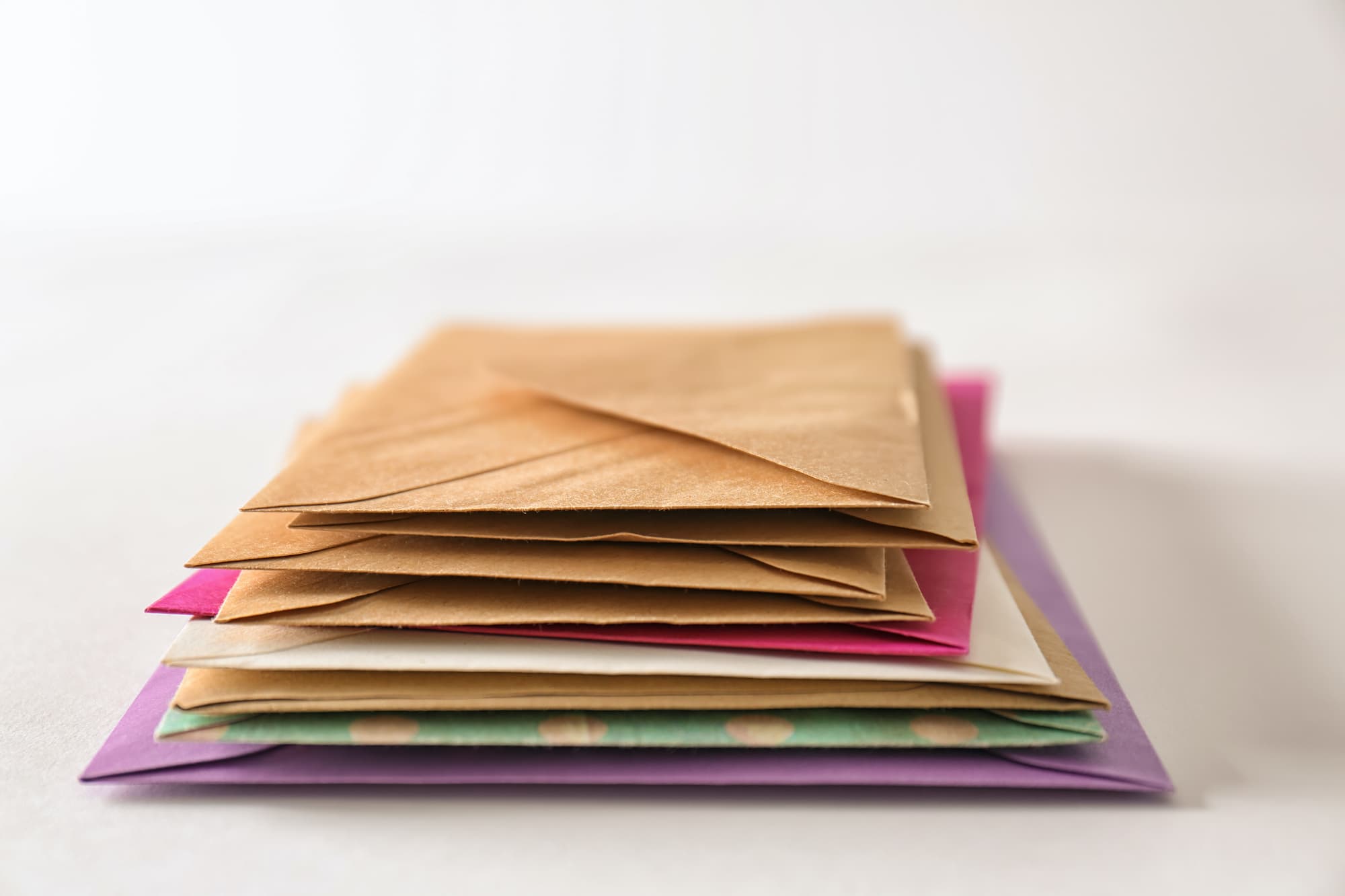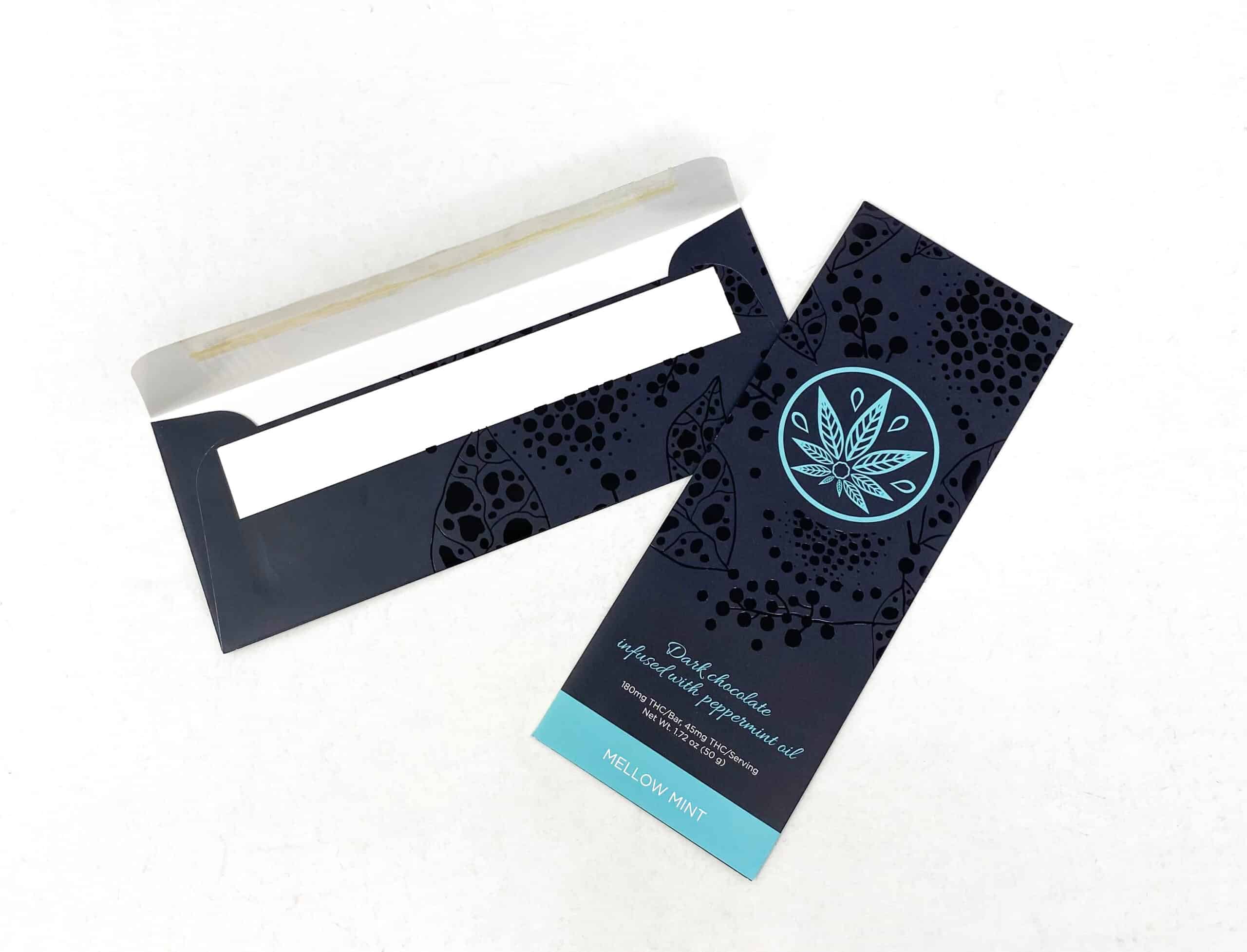 #10 Envelope Design
Don't have a envelope designed and ready to print? You've got options!
Need help getting your number 10 mailing envelope design together? We're here for you! Printing for Less's design team will help get your custom envelope project rolling and printed.
Printing for Less has a team of designers who can create any custom product just for you. You will work one-on-one with your designer to guarantee your vision is realized on paper.
Our graphic designers are highly qualified and experienced (over 50 years combined!). They understand good design principles, and have extensive pre-press knowledge. But more importantly, they create designs that function the way you need them to – helping you grow your business!
Custom design is very affordable – call 800-924-2041 now for a quote on your project!
#10 Envelope Marketing
The real estate on a #10 Envelope allows more room than you think to get a message across. Whether your envelope is part of your corporate stationery or an element of your direct mail campaign, give it some character with Printing for Less.
Think color, backgrounds and images to reflect your company's personality. Custom envelopes are an option, too. Your design can wrap around the envelope, or you can inject visual appeal by contrasting the back or flap. Our custom, exact dye cutting and full-color printing means if you can dream it, we can print it!
To draw special attention or create a sense of urgency, use bursts of texts such as "Our Gift to You", "Urgent Time-dated Materials" or "Limited Space – Act Now!" Consider a windowed or embossed envelope to really attract some attention. Just don't overdo it, the envelope is the teaser – the contents of your envelope should do the selling.
Call us now at 800-924-2041 to speak live with one of Printing for Less's Marketing Advisors. Receive a custom quote and/or free samples of our standard, ultra smooth 70# Opaque Accent Text stock-a much higher quality than you can get elsewhere. Or place an order online now.
It's time to rethink the #10 envelope.