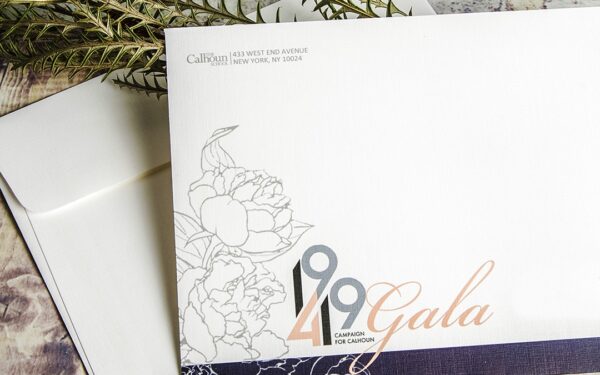 Announcements
Share your big news! Don't have an announcement designed and ready to print? Let us help.
Announcement Sizes and Paper Options
Sizes
5″ x 7″ (folded)
4.25″ x 5.5″ (folded)
Standard Postcard Sizes
Your Custom Size
Find your options – Product Templates
Paper/Stock Options
120# Gloss Cover 14pt
120# Dull/Matte Cover 14pt
100# Uncoated Cover 14pt
Recycled Papers Available
Numerous Custom Papers
View Paper Descriptions
Find your options – Talk to a Printing Expert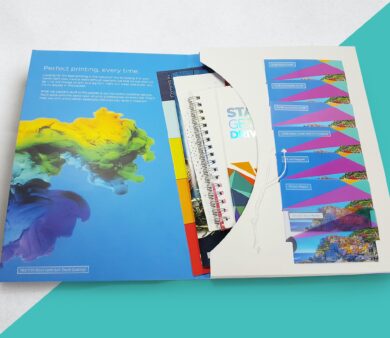 Free Samples
There is no substitute for seeing actual physical examples of what we can print.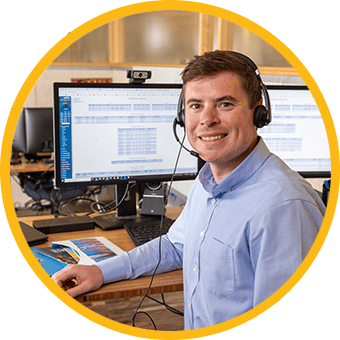 Want to Talk to a Real Person?
We've Got Those!
Want to talk about your project? Want to place an order? Want to know what the weather is like in Montana? (Spoiler: it's beautiful.)
Custom Announcement Printing Options
Ready for a really big announcement? Printing for Less offers the widest array of custom printing options on the web! When you want your announcement to stand out from the crowd how about a custom die cut that pops up or a custom size? Or try a custom paper or an amazing metallic ink or foil stamp for the announcement that really shines. In today's highly-competitive business environment, distinctly unique marketing materials enable you to stand apart from your competitors and pique the interest of current and potential customers. Printing for Less pioneered online print ordering for everyday marketing materials, and today more than half of our work is "custom." Our knowledgeable Print Consultants will find the right solution for your custom printing project from a wide selection of products and options to create a look that is as unique as your business.
Get attention-grabbing options for announcements such as: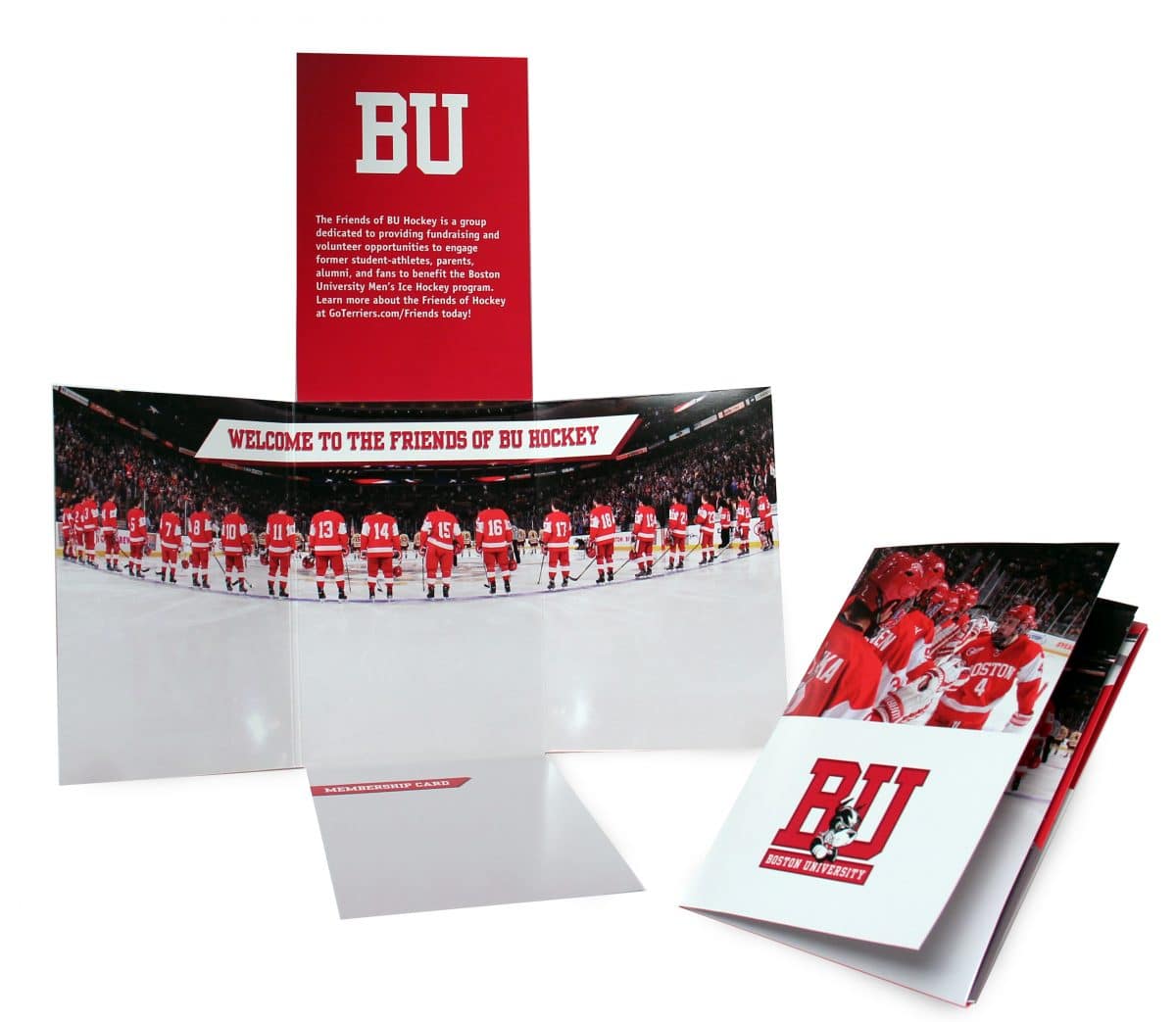 Announcement Marketing
Printing for Less will help you create announcements with gusto. Everything we do is designed to make your message zing where others lag.
From product launches, events and company notices to thank you cards, graduation, birth and wedding announcements, use Printing for Less to help promote your big news. It could be a novel idea for a new store grand opening. Or to mark a college acceptance party. Highlight all the key happenings in your life.
You can't go wrong with Printing for Less for your announcements and announcement cards. Our high quality standard paper stock, great value and ultra fast turnaround turns all who use us into raving fans. Everyone loves our green efficiency; wind-powered printing and 100% recycled paper options. It's our passion!
Stuck on the wording or color scheme to best project your announcement to the world? Give us a ring at 800-924-2041. Printing for Less's printing experts are on call for you! Call or use our easy on-line process to place an order for greeting card style announcements from Printing for Less today or Get a Price Quote for a custom design.