RX for Payers: Direct Mail
Healthcare Payers must help members stay engaged in their healthcare, be compliant with care plans, and make better personal choices to reduce the cost of care. Direct mail experiences done right can create interest and engagement that support your and your members' needs.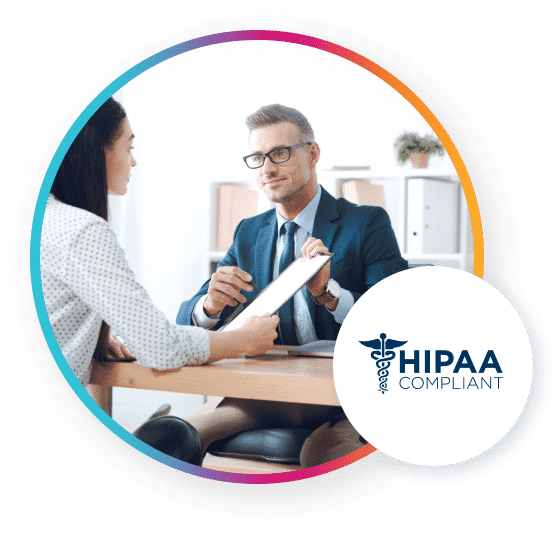 Healthcare Payers can use direct mail to execute a variety of strategies, including:
Critical Mail
You have mail that must be sent in a timely manner and tracked—explanation of benefits letters, renewal notices, insurance cards, and more are mandatory communications your members must receive. Stay compliant with federal, state, and local regulatory bodies by using direct mail to remain compliant while delivering a top-quality member experience.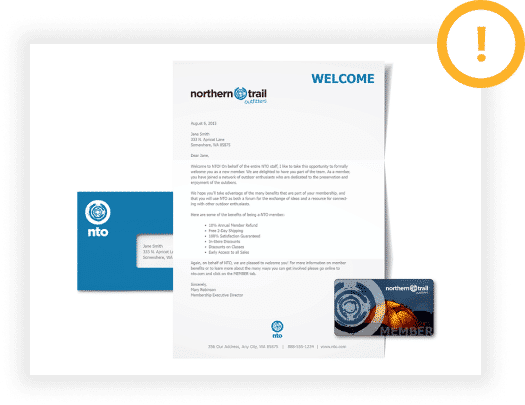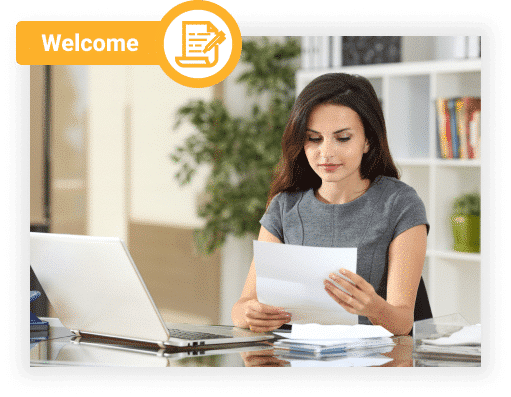 Member Acquisition, Onboarding & Retention
Send enticing and personalized physical mail to prospective new members. Send your new members a welcome kit to get them started after enrollment is complete, helping them set up their online account and know where they can go to find information or receive support. You can also send one-to-one mailers with educational guides and other pertinent content.
Member Engagement & Support
Beyond enrollment, follow up with additional information throughout the year to help them stay engaged in their healthcare journey and better understand how to use their benefits wisely. You can also send one-to-one mailers with educational guides and other information that's personalized to their needs. Further, direct mail can support physicians by helping members adhere to their individual treatment and care plans as they self-manage between appointments.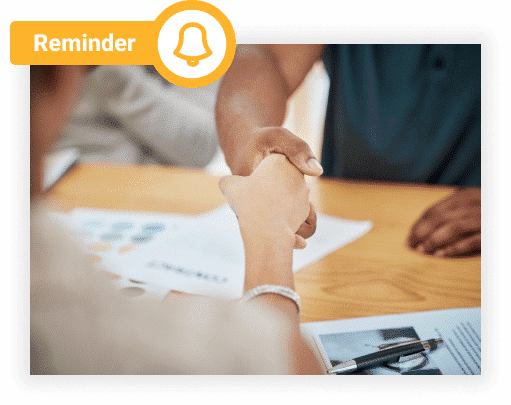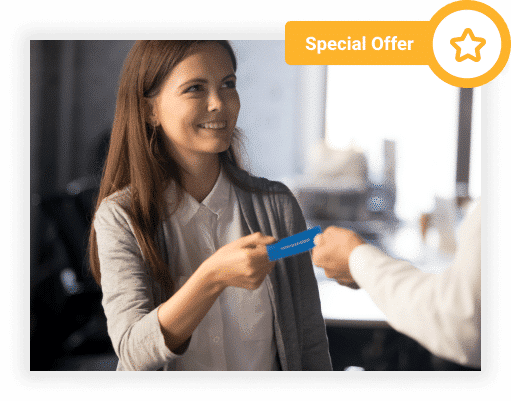 Broker/Benefits Manager Awareness
Build better, long-term relationships with insurance brokers and benefits managers. Get their attention through personalized direct mail that helps them see the value of your services over your competition. Treat them well to create increased affinity for your brand to reach new members while reducing churn.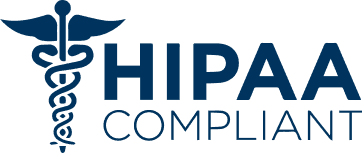 HIPAA Compliance & Outreach
Healthcare payers are always looking for ways to improve member engagement to show value. Printing for Less can help you build personalized experiences across the entire member journey—experiences that can increase ROI from 2X to 120X or more. Healthcare payers know that better member engagement drives better outcomes. Delivering content via HIPAA-compliant experiences helps members not only receive, but also retain, necessary healthcare information.
Printing for Less builds personalized direct mail experiences across the customer journey that create interest and engagement that support your members' needs.