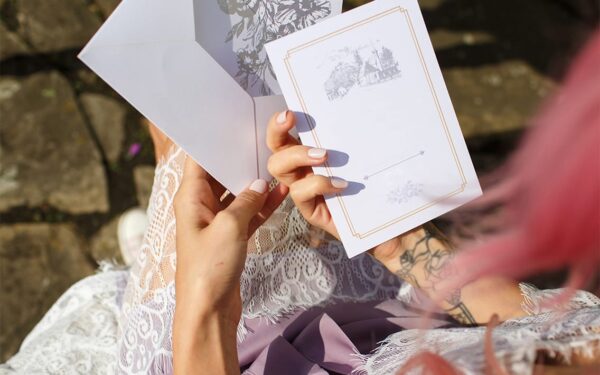 Invitation Card Printing
Whether you want them to come to the event or not, a unique invitation is the first impression of your event and will make any recipient feel special (we won't tell if it's the latter). Printing for Less can help design, print, and mail your one of a kind invitation. Call now for help from real experts!
Invitation Printing Features
Full color on outside
Full color, black or blank on inside
Fast 4 day production time (rush available)
Mailing services available
Standard Sizes
5″ x 7″ (Folded)
4.25″ x 5.5″ (Folded)
Your Custom Size
Find your options – Product Templates
Paper/Stock Options
120# Dull/Matte Cover 14pt
120# Gloss Cover 14pt
100# Uncoated Cover 14pt
Recycled Papers Available
Many custom paper options
Find your options – Talk to a Printing Expert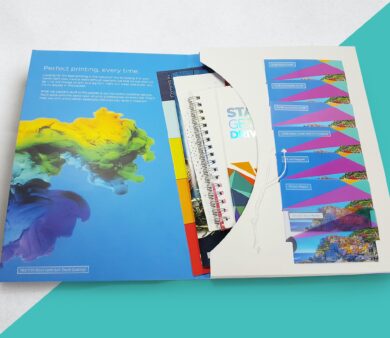 Free Samples
There is no substitute for seeing actual physical examples of what we can print to help you make the perfect first impression with your invitation.
Custom Invitation Printing Options
Make your wedding, graduation, company event, or special event even more special with our custom printing effects. Embossing, foil stamping, metallic inks, and more are available at Printing for Less! We offer more custom invitation printing options than anyone else. Explore different shapes and sizes, color and stock finishes. Our die cutting makes for sharp lines on any custom shaped invitation. As for graphical elements, think about metallic ink, bold pantones, foil stamping and embossing. If you can dream it, we can print it!
In today's highly-competitive business environment, distinctly unique marketing materials enable you to stand apart from your competitors and pique the interest of current and potential customers. Printing for Less pioneered online print ordering for everyday marketing materials, and today more than half of our work is "custom." Our knowledgeable Print Consultants will find the right solution for your custom printing project from a wide selection of products and options to create a look that is as unique as your business.
Get attention-grabbing options for invitations such as: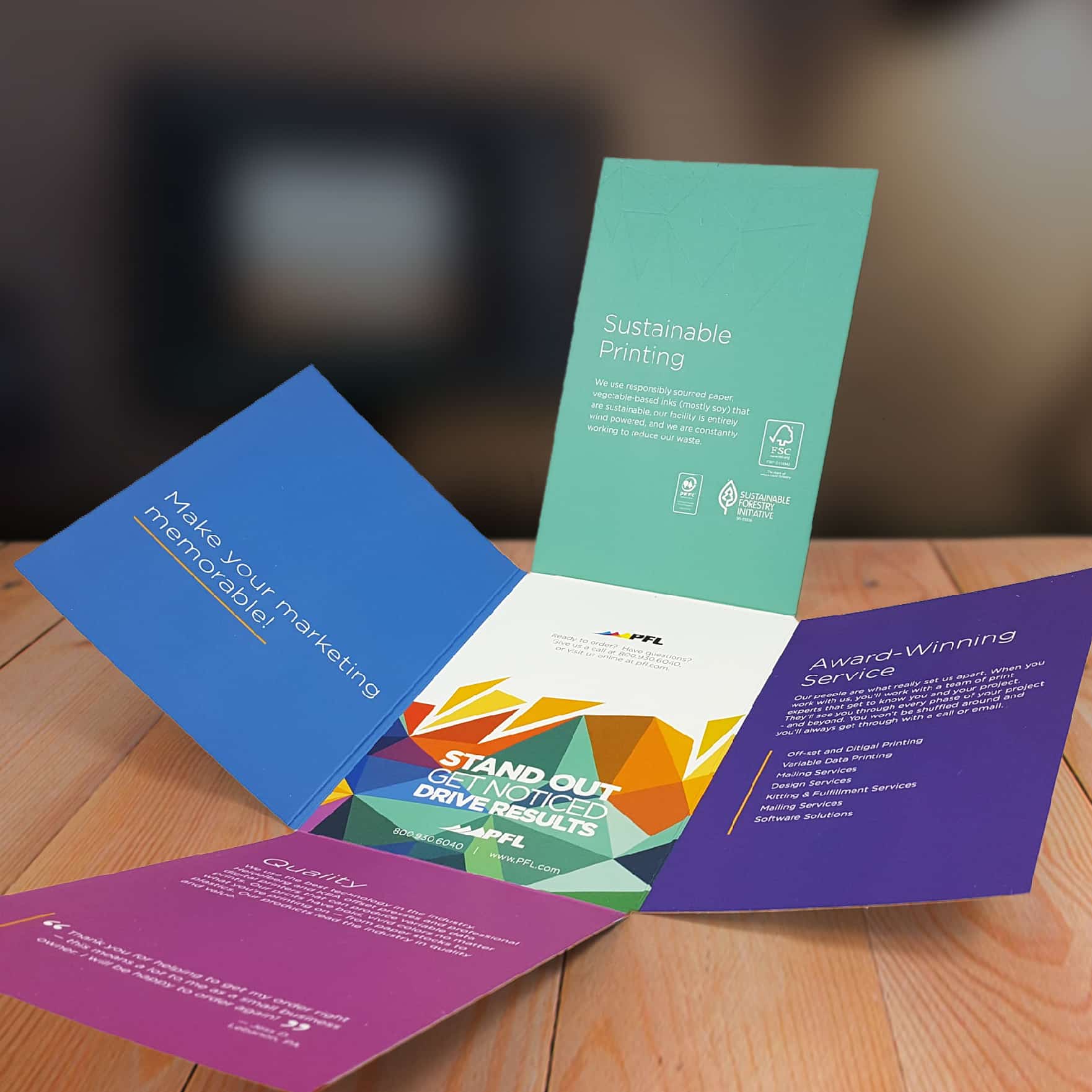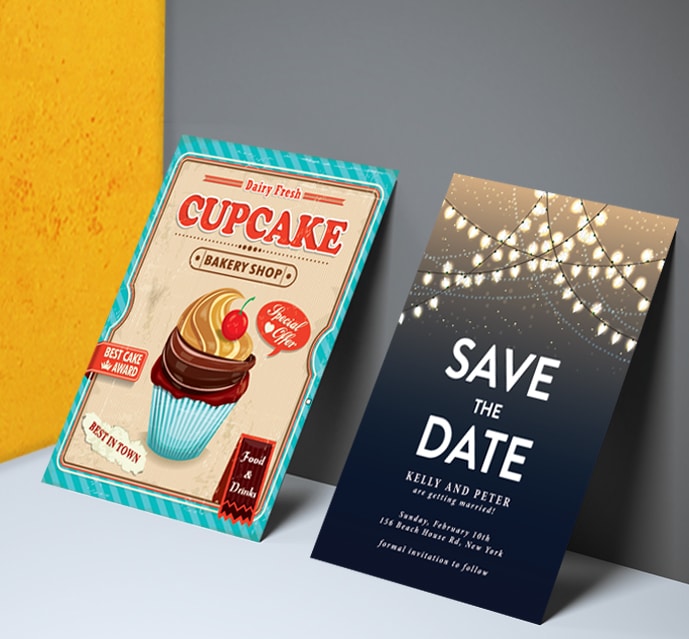 Invitation Design
Don't have an invitation designed and ready to print? You've got options!
Make your invitations informative and inviting with our invitation design service. Our talented design team can make sure your invitation comes to life as a work of art!
Printing for Less has a team of designers who can create any custom product just for you. You will work one-on-one with your designer to guarantee your vision is realized on paper.
Our graphic designers are highly qualified and experienced (over 50 years combined!). They understand good design principles, and have extensive pre-press knowledge. But more importantly, they create designs that function the way you need them to – helping you grow your business!
Custom design is very affordable – call 800-924-2041 now for a quote on your project!
Invitation Marketing
Hosting a company event, mixer, birthday party, wedding or BBQ? Don't send out a generic invitation, text message or e-invite. Make your party seem like the place to be with custom designed invitations from Printing for Less!
Send out a beautiful invitation that will generate thrill and anticipation among your customers, employees, prospects, friends and family. Get them excited for your get-together, store opening, upcoming sales event or charity function. Anytime you want people to be somewhere, consider going the extra mile with a formal invitation.
Contact Printing for Less today! Call 800-924-2041 and speak with our Marketing Advisors or place an order online! You'll love our low prices, high quality invitations and FAST turnaround.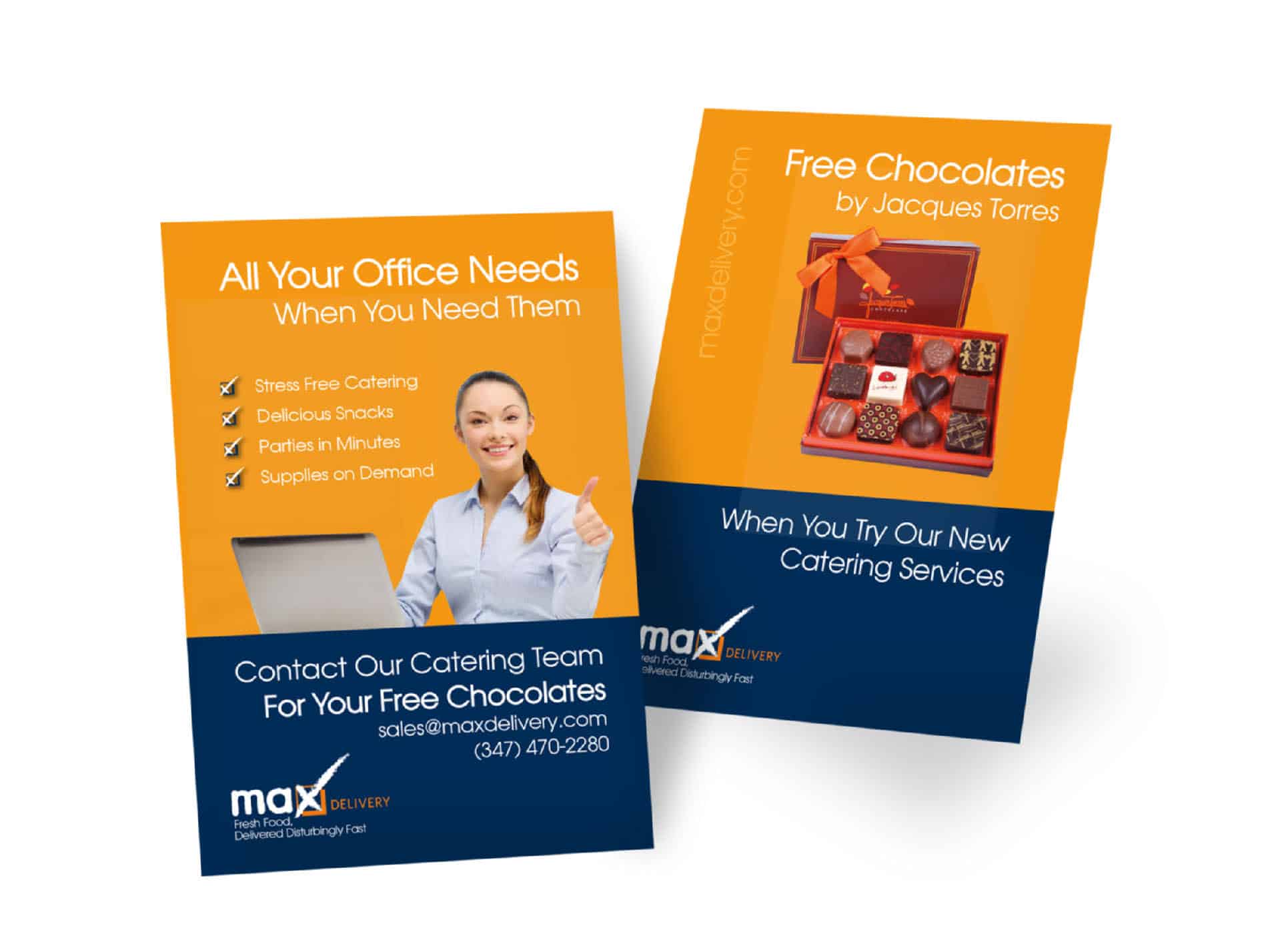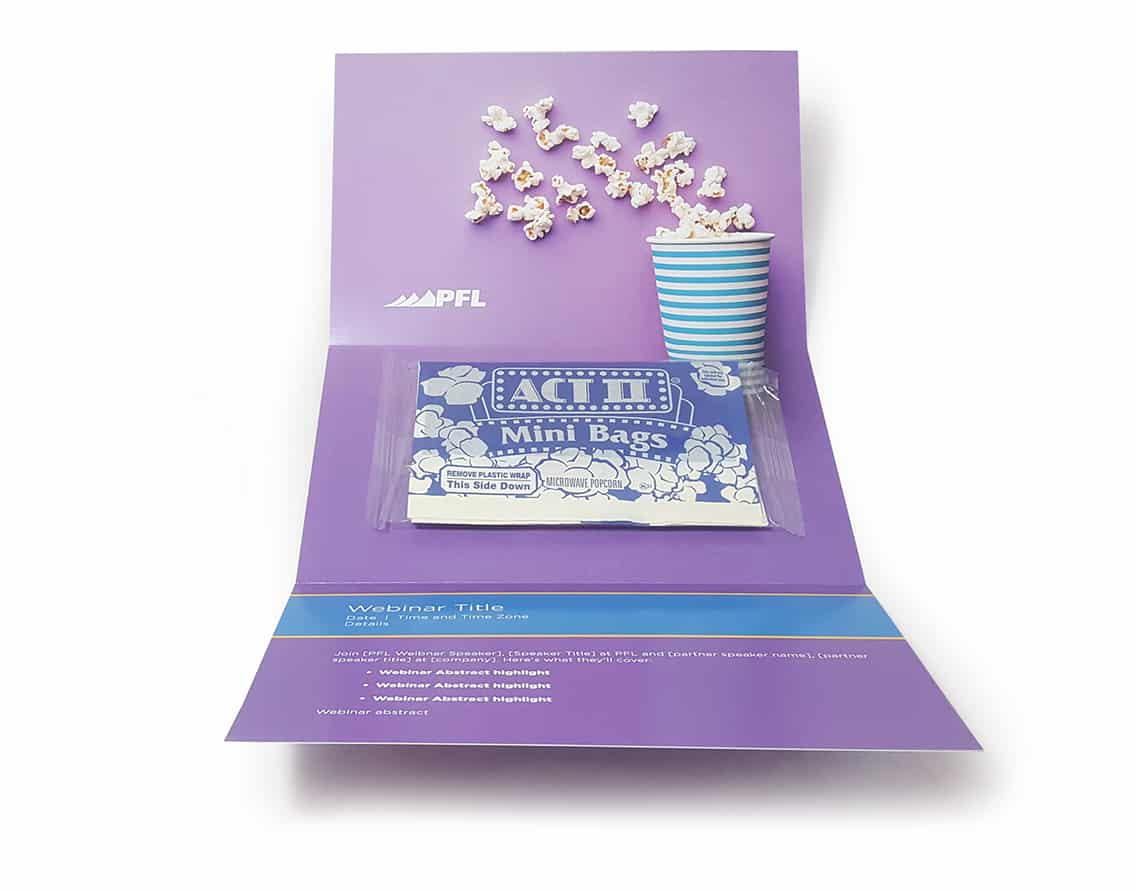 Invitation Mailing Services
If you're tired of spending your time messing with address labels, licking stamps or hauling heavy boxes to the Post Office, Printing for Less has a solution for you! With our state-of-the-art mailing software and addressing equipment, we not only save you time and eliminate the hassle, we can get your mailing directly to your customers faster and for less money.
If your mailing project needs inserting, collating or wafer sealing, please call us at 800-924-2041. Our Mailing Services Team will work with you to ensure your project is a success!
Want to grow your customer base? Printing for Less can help you identify your target market and find a targeted mailing list that will work for your business. Call us at 800-924-2041 for list information and costs.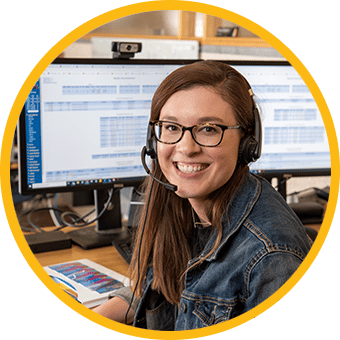 Want to Talk to a Real Person?
We've Got Those!
Want to talk about your project? Want to place an order? Want to know what the weather is like in Montana? (Spoiler: it's beautiful.)