Perfect Binding
Your favorite magazine, that paper-back mystery novel, or the holiday catalog in your mail box are all samples of perfect binding. Rather than relying on a saddle stitch, perfect binding uses a strong adhesive to bind the pages together. It's a durable, low to medium cost packaging solution for publications that need to be thicker than a saddle stitch can accommodate. Perfect binding, sometimes referred to as edge binding, also offers a more sophisticated, commercial looking product.
When deciding if perfect binding is the right solution for your catalog or magazine, consider the outcome you are aiming for. If your project is less than 40 pages (80 front and back), then perfect binding is not your best option. However, for any print job that exceeds this volume, perfect binding is, well, perfect.
Whether it's a catalog, magazine, business publication, manual, or book, we can help you achieve a professional, commercial product.
We understand that a printing project of this magnitude can be intimidating. Our friendly experts are available to help you through the process.
---
Here is how to get started:
Determine the scope of your perfect binding project
How many pages will you need?
Who is your target audience?
How will the final piece be distributed?
Do you need to consult with Printing for Less to develop a targeted mailing list?
Develop the layout.
Have a designer create the artwork and files.
Contact us for help with design if you don't have a knowledgeable designer available.
Determine how many pieces you require.
Consult with one of our printing experts.
Place Order.
Deliver design files to PrintingForLess.com.
Get a physical proof, approve or make corrections.
Jump for joy, you have the perfect bound product you envisioned!
The perfect bound magazine and book below are examples of the professional binding you can expect from us. We are dedicated to producing the best in commercial custom printing for your business.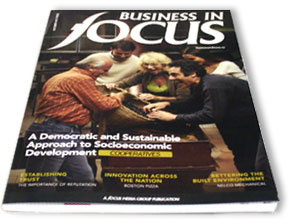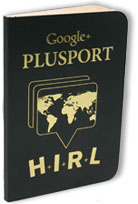 As the first commercial, e-commerce printing provider in the nation, we have a proven track record of leading the industry in both service and quality. Call one of our professionals at 800-930-6040 to get the help you need to look great in print.