Direct Mail Keys to Success
Target Market
About 40% of the success of a direct mail campaign rests on identifying and reaching your target market. Work with a professional mailing list provider to identify your potential customers and obtain a high quality mailing list, or consider using EDDM®.
The Offer
What you offer and what you ask the recipient to do (call to action) also account for about 40% of the success of a direct mail campaign. Make your offer exciting and meaningful – it might be anything from a discount coupon to an invitation to your grand opening. A better offer can mean more sales and increased ROI.
Creative Design
Design your mail piece to get noticed so that it will be read. The format (postcard, letter, flyer, etc.) and design, such as interesting photos, color printing and typography on the mailing piece account for about 20% of its success.
Choose the Right Mailing Service for Your Needs
Why spend your valuable time printing labels and stamping or metering hundreds or thousands of mail pieces? The software and equipment available to business owners through professional mailing service facilities removes the hassle and delays in getting your marketing piece out to your prospects. We can handle it all for you.
Whether you need a one-stop printing and mailing company, a mailing list resource or assistance with variable data printing on your mail piece, our mailing services experts can help maximize your investment by consulting with you on your mailing needs.
Direct Mail Response Rate & ROI
One of the benefits of direct mail marketing is that the value is easily measured using your projected response rate (number of prospects who will act on your call to action) and ROI (return on investment). Typical response rates for a direct mail campaign range from about 1% to 5%. This rate varies by industry and the quality and relevance of the mailing list, as well as whether is's a warm (have had previous interactions) or cold (no previous contact) list. By estimating your response rate, you can determine the size of the mailing needed to achieve your desired ROI or sales goals.
Let's look at an example mailing campaign:
| | |
| --- | --- |
| Total mailing quantity | 5000 |
| Cost of printing and mailing 5,000 5 x 7 postcards, 1st Class Presorted mail and a mailing list | $3,250 |
| Estimated response rate | 2% |
| Number of Responses (2% x 5,000) | 100 |
| Number of Sales (25% x 100) | 25 |
| Average gross margin per sale | $175 |
| Total revenue from mailing (25 x $175) | $4,375 |
| ROI – Return on Investment ($4,375 – $3,250) | 35% |
At first glance, 100 responses out of 5000 postcards hardly seems worthwhile. But, suppose those responses resulted in 25 sales worth $4375. Look again—those 25 sales generated a profit of $1125 and an ROI of 35% after subtracting the cost of the direct mail campaign. What has your ROI in the stock market been lately?
Inputs
All fields required to get results. No commas.
---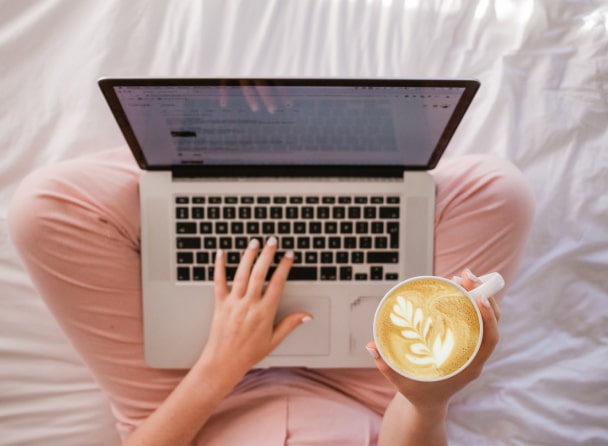 Direct Mail Marketing is Easier than You Think
Take the hassle and worries out of your next direct mail marketing campaign by consulting with our full service print shop reps to design, print and mail your pieces. Our professional knowledge and automated processes will have you sitting back reeling in new business.