Sometimes the amount of info you want to communicate falls right in between business card and brochure. The business card isn't enough canvas, but the brochure is over-kill. Sitting snugly between these two options a handy solution—the rack card.
What the heck is a rack card, you ask? Basically, rack cards are smaller-format printed pieces that measure 4″ x 9″ and can be produced in a variety of sturdy cover stocks and printed on one or two sides. Think of it as just one panel of a brochure. You've most likely seem them used to promote tourism and travel-related businesses such as hotels, theme parks, museums and attractions.
However, they can also be used to promote a wide range of other businesses and services such as spas, restaurants, schools, dry cleaners, car washes, special events, pet services and more.
The keys to successful rack card marketing include:
Eye-catching design
Call to action or offer
Placement in all the right locations
Make Your Cards Stand Out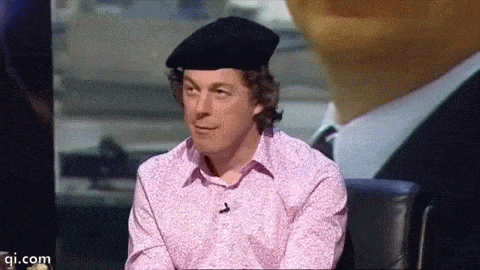 Make sure your piece stands out with eye-catching graphics and a bold headline or offer, especially if your card will be placed in a rack with hundreds of other cards.
When you have a preliminary design, look at it in context with other cards. Is yours different, inviting? Take a step back and try to spot your card from three feet away. Use bright colors, engaging fonts, and crisp, relevant images to make your message leap off the rack.
Prominently feature your contact information, including phone, website, and email address. Consider featuring a map to your location, especially if you target visitors who don't know your area. If you're a service provider, consider adding a list of services and prices on your card. Restaurants can list their select menu items or feature a coupon.
Remember, you have two sides to work with. Keep the front simple and engaging. Never forget that white space is your friend. Put your detailed information on the back of the card.
Make Them an Offer They Can't Refuse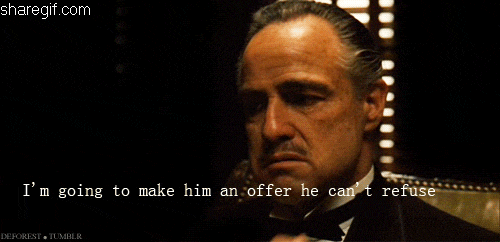 Target your customers with an enticing offer or invitation. This incentive will help drive business for your product or service. Some ideas:
2 for 1 admission
Percentage discounts
Added freebie with a purchase
Kids dine free
You can even add a perforation to the bottom portion of your rack card for a tear off business card or coupon. Pretty snazzy, huh?
Make them ubiquitous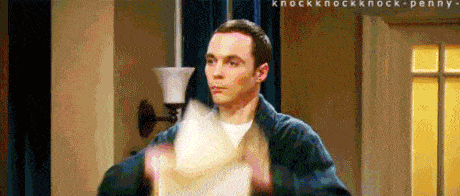 Distribute your rack cards far and wide to reach as many potential customers as possible. Place them in high traffic locations where they are sure to be seen and taken. Ideal locations for travel related businesses are visitor centers, chambers of commerce, convention centers, hotel lobbies, restaurants, and rest stops.
For retail goods and services, ask local businesses (not your competitors) if you can place your rack cards in their store or office. Consider using branded rack card holders or stands to capture attention and reinforce your business. Spread your message far and wide to see the most return on your investment.
Ready to get your rack cards created? Check out these great design ideas, call us at 800-930-7978 or get your quote today.