It's Right. It's On Time. Or It's FREE!
Expert Help on all Your Projects
High Quality and Fast Turnaround
100% Satisfaction Guarantee!
Samples of Rack Card Marketing and Design Ideas
These samples of full color rack cards show a variety of marketing and design approaches and examples of ways to market various types of businesses using rack card printing. Full color printing on both sides gives you the best chance of making a good impression on your potential customers.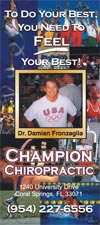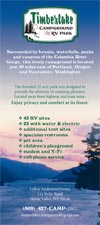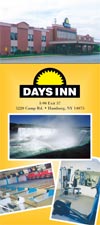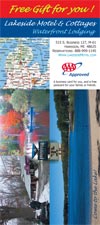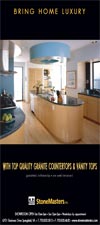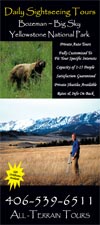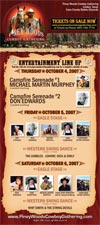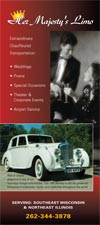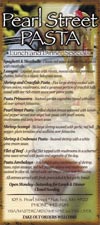 Horizontal Rack Card Designs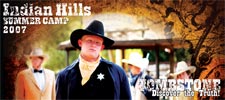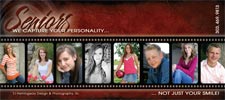 Using two sided rack cards can increase your rack card marketing success.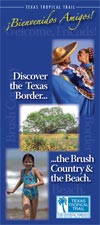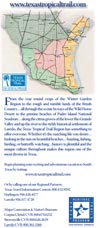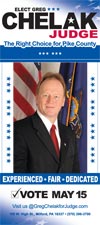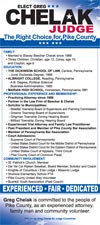 Need help on your next rack card project?
Give our helpful experts a call at 800-­930-6040.