Printing for Less for Tech Brands
Many, if not most, technology companies showcase their solutions digitally and online—all day, every day. To stand out, grab the missing piece of the marketing puzzle: Direct mail. Printing for Less' custom print experts can add personalized direct mail to your prospects' journey—driving action and attention back to your digital channels. Let us help you create, source, print, and ship direct mail today to get your recipients to engage and take action.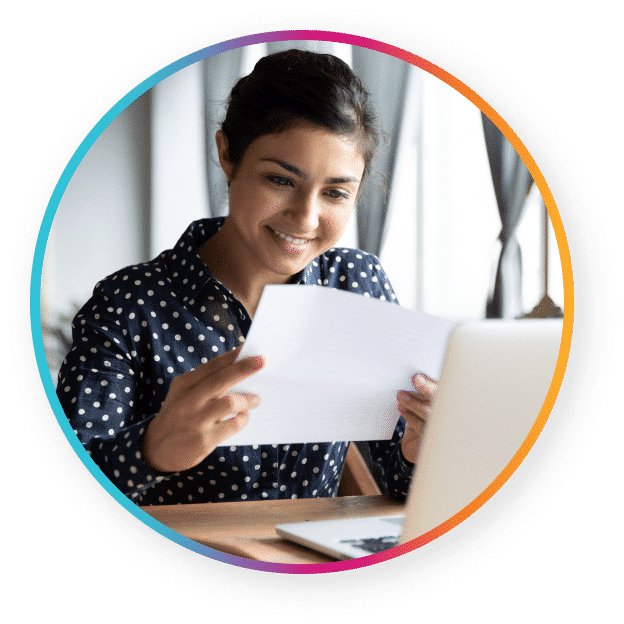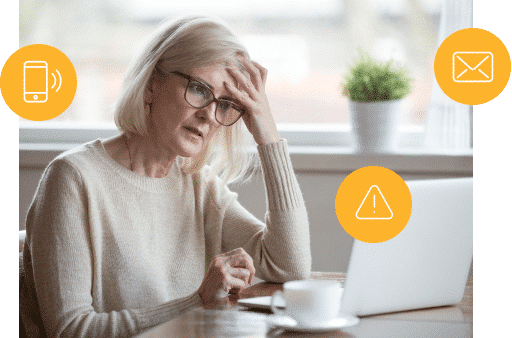 Tech companies often target their customers with a digital first mentality. This means flooded in-boxes and overlooked ads. How do you stand out in this digital fatigued market? By placing direct mail within your digital journey. Stand out by adding an authentic human touch.
Build personalized direct mail experiences across your customer journey to spotlight specific problem solvers and differentiators.
Benefits and Opportunities
Lead Generation
Wanting to showcase a new product or solution but falling short on engagement by only utilizing digital? Let our team of custom print experts help you put together an interactive, personalized direct mailer that is sure to drive attention back to your digital channels.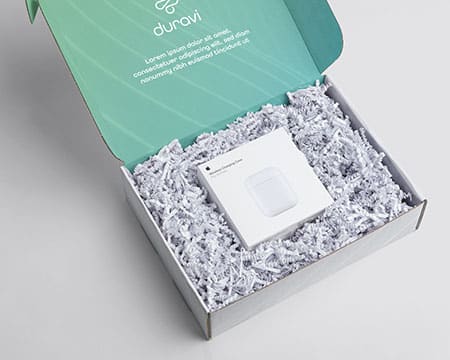 Events
Send a fun, creative invitation to an educational event or webinar allowing customers and prospects to learn directly from your team of experts. Then, follow-up with a mailer housing a QR code to get them to book a demo.
Customer Reengagement
Send best practices and thought leadership materials in the form of a kit allowing your brand to constantly be at the forefront of your customers' mind. Everyone loves a good brand bomb…right?