Printing for Less Offers More for Agencies
We know you can do it all, but we want you to know you don't have to. Your expertise in elevating brands and managing clients—paired with our customized direct mail solutions—makes for a stellar partnership. We'll help boost your client's brand by adding engaging physical experiences. And since we source, print, and ship everything from event kits, branded collateral, and personalized direct mail, you have more time to handle your clients' other needs and close additional business. All of this along with the industry's best print quality and customer support.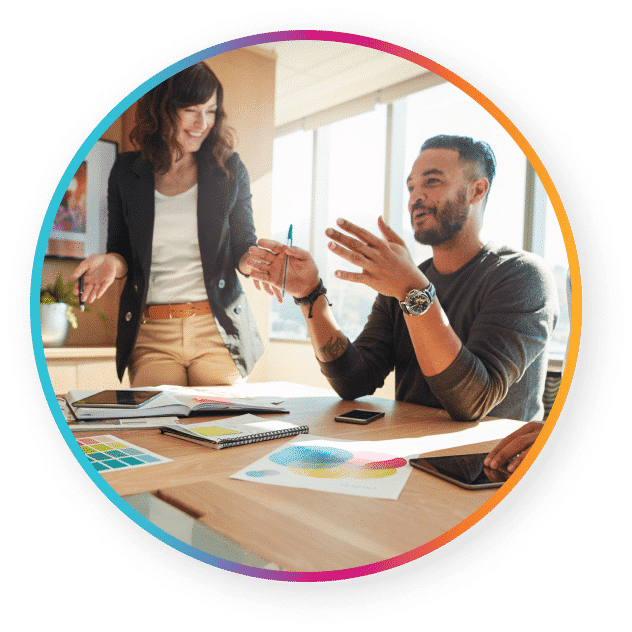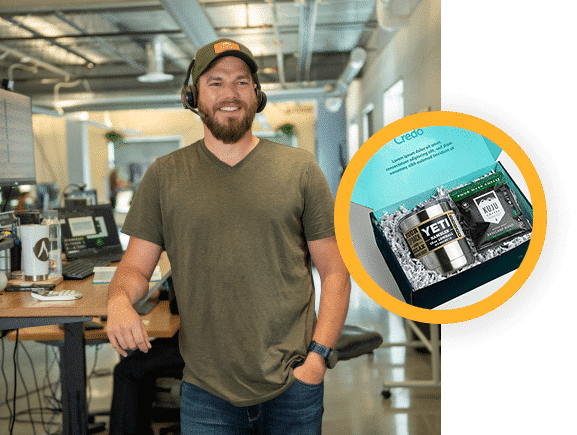 We are the experts in the implementation of personalized direct mail from start to finish, bringing the power of authentic connection to every brand you work with. We take on the busy work for you, so your agency can do what it does best: Be Creative.
Bring personalized direct mail printing, promotional product sourcing, storage, and fulfillment all under one roof. All with the highest quality products and service.
Core Benefits
Convenience
Let Printing for Less tackle the busy work of sourcing promotional products, ordering, kitting, assembly, shipping and fulfillment. Even setting up landing pages to capture lead information. All within your project budget and timeline.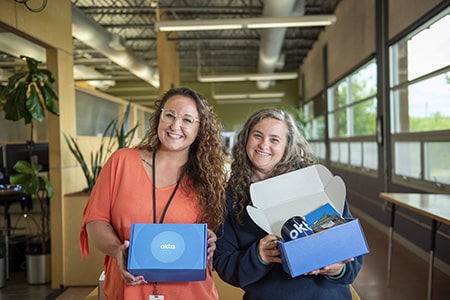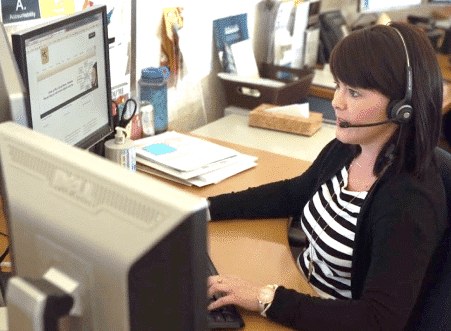 Guidance About Implementation
Our experts are here to make your direct mail project run smoothly from start to finish. Whether you are looking for the best rates, ideas on different options fitting within your budget, have questions on how to best implement direct mail, or you just have no idea where to start. We are here for you.
Quality and Total Support
Advertising and design industries deserve the best custom-printing experts around. And we have them. We help you build your customers' brands with custom-printing services that feature high-end materials, specialty inks and finishes, and more personalization options than anyone in the printing industry… and get them directly into the hands of your clients.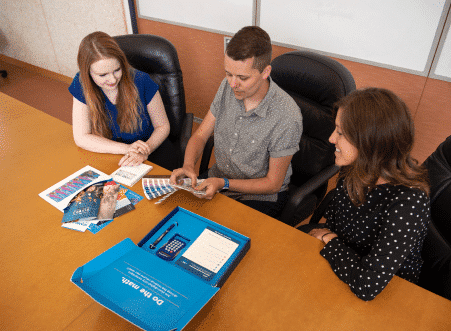 Let's work together to help your clients achieve their marketing goals and stand out from the competition.