Capture Their Attention
Get a free Direct Mail experience and see how your brand can benefit.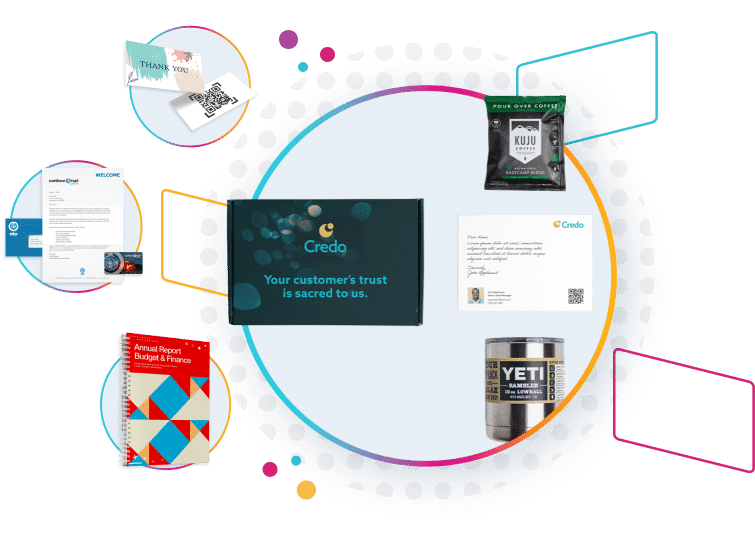 Why Printing for Less?
Sometimes it takes altering your marketing strategy to stand out from your competition. We recommend adding direct mail to your existing digital campaigns.
At Printing for Less, we offer high-quality online printing services that capture customer attention, increase conversions, and bring in more revenue.
See What Printing for Less is All About
Submit your preferred physical address to receive a package from us. Feel free to enter your home address – we will use this address only one time.