Printing for Less customer, the International Fund for Animal Welfare (IFAW), recently printed a pair of 11 x 17″ posters highlighting two very different animals for their organization and cause, which provides a wide level of appeal — elephants or cats (take your pick!).
Additionally, by using the 11 x17″ size, which also works well as a brochure in its folded form, it allowed them to use a product that was both functional and cost-effective.
Check out the two versions here, and pick your favorite: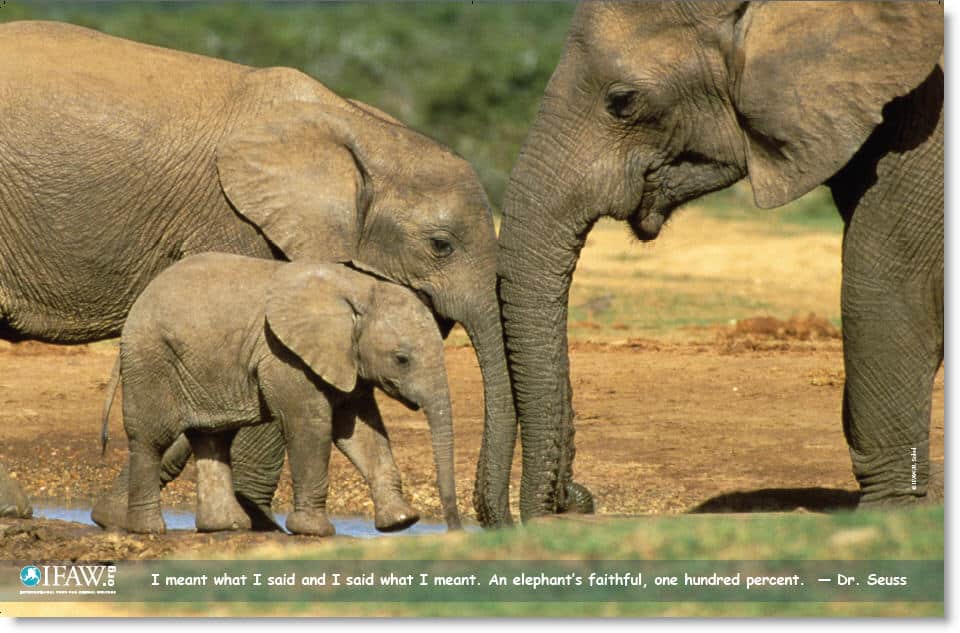 Need help with your print? Talk to a live print expert today: 800-930-7978.