Kitting, assembling, and bundling made easy.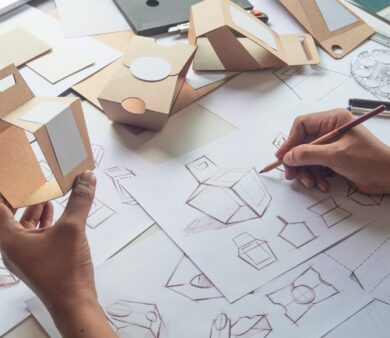 Concept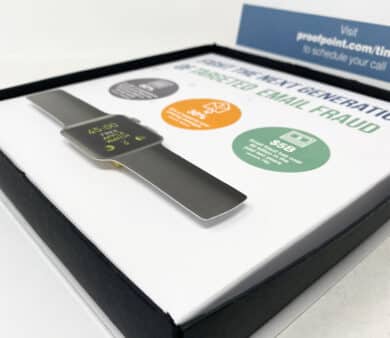 Design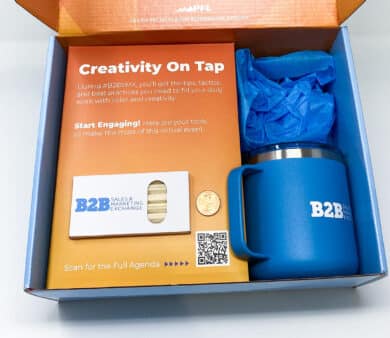 Execution
We're Committed to the Success of Your Project From Ideation to Implementation
Trusted by some of the biggest brands you know (and independent ones you should!)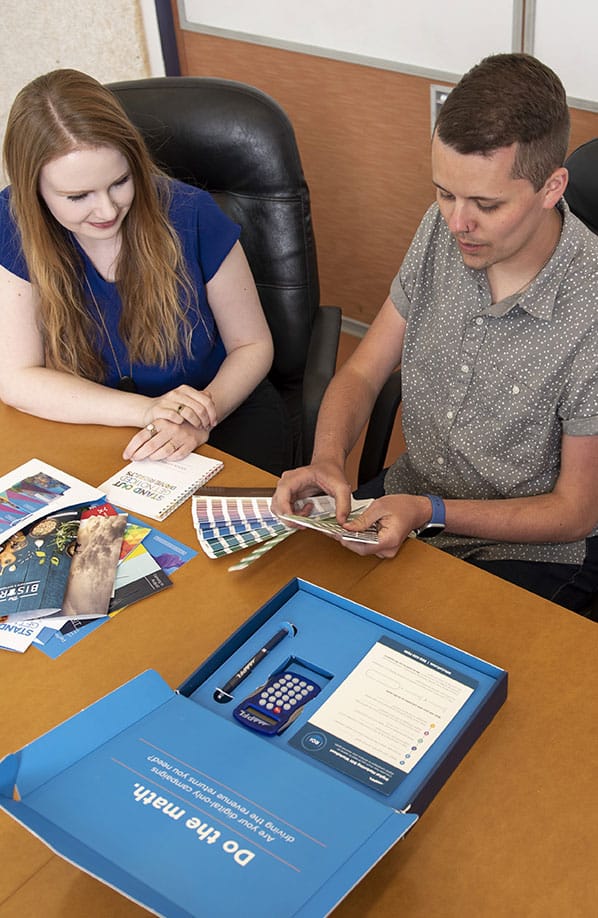 Need Help Deciding Where to Start?
Contact us by phone or by the form below for assistance.