Unique Business Card Ideas
Unique and distinctive business cards draw attention
A
business card
is a business card, right? They are those little rectangular pieces of paper that you carry around to hand out at meetings and conferences for networking, connecting with business prospects and staying in touch. Business cards are a common tool, certainly. But with the right design, they can be uncommonly effective in helping your business get noticed. Savvy business people have two tested tactics they use in their business card marketing:
They hand them out to nearly every person they come in contact with, promoting themselves and their business at every appropriate opportunity.
Their cards are unique and stand out from the pack.
Both strategies work because most people don't take advantage of the power these little cards wield. While the first is more a matter of focus and drive, creating distinctive cards is easier to achieve than you might think, with the help of a designer or experienced print shop, and a little imagination. The extra design edge is a subtle way to show your prospects that there's substance behind what you sell.
Step 1: Options for "wow" factor business cards
The following lists some of the many choices you have to add pizzazz to your card's "finish." These are the bells and whistles, like a stunning paint job or eye-catching wheels on your car.
Die cuts (wavy edges, circles/squares/triangles in the card, stair-stepped edges, etc.)
Metallic inks or foil stamps (silver, gold, blue, red, green, clear-the options are nearly limitless)
Emboss/Deboss (company logo, names, designs or patterns; gives the card real texture and "feel")
Premium or Custom paper stocks (glossy, matte, extra thick card stock, textured or colored stocks)
Non-standard sizes or shapes (long or mini rectangles, square, rounded corners, folded, etc)
Other medium (magnet, plastic, metal, fabric)
Remember that less is more. Pick one or two finishing details to highlight important information (an embossed foil logo is eye-catching and classy. An embossed foil logo on a card with a die cut, rounded corners and multiple colors of ink is just plain confusing.) See more examples of Custom Printing Effects.
Step 2: Getting it right for your position and industry
One card style and a host of features do not fit the bill for everyone. An attorney will, understandably, have a different card than a nightclub promoter, and a real estate business card won't have the same type of look as a web designer's. Think about your position, your industry and what you want to portray. Who are your clients? Who are your prospects? What will your card say about you after you give it to someone?
Here are a couple of tips to help guide you:
How would describe yourself and your business in a couple of words? Professional, flashy, edgy, playful or down-to-earth? Look for features that amplify those strengths at a glance.
Study the competition, then go further. See what other cards look like in your industry. Gather cards from conventions, conferences and meetings and look for similarities. Then, look for details that the other "standard" cards are not highlighting, and take advantage of these.
Step 3: Putting it all together
Once you have an idea to pump up your business card's appeal, now what? A great place to start is with a designer. They can take your brainstorms and cocktail napkin ideas and put together something digital for you to review via email or in person. The next step is the final printed product. Talk with an experienced printer, and ask them if what you have in mind will come through with the same pop and pizzazz as you imagined. Gather print samples and samples of finishing such as embossing and metallic inks to see the real thing on paper. In the end, creating a knockout business card requires a little imagination and working with pros that do this kind of thing every day, and do it well. Rely on a designer or print shop for ideas, and ask as many questions as you can. Your finished product will not only be an eye-catching and unique business card, but an extension of you, one that will keep you top of mind long after the card leaves your hand.
Here are some examples of unique business card design concepts: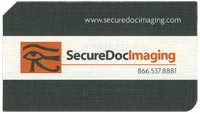 Rounded and angled corners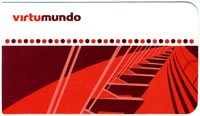 Rounded corners on one edge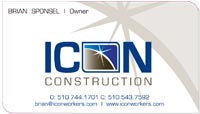 2 Rounded corners on opposite sides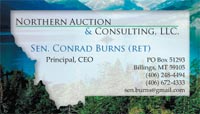 Embossed image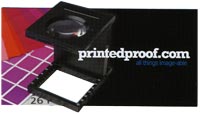 Die Cut inner and outer elements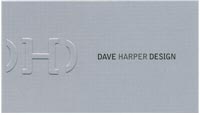 Embossed text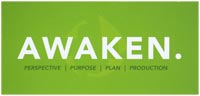 Short custom size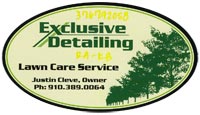 Die cut oval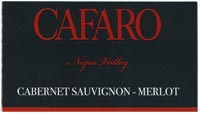 Red foil stamping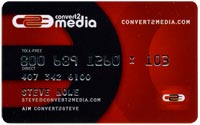 Plastic simulated credit card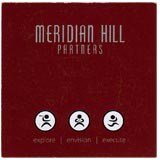 Square custom size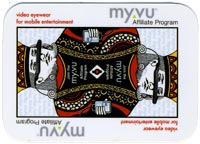 Plastic simulated playing card
Triple business card with gold foil on black paper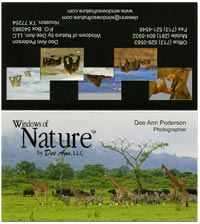 Folded business card front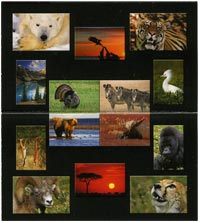 Folded business card back
Learn more about creating business cards: