It's Right. It's On Time. Or It's FREE!
Expert Help on all Your Projects
High Quality and Fast Turnaround
100% Satisfaction Guarantee!
Custom Poster Printing Samples
Here are some custom poster printing examples and samples of printed posters showing a variety design approaches and different fine art poster, event, educational and business marketing ideas. Different papers, sizes, shapes and custom options can make you poster stand out.
Vertical Poster Samples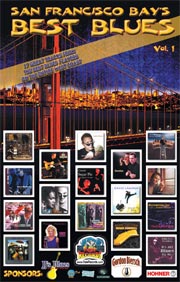 Concert Poster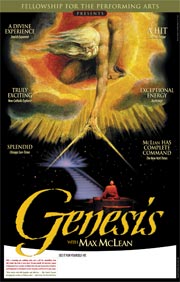 Imprintable Event Poster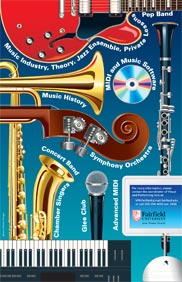 Educational Poster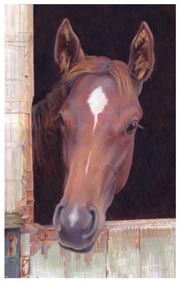 Fine Art Print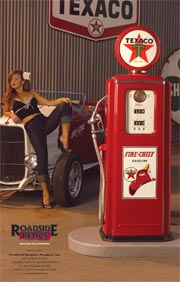 Retro Style Poster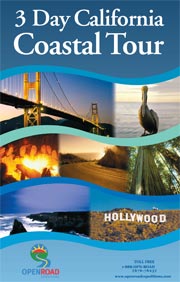 Travel Poster
Horizontal Poster Samples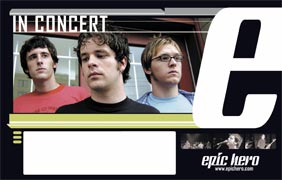 Imprintable Band Poster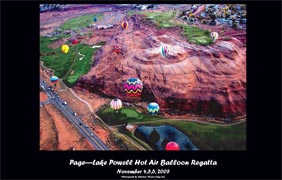 Event Poster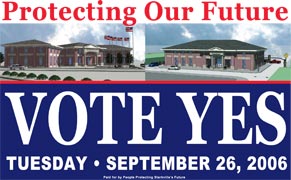 Political Poster
Fine Art Poster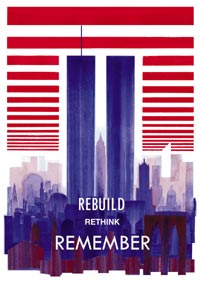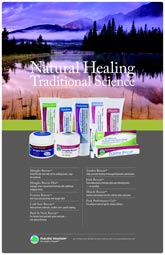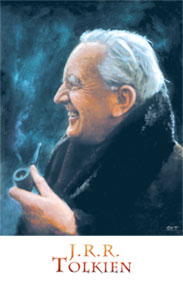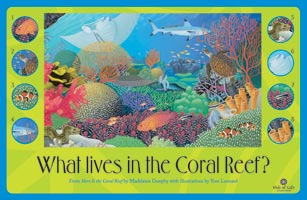 Educational Poster Product
Get pricing on full color poster printing
PFL is a marketing technology company that provides printing, mailing, fulfillment, and marketing automation services to over 200,000 businesses from startups to the Fortune 500. Our 100,000 sq. ft. state-of-the-art facility provides a one-stop shop for all your company's needs, from marketing advice, design services, sustainable print and mailing solutions since 1996. Our highly qualified team of 300+ employees deliver exceptional print quality with award-winning customer service backed by our A+ BBB rating and 100% satisfaction guarantee.