Paper Belly Bands
Belly bands are an attractive way to package your product or printed material. They provide practical functionality while giving you prime space to display your branding and communicate your message. Belly bands can vary in width, paper type and weight, shape, and texture.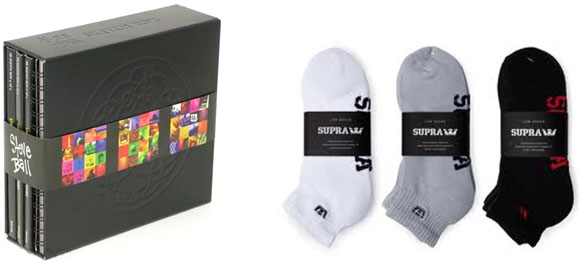 ---
Belly bands, also referred to as books bands, jacket bands, and publisher's bands are also used in publications to protect books, magazines and printed collections, and can be used to secure the contents of presentation folders.
Paper belly bands are also used to package stationery and personal papers and add an extra special touch to wedding invitations. They are frequently enhanced with embossed and foil stamped stickers or labels, sometimes monogrammed, adding a classy 3 dimensional visual and tactile presentation that literally stands out.
We also offer specialty papers, textures, unique effects like die cutting, embossing and foil stamping, and peel and stick adhesives in a variety of widths to seal the bands.
Candy Wrappers
Choose from a variety of papers, sizes and finishes. All wrappers are shipped flat and include peel and stick adhesive also known as finger lift tape, the adhesive is available in ¼", ½", ¾", and 1″ widths and can be applied flush to the edge of your printed piece. Make your sweets look even sweeter with foil stamping or embossing. Package your product so the customer's eyes are sure to go to your candy bar first. The right type of image or finishing can differentiate your candy bar from all the rest, increasing sales.

Sock Bands
Sock bands provide great real estate for branding, marketing, care instructions and manufacturer information. Add custom effects such as foil stamping, embossing or metallic inks to differentiate your brand from the competition. Sock bands are available in a wide range of sizes, papers and finishes.
Package your products like candy bars or socks with a belly band that provides additional product promotion area. Some businesses include coupons and creative incentives to gain customer retention. The first product is already in the customer's hands, so it is an ideal way to connect with them for future sales.
Printing for Less customer advocates are just a phone call away to answer any questions and assist you with any technical or design considerations you might have. Our full-color process printing and top quality papers will ensure that your printed belly bands, candy wrappers and sock bands are attractive, with commercial level appeal.
Get your questions answered at 800-930-6040.