Catalog and Booklet Printing Specifications and Formats
Understanding Catalog Page Counts and Formats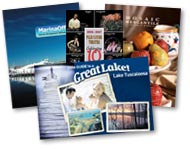 To count catalog pages, count sequentially the way you would count pages in a book or magazine, but include the front and back outside and inside covers. Count the front cover as page 1, the inside left cover as page 2, and so on.
Make sure the total amount of pages in your catalog is a multiple of four. By definition, a catalog or booklet is a folded piece with one or more sheets that consist of four pages or panels each.
To see how this works, if you take apart a saddle-stitched catalog by removing the staples at the spine, you will see that the catalog is composed of this set of sheets (also called "spreads") collated and folded together. Each one of these two-sided spreads has four separate pages (two per side).
If you had a catalog made up of four two-sided spreads, for example, the total page count would be 16 pages.
---
The catalog or booklet pages are arranged or imposed for press by the printer so that when the pages are trimmed and folded, the pages land in the correct reading order.
Our standard 8.5″ x 11″ catalog is folded down from an 11″ x 17″ flat, trimmed size*
Our half-size 5.5″ x 8.5″ catalog is folded down from an 8.5″ x 11″ flat, trimmed size*
These trimmed flat sheets or "spreads" may be grouped together to fill the larger paper size on press, especially for the half size catalogs.
*NOTE: these flat sizes are for catalogs folded and bound on the long edge. Please contact us for information and pricing for 8.5 x 11 catalogs bound on the short edge.
Catalog Page Layout Instructions
We've made a quick video that illustrates how the page layout in a catalog looks. Most people are confused with how to number the covers of the book. The big takeaway is: submitting your file as individual pages is all we need to make your catalog or booklet look perfect.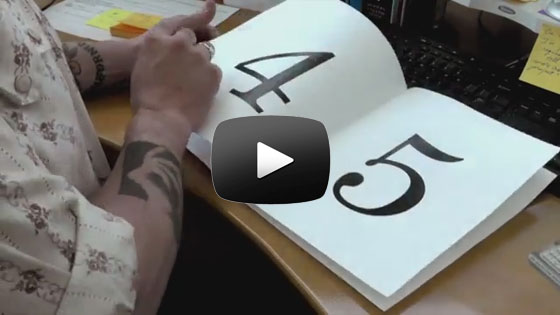 Catalog Layout Specifications
While some printers may require that you provide your layout in these arranged "printer spreads," you can keep it simple with us! Just submit your artwork as individual pages in your design program at the folded dimension, or 2-pages at the flat dimension above also known as "readers spreads" for more integrated designs (two pages that are side-by-side when the catalog is open). We'll take it from there during our prepress process and work with you to ensure your proof is in the reading order that you intended.
Include
bleed and the safe design zone
on your page designs on all outside edges or we're happy to add it for you as part of our printing service.
File Review for Peace of Mind
If you are not sure how well your file will work for commercial printing, we encourage you to get a free file review and we will check it for you! In addition to checking page formatting for catalog printing, we check your files for about 50 different issues and how each will affect the quality of your print job, including bleeds,
image resolution
, color mode conversions (
RGB to CMYK
) and much more.
Catalog Mailing Specifications
Cut your postage costs by choosing our 5.5 x 8.5 size catalog, which mails at letter rate in most cases. Be sure to leave space on the back for mailing and return address info and postal service bar codes. See our
catalog mailing layout guides
or call us for assistance.
We can mail your catalogs directly to your customers and prospects and provide targeted mailing lists. See our
Mailing Services Guide
page for details on how we can save you time and money on your direct mail catalog, or call us with any questions on your mailing needs.
Custom Catalog Printing Options
We offer a wide range of
custom printing options
and papers for distinctive printing. From
coil bound booklets
to foil stamping or die-cutting, we can handle your unique project design or a size or paper you don't see on our site.
Check out these catalog samples from our customers: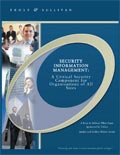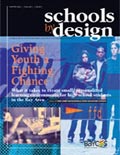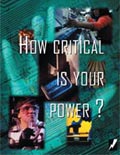 View more
catalog examples
showing different catalog design and marketing ideas.