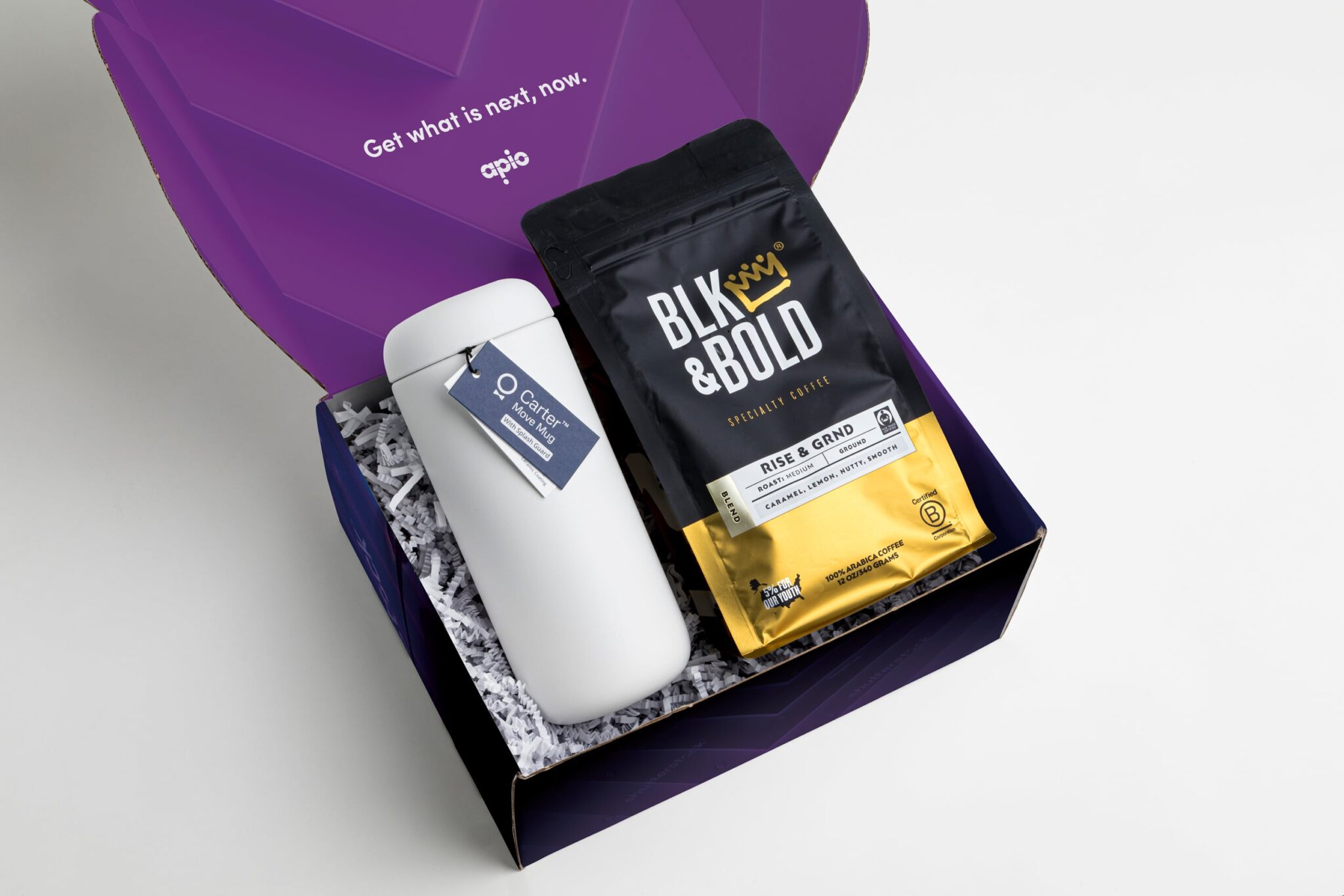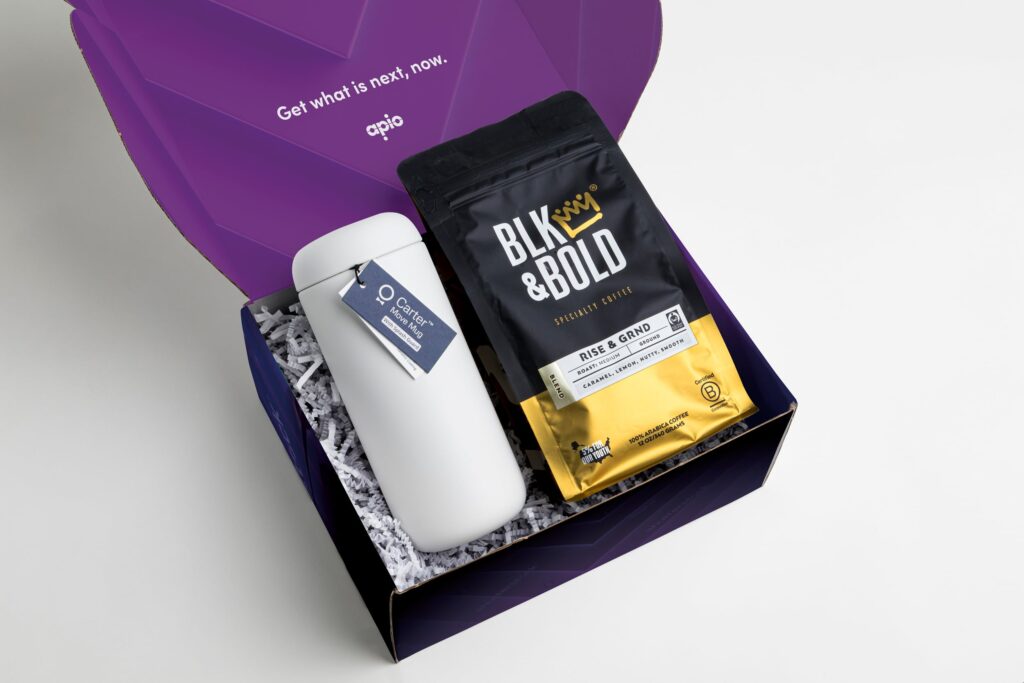 Today's digital age has changed the way we interact with many different everyday things. Take, say, simple boxes. The fact is, "unboxing"—that is, the act of taking stuff out of a box—has evolved into a sensational social media trend that captivates millions. Every rip, fold, tear, and reveal turns gift-box reception into an art form.
Because of this "fame," packaging now plays an aesthetic, and not just a functional, role. As online personalities unwrap their latest acquisitions for the world to gaze in awe at, the importance of packaging is greater than ever.
Is the Unboxing Trend Out-Of-The-Box Thinking?
For those not in the know, the unboxing trend took root across social media in the 2010s and has since become a mainstay of influencer content on platforms such as TikTok and YouTube. Here's one example.
Unboxing began as niche YouTube videos by tech enthusiasts revealing the content of boxes containing their latest gadgets. However, it soon expanded to encompass virtually every product category. Viewers became enamored with the unveiling of all kinds of products, from luxury items to everyday purchases.
As the video-based platforms rose in prominence, unboxing evolved, harnessing short-form video dynamics, and reshaping how consumers interact with and perceive brands. Now, brands that can send products to influencers will often do so with these dynamics in mind.
Why is Packaging Important to Branding?
Can a box just be a box? Sure, and perhaps simplicity is really what most recipients care about. But that doesn't mean packaging should be boring. Adding unique flavor to your products' packaging can tell your customers a lot about your brand.
Unique packaging plays a pivotal role in branding for several reasons:
Differentiation: In a saturated market, distinct packaging sets a product apart from those from competitors, allowing it to be easily recognized and remembered by consumers.
Emotional Connection: Packaging that resonates with a consumer's values, aesthetics, or emotions can create a deeper bond between the brand and its audience.
Perceived Value: Premium or thoughtful packaging can elevate the perceived value of a product, justifying higher price points and fostering loyalty.
Brand Storytelling: Packaging can convey a brand's story and values, offering more than just a physical product; it can be an experience.
Tangible Touchpoint: In an era of digital marketing, packaging remains an authentic point of contact, a physical piece of marketing that doesn't add to a person's digital clutter.
Environmental Stewardship: Eco-friendly packaging not only reduces environmental impact but also positions a brand as responsible and forward-thinking, appealing to environmentally conscious consumers.
In essence, unique packaging acts as a brand's silent ambassador. It can make a lasting impression and further the likelihood of repeat buyers.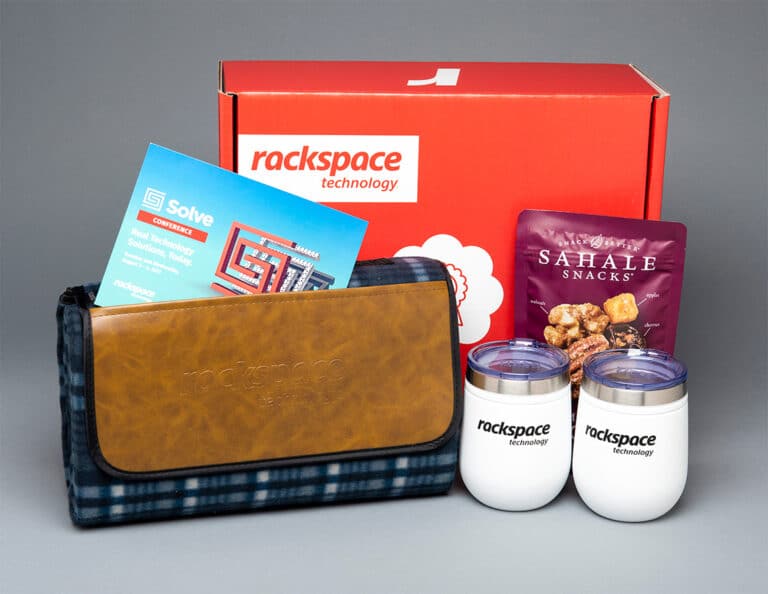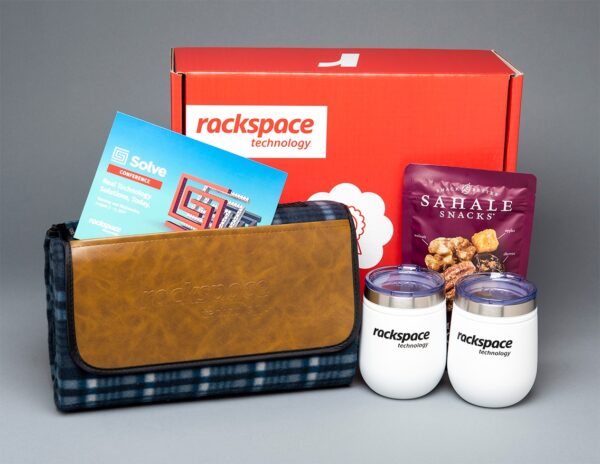 10 Ways to Make Your Packaging Unique
Printing for Less understands the importance of branding. That's why, when it comes to packaging, our goal is to always create a memorable experience for your brand. Whether consulting on logo placement or sustainable packing materials, our experts are here to help.
Here are points we encourage all our clients to consider . . . because you never know when your product could be the next star of a viral unboxing clip.
1) Packaging Personalization
Use the consumer's name or a personal message. Personal touches can make the unboxing feel special and tailored to the individual, increasing the likelihood they'll want to share the experience.
2) Interactive Package Elements
Incorporate features such as pull tabs, pop-ups, or even puzzles. When there's a fun or unexpected interactive component, consumers are more inclined to film their reactions.
A new way to accomplish this in a unique fashion would be to include a video card. A post card with a QR code could lead the recipient to a video page that introduces them to their new product or even gives them a discount code for their next purchase.
3) Innovative Materials
Utilize eco-friendly, textured, or unconventional materials that feel different and emphasize sustainability or luxury.
It may sound simple, but even including some brightly colored crinkle paper as stuffing can go a long way.
4) Layered Unveiling
Design packaging with multiple layers or compartments to prolong the unveiling process and heighten anticipation.
5) Incorporate AR/QR Codes
As noted above, embedding Augmented Reality (AR) or QR codes that link to exclusive content can offer an added layer of interactive experience.
6) Surprise, Surprise!
Add unexpected gifts, samples, or branded merchandise inside, turning the unboxing into a treasure hunt.
7) Artistic Collaboration
Whether you subscribe or not, just about every vertical has influencers, and they live up to their name. So, partner with artists or designers to create limited-edition packaging, making the box itself a collectible item. Getting reposted by a vertical-specific star or by a designer you've partnered with for the design itself, could lead to some major boosts in awareness metrics.
8) Sensory Appeal
When appropriate, incorporate scents, tactile contrasts (i.e., soft vs. rugged textures), or even sound elements to stimulate multiple senses during the unboxing. Also remember that the box itself is the first thing everyone sees, so don't shy away from giving it an eye-catching design.
9) Story Inserts
Include short narratives, comics, or anecdotes about the product or brand to give consumers a story to share. Words and stories are often a more affordable commodity (compared with video or elaborate gifts) that will still give your brand some life. Even on a budget, you can take the time to create content that will lead to a powerful moment for a consumer to share with your brand.
10) Thematic Consistency
Timing is key. Ensure that the packaging aligns with current marketing campaigns, holidays, or cultural events, making the unboxing timely and relevant. Sending an expired coupon code or outdated messaging could give customers the opposite of a positive experience.
Don't Overlook Packaging
By focusing on creating an experience with their packaging, companies can do much to spark customer interest. Not every unboxing is going to go viral, but if designing a memorable package means you convince a portion of your audience to make another purchase or be loyal to your brand, isn't that worth it?