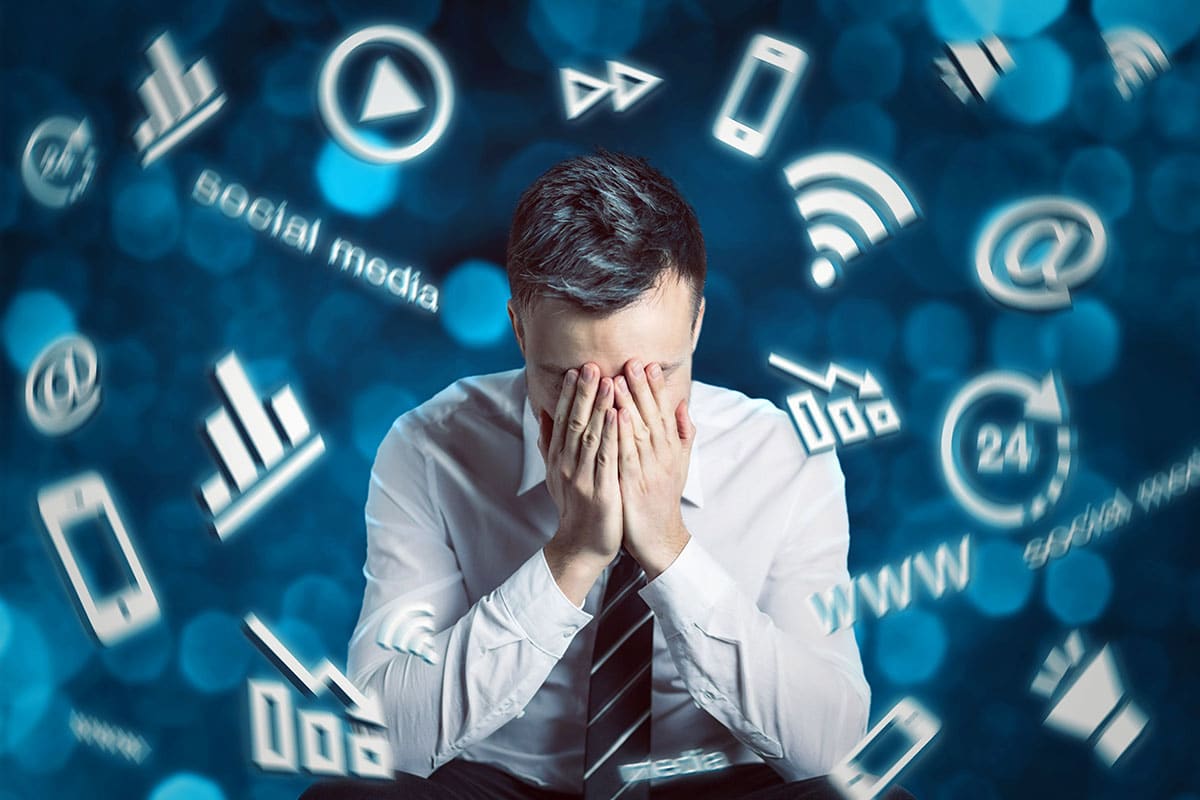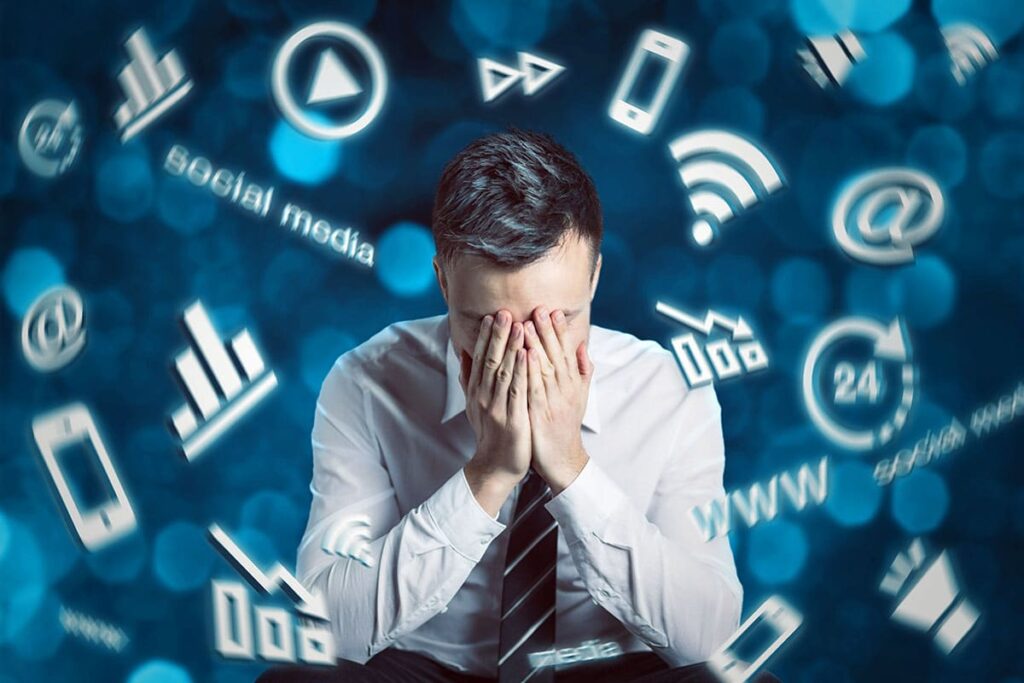 Is your email inbox overflowing? Your social media notifications in the double digits (maybe triple if you're a Gen Z'er)? Your home screen filled with apps you never use? Your web browser stuffed with open tabs containing content that you one day promise to read?
You, my friend, are suffering from digital clutter.
Digital clutter is any online material that is disorganized and underutilized on your devices. It's the equivalent of a hoarder's living room—chaotic and confusing. Not only does digital clutter slow you down when you want to find something important, but it can also increase your stress and anxiety levels because the problem becomes harder to manage as more content arrives. And in the digital world, more content always comes a-knocking.
But fear not. There are digital clutter solutions, and they don't have to involve hiring Marie Kondo to manage your accounts. Below, our print marketing experts offer their advice on how to overcome digital clutter once and for all.
What is Digital Clutter? How Does it Relate to Digital Fatigue?
Digital clutter is unnecessary items in your digital space. Digital fatigue is a state of exhaustion due to excessive use of technology and digital platforms. According to a survey by Deloitte, nearly one-third of people report feeling digital fatigue. Digital clutter can be a direct result of digital fatigue because people are overwhelmed by the number of devices and content they have, and so stop maintaining their content—meaning it accumulates until it seems impossible to tidy.
Ambre Zachmann, our Ecommerce Marketing Specialist says that more companies are switching to direct mail these days precisely because customers are experiencing digital fatigue. "[Businesses] are seeing the decrease in engagement from their digital tactics and want to try a new method", she says.
National Account Executive, James Casey agrees. "Many businesses have found that their digital marketing efforts are getting lost in the noise of an increasingly crowded online space, they're looking for ways to break through the clutter and connect with customers in more meaningful ways," he explains. "Print marketing offers a tangible, memorable experience that can't be replicated by digital channels."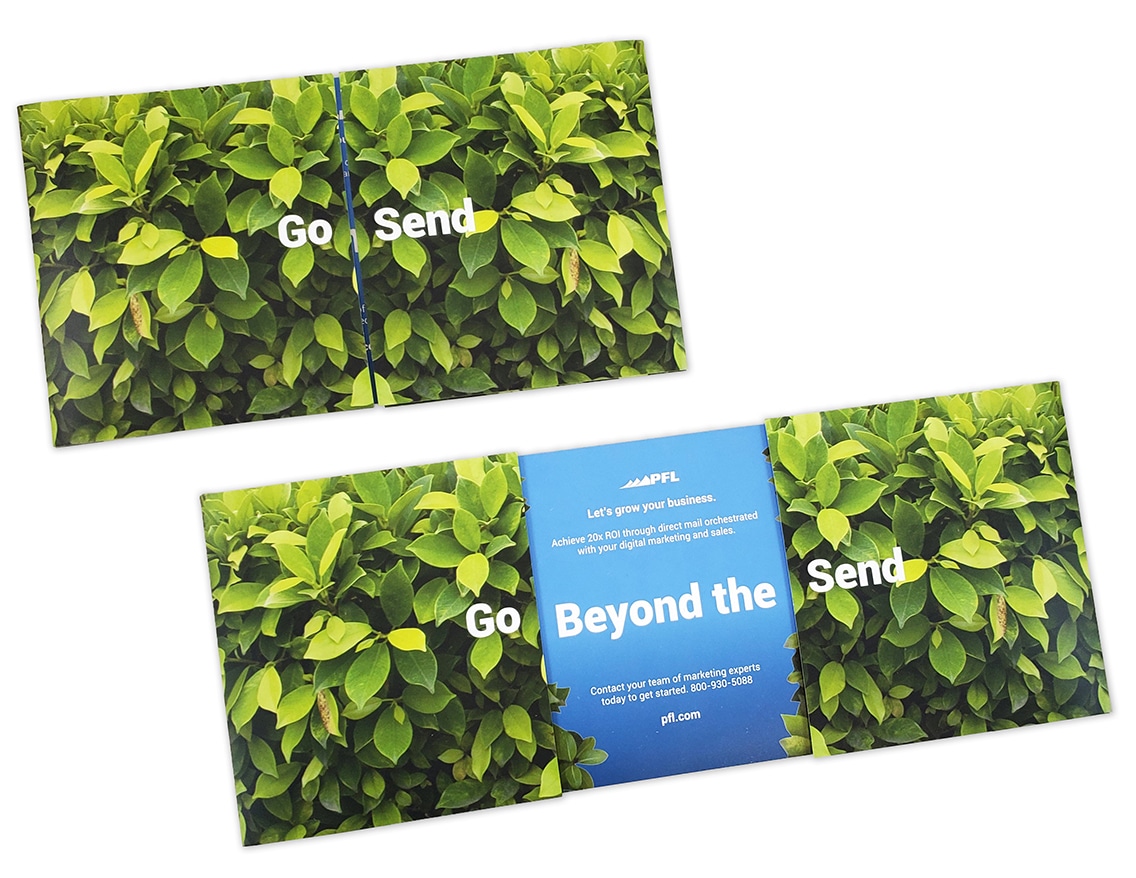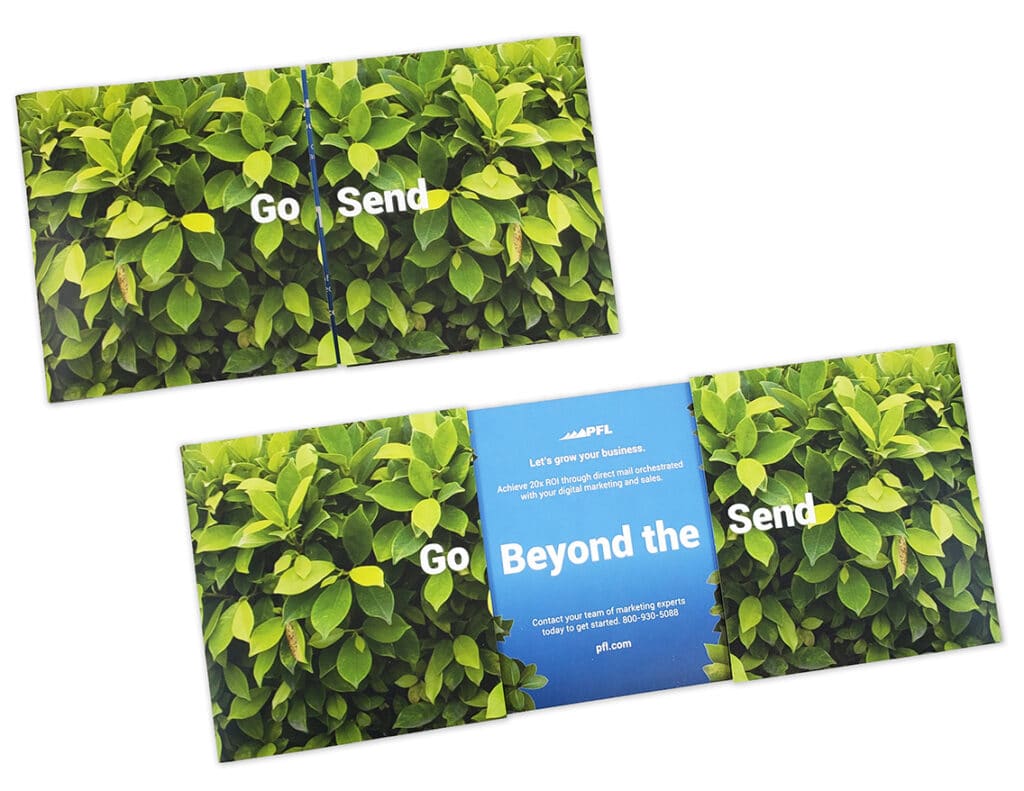 In contrast to digital content, print content isn't as tiresome. More than 80% of households read or scan their mail daily—a stat that demonstrates how physical content is part of people's routines, and how it doesn't require the same energy to access and order as digital content.
In fact, physical materials like direct mail can stimulate a positive emotional response in people. A study by Temple University found that print content activates the ventral striatum, which is the part of the brain responsible for value and desirability. Unlike digital content, which can be more easily dismissed, physical cards, leaflets, brochures all leave a greater impact, which in marketing is the coveted end goal.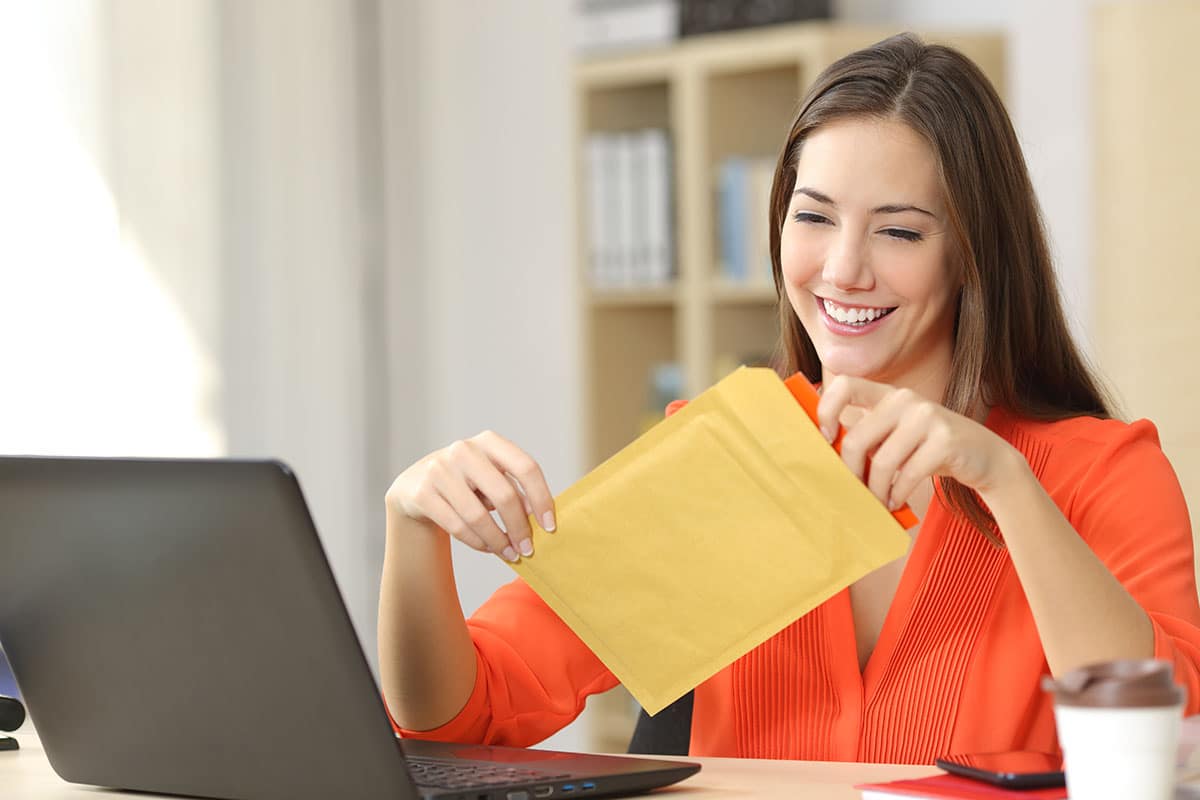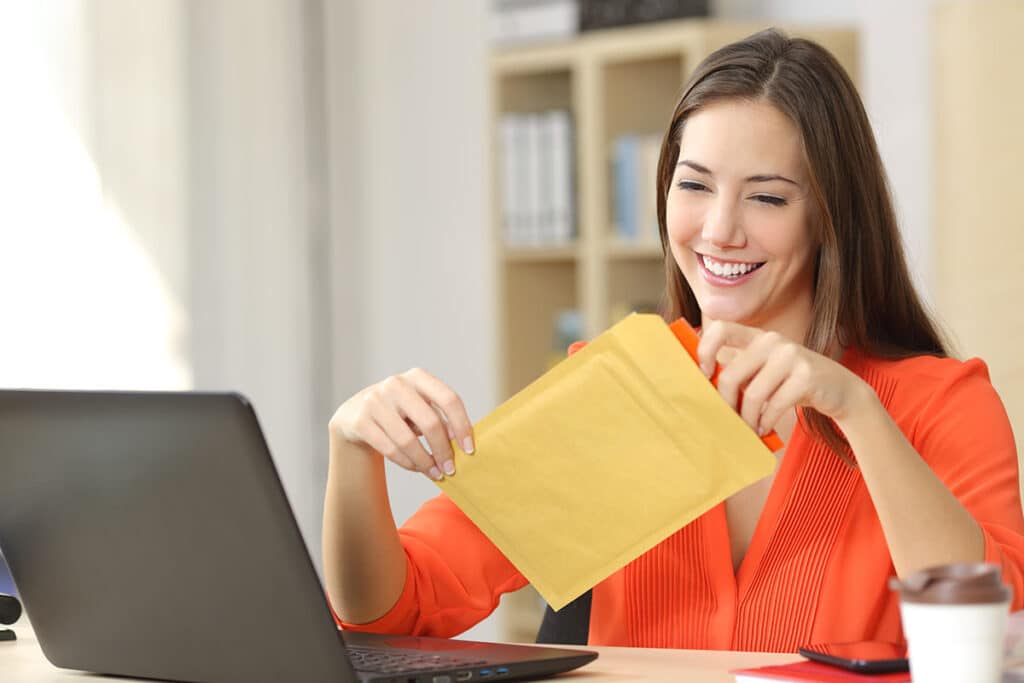 Zachmann also points out that data from the National Postal Form event shows direct mail isn't age specific, leaves a "deeper footprint" in people's minds than digital content, and has a higher return on ad spend. All qualities that curb digital fatigue and clutter, and make print the prime route for marketers.
What Tools and Strategies Can Combat Digital Clutter?
Naturally, companies can't simply dive into a print marketing strategy and expect results. Much like the mail itself, there has to be planning, coordination, and a team of trained professionals to deliver the goods.
Katie Younge, Director of Sales at PrintingForLess, says that the tools and strategies you apply to a print mail campaign will depend on the size of your market and budget. Zachmann adds that experts like those at PrintingForLess can help by asking you what you hope to accomplish, what stage of the funnel you're focusing on, and what action you want people to take.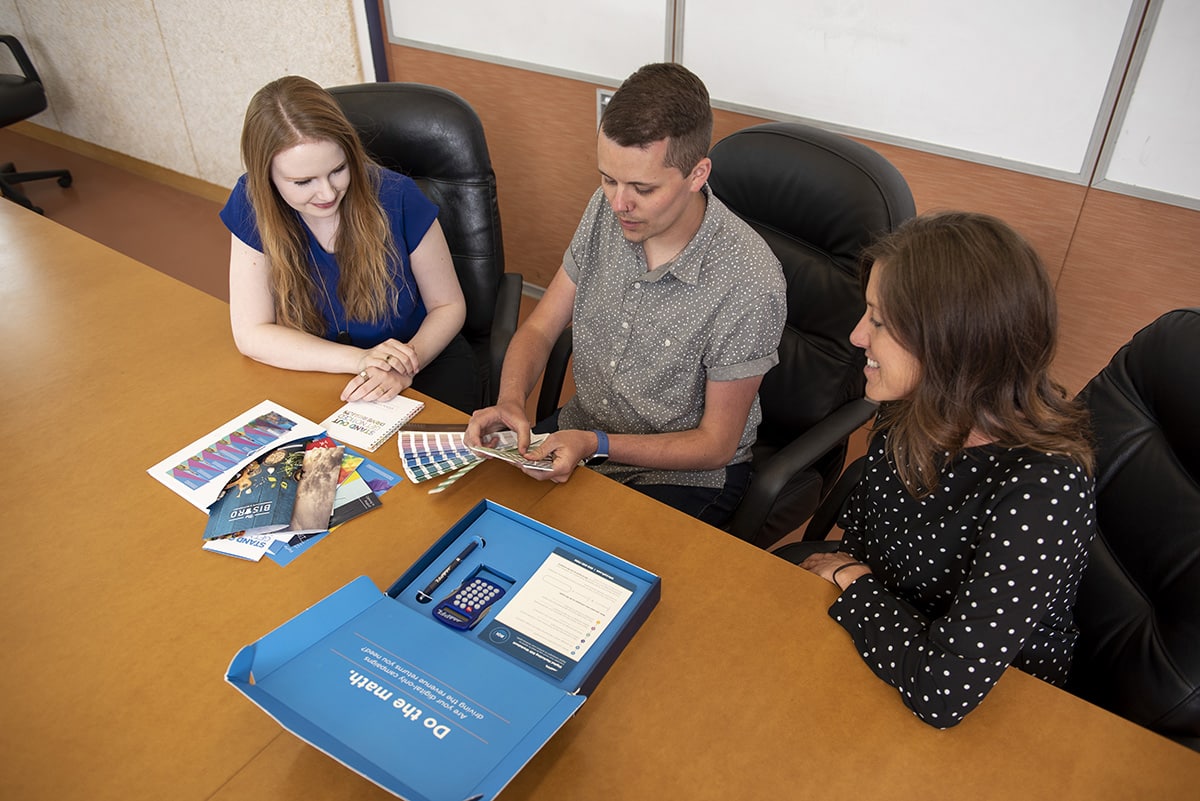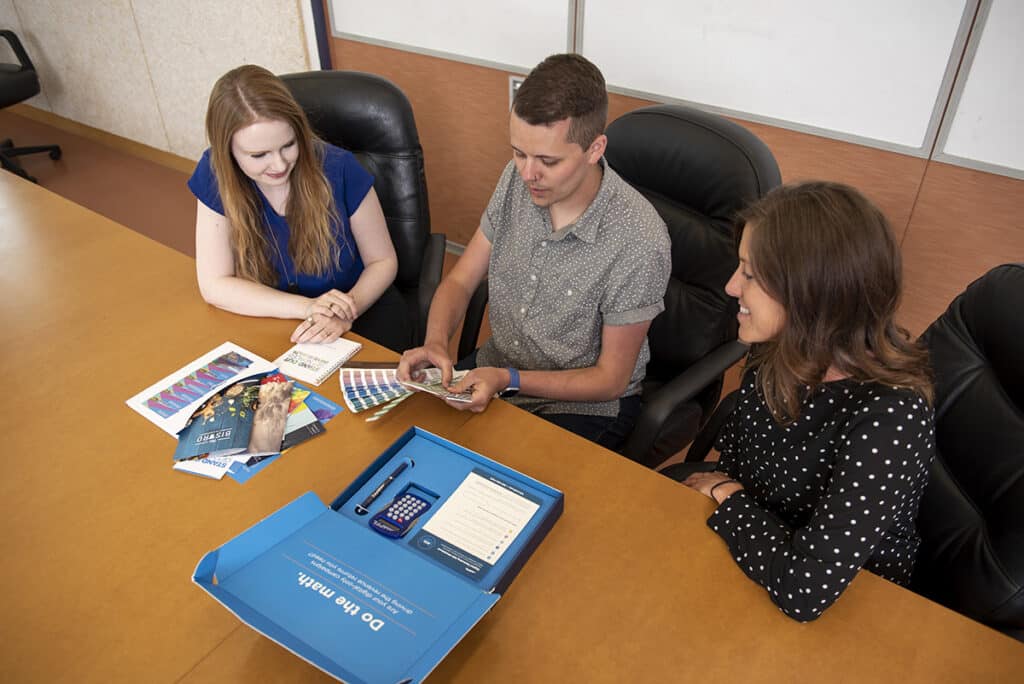 Patrick Trembly, National Account Manager, emphasizes the importance of understanding the recipients' perspective. "Businesses need to consider if they are well known to their customer base or if they're trying to get their name out there," he says. "Every customer is different and diverse. Understanding the position they are in will dictate what a print project looks like."
When it comes to techniques, Casey recommends a combination of direct mail and kitting and gifting branded sends. "I would also recommend incorporating variable data printing to create personalized messages that resonate with each individual recipient."
For Ecommerce Sales Manager, Brooke Seidel, promotions or coupons are the way to go. "I would ask if these types of content would be useful for businesses, and then I would discuss dynamic QR code opportunities."
Benefits of Print Marketing in the Digital Deluge
For businesses that have taken the print marketing plunge, the outcomes have proven to be valuable. "The primary returns depend on your specific goals, but common results include increased brand awareness, customer engagement, and sales," says Casey. "Print marketing can also help businesses break through saturated digital channels and form stronger customer relationships, as well as increased loyalty."
Trembly continues by stating that print marketing can grab customers' attention more easily than digital, can motivate them to take action, increase companies' sales pipeline, and increase business in a new area or with a new offering or product.
Nonetheless, Zachmann comments that "it does take time to fully flesh out a print campaign, as it's not as simple as sticking an image on a website. Timelines are important. The sooner you get started with a print campaign, the smoother the process goes."
How to Bridge the Digital Gap
While we live in the digital era, not everyone has access to digital content. Whether due to limited or no internet connection, a lack of digital skills or simply the decision to not leverage virtual spaces, close to three billion people have never been online. While this may be one end of an extreme, this digital divide means that businesses can't reach the full scope of audiences with digital marketing only. Perhaps worse, because of digital fatigue even when they can reach audiences, they may not be resonating.
Zachmann adds that "there are many businesses, specifically in healthcare, that do not use email or apps." She also notes that "younger generations trust print more than they trust digital content" and that there's great potential to speak authentically to this group via print.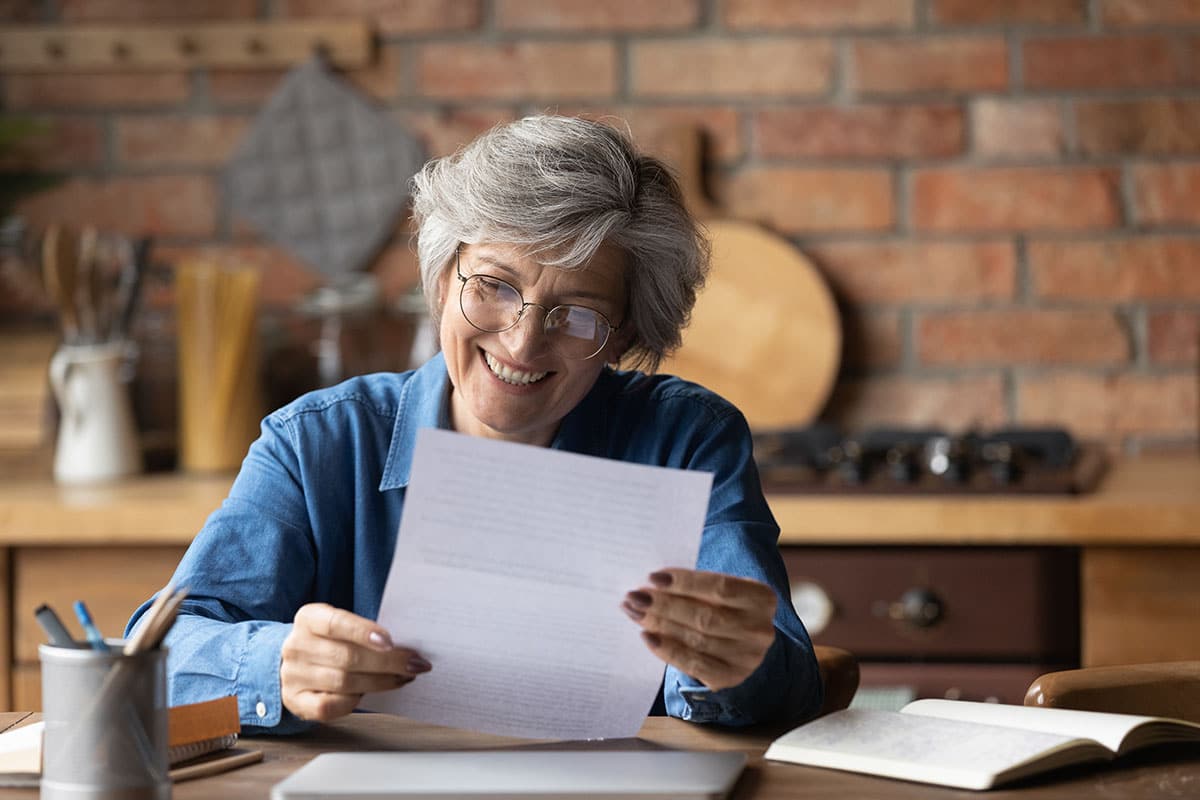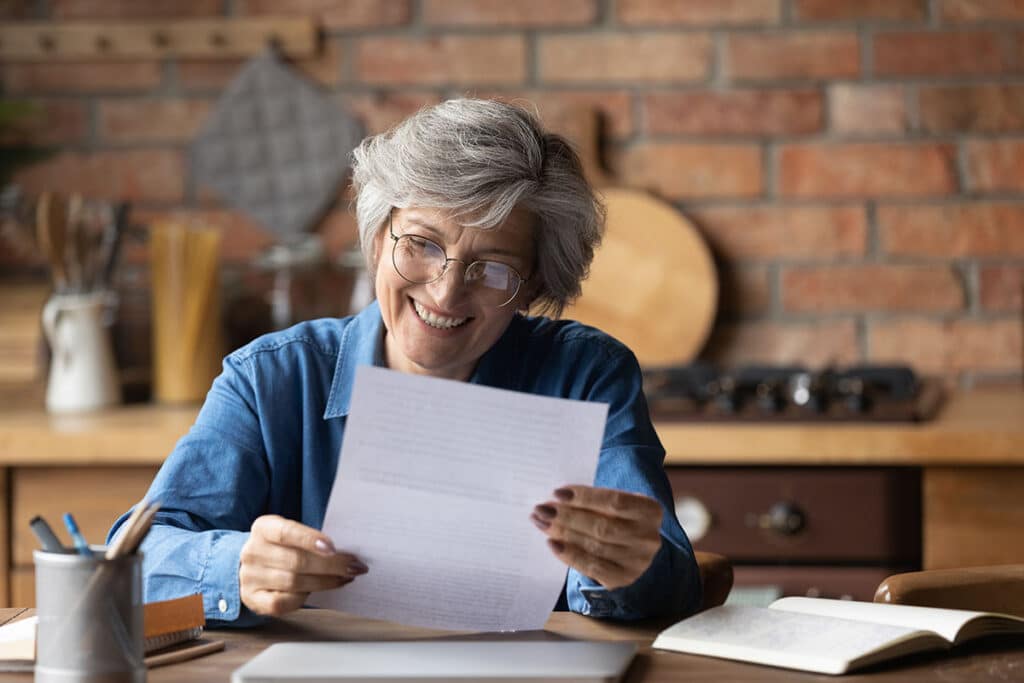 Not only does print content encompass a wider section of society, it's a cost-effective move for businesses. Casey explains that "many businesses assume digital marketing is always cheaper, but that's not the case. Print materials can be produced in bulk, which helps stretch marketing budgets further. Additionally, print marketing is highly customizable, allowing businesses to create unique, eye-catching materials that stand out from competitors."
The reality is that digital clutter can creep up on anyone. Fortunately, print media can be a much-needed remedy. By seamlessly integrating with people's daily lives, being viewed as more sincere, and demanding less administration from target customers, print marketing is a timeless, powerful way to connect with people.
Ready to find your print pathway? Speak with an expert from PrintingForLess.