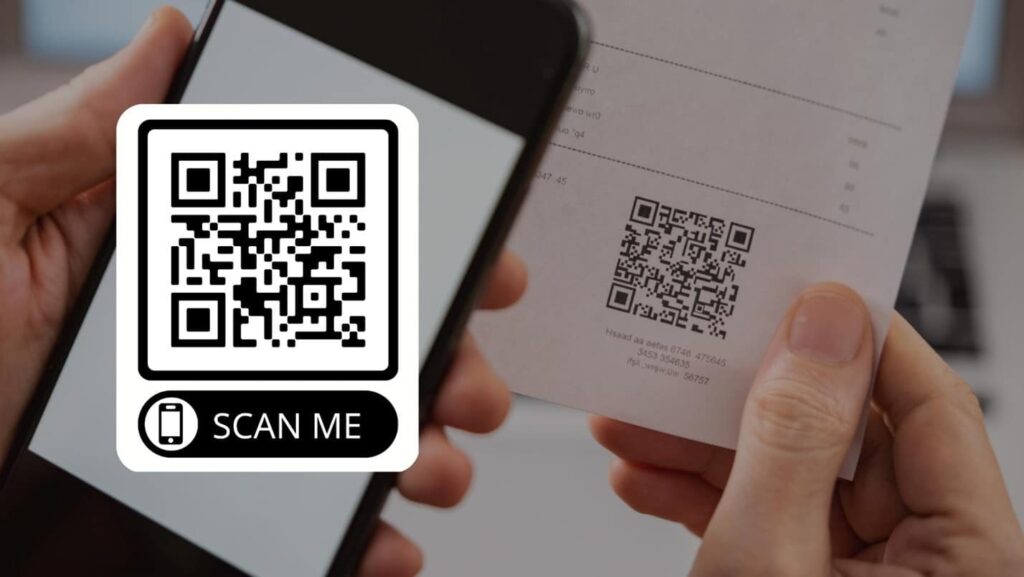 You've used it to enter a venue, follow your favorite brand on social media, and pull up the menu at your local restaurant. You know what we're talking about: the Quick Response Code—better known as the QR code.
Besides these common uses of QR code technology, there are a wealth of uses for the black-and-white graphic in marketing. Its unique ability to connect the physical and digital worlds has proven to be particularly useful for syncing print marketing materials and digital campaigns. Here's what you need to know about QR codes and how they can enhance your mailers with a digital touch.
How QR Codes Have Evolved
While they may seem ubiquitous nowadays, QR codes have only become a part of everyday life over the past few years. Originally developed in 1994, the first QR codes were used by a Japanese automaker to track parts as they progressed along assembly lines. In the 2000s, as access to camera phones with QR scanning capabilities gradually increased, QR codes shifted into the world of marketing, with businesses starting to use them to share coupons or to quickly share a weblink with customers.
But QR codes really—and we mean really—took off in 2020. Across the world, restaurants uploaded digital menus that could be accessed via a QR code for safer, touchless interactions. QR codes were also used for contact tracing and check-ins at various venues. They quickly became part of people's everyday experience. In 2022, QR code usage grew, with a 433% increase in scans compared to 2021. So while QR codes have existed for over two decades, the time is now ripe to fully make use of them for marketing purposes.
Why Use QR Codes in Marketing
QR codes have a unique ability to redirect consumers from the printed page to a website or social media account in a single click. They create a seamless link from physical marketing campaigns to online content, which is an invaluable thing for marketers.
"QR codes are easy and straightforward for the consumer," explains Kristi Eby, National Account Executive at Printing for Less. "While it is likely that someone would mistype a link or website URL, a QR code leaves no room for that human error. They are a great way to link online and print marketing together."
Ambre Zachmann, Printing for Less' eCommerce Marketing Specialist, also recognizes the enormous potential QR codes have for marketing purposes. "QR codes have really evolved to help enhance the omnichannel experience. Using a QR code in your offline efforts to bring customers or prospects into a digital environment creates an engaging, unique experience. It helps them to see all sides of your business."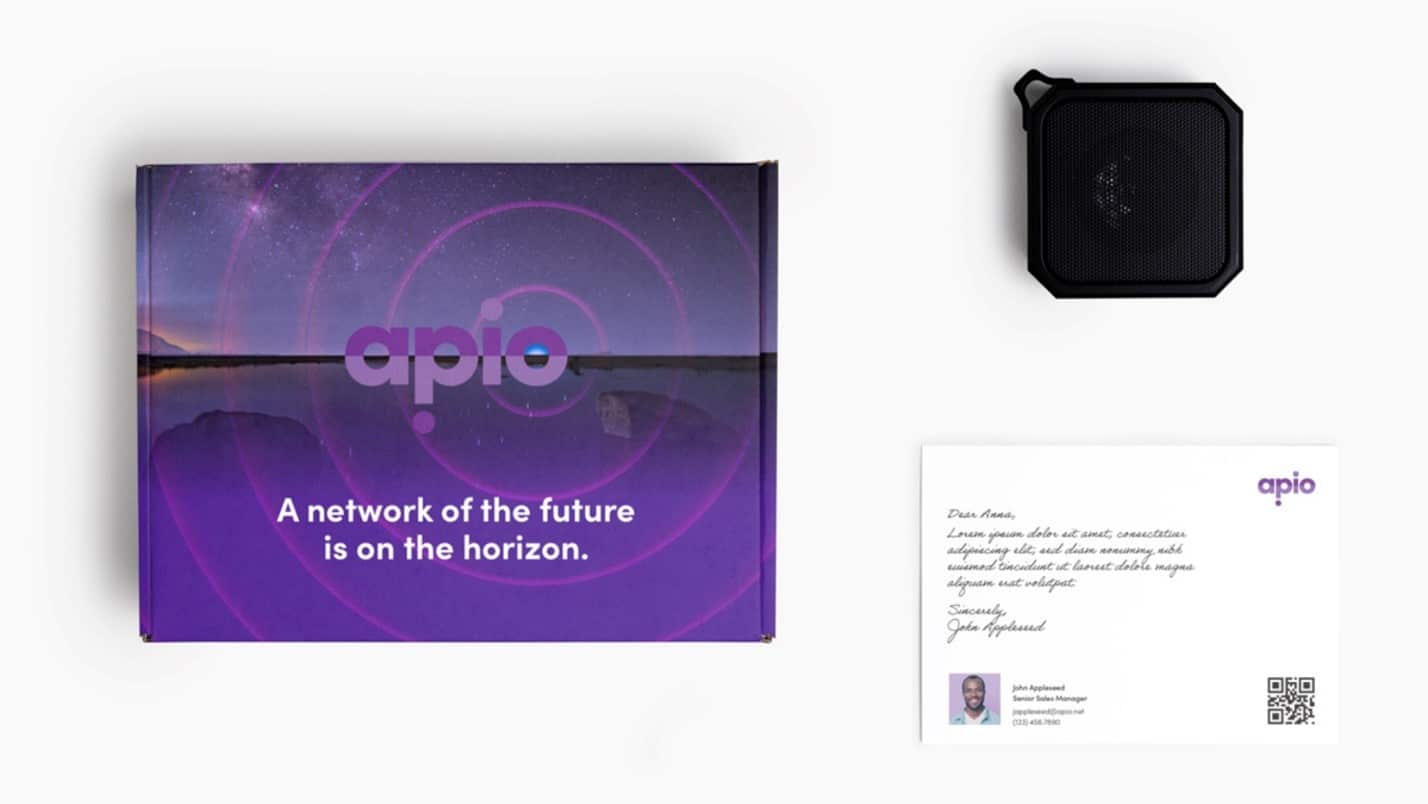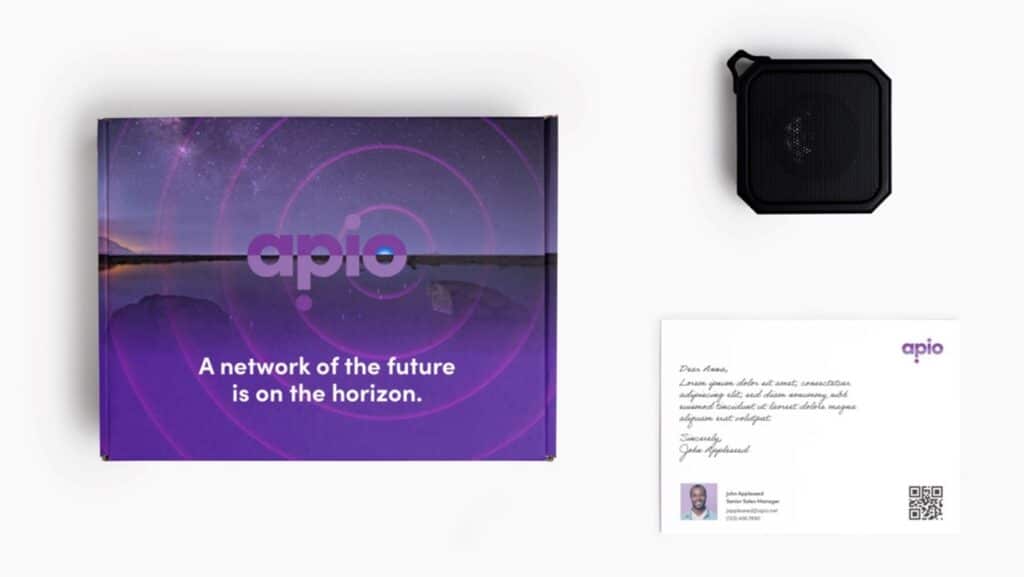 Ways to Integrate QR Codes into Mail Campaigns
There are various ways QR codes can be used to bridge (and even enhance) print and digital marketing strategies. The square codes can be printed onto virtually all print marketing materials, including postcards, brochures, posters, business cards, you name it. They can also be used for different purposes.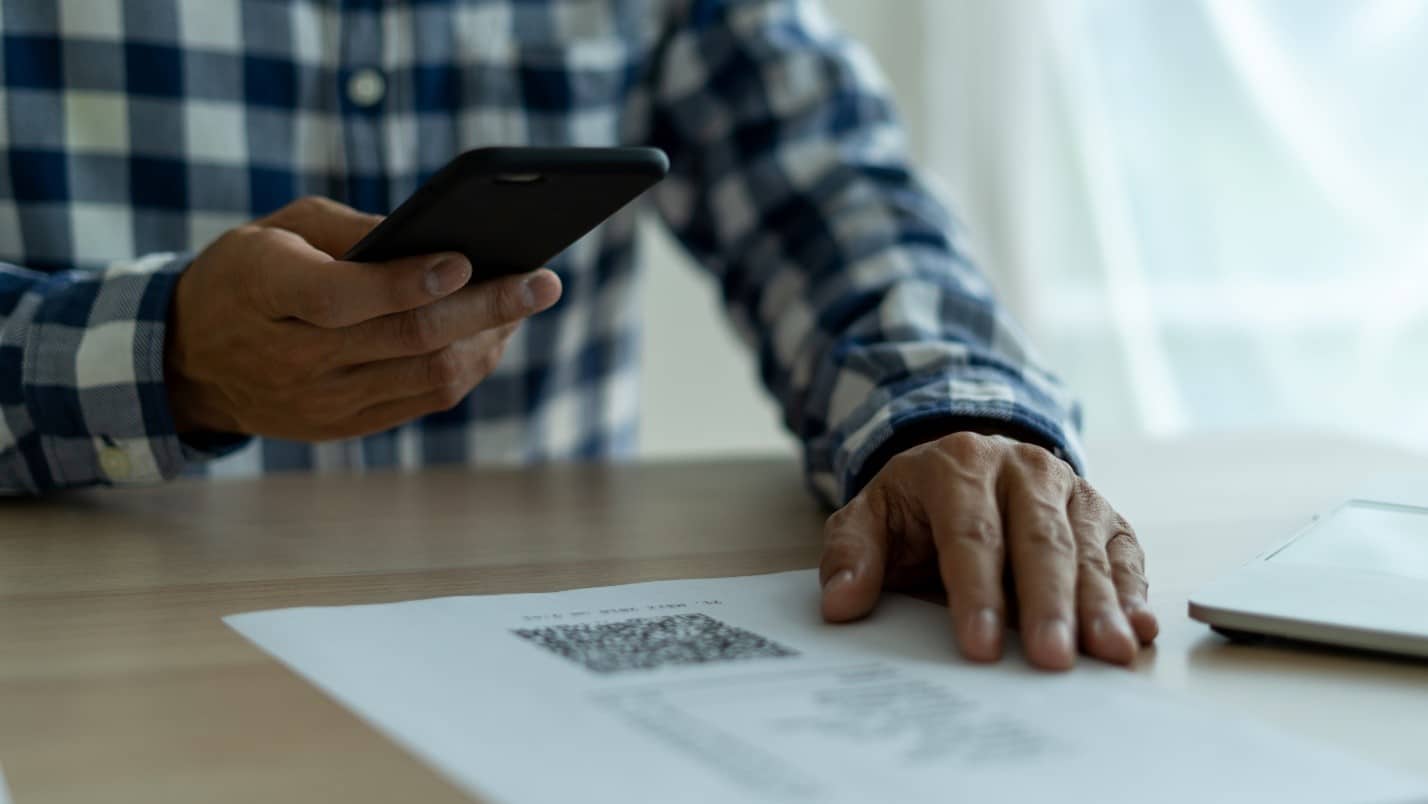 For instance, a QR code printed on your business card could link to a PDF of your resume; a QR code printed on a mailer could link to a special discount for consumers. The possibilities are endless. Here are some of our favorite QR code ideas to inspire your upcoming campaign.
Expand the page
We know how effective direct mail campaigns are: compared to email, physical mailers have a much higher open rate (up to 90%!). But there are limitations to what you can share in a postcard or brochure. Literally. The page can only hold so much information.
Instead of crowding your prints, use QR codes to invite consumers to learn more about your products or services. It's an easy way to give them the information they need about your business without compromising print designs.
Referral bonus incentive
Businesses that send thank you cards to new customers can make things more interesting by including a QR code that links to a referral bonus incentive. This approach was recently used by a Printing for Less customer, who said the strategy was a success. "When the recipient scanned the QR code, they were invited to share their information and that of a friend or family member to receive a $75 credit," says Kristi. "This campaign was highly effective, functioning both as appreciation for current customers and to expand the brand's client base."
Dynamic campaign tracking
In addition to providing value to recipients (via product information, discounts, and more), QR codes are very helpful to marketers, generating insights about the person scanning the code with their smartphone.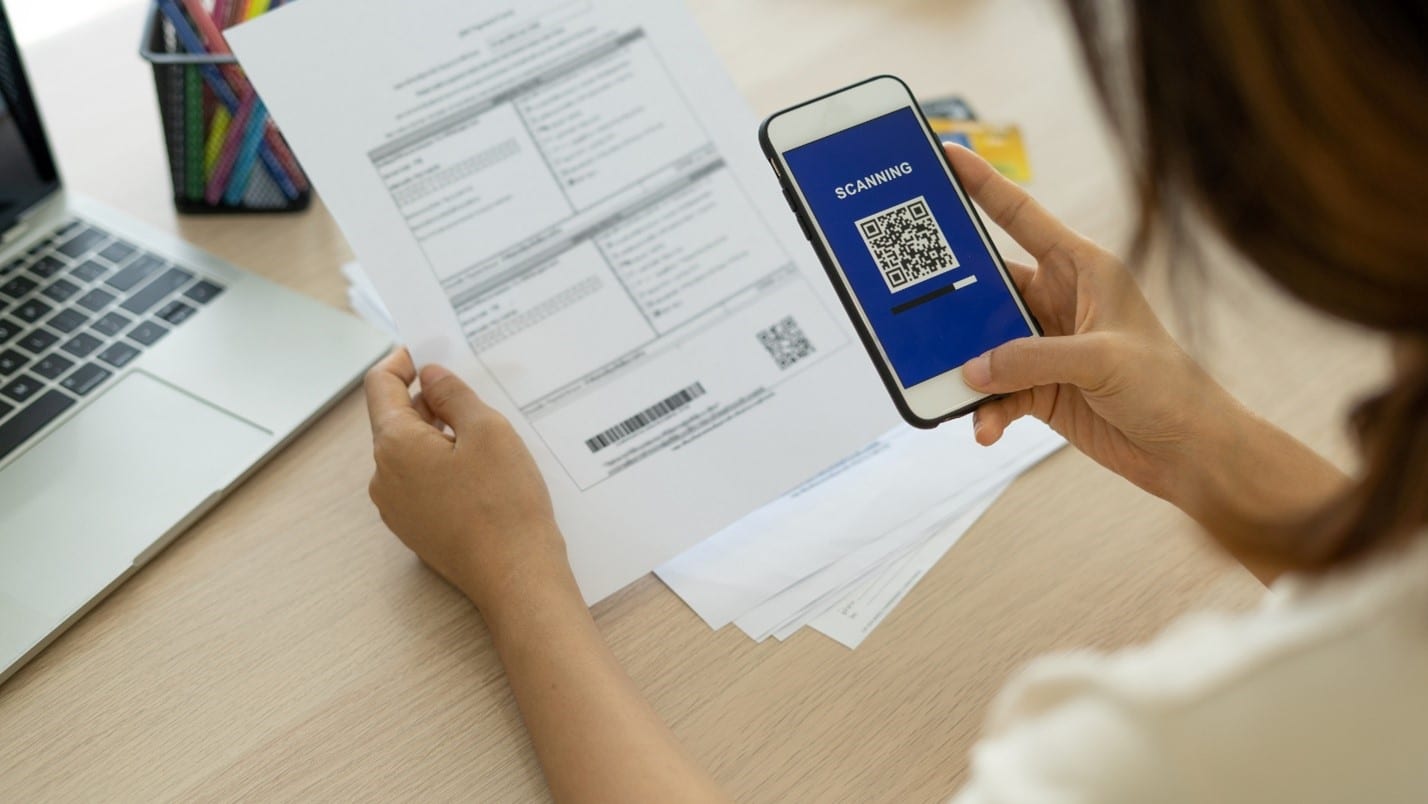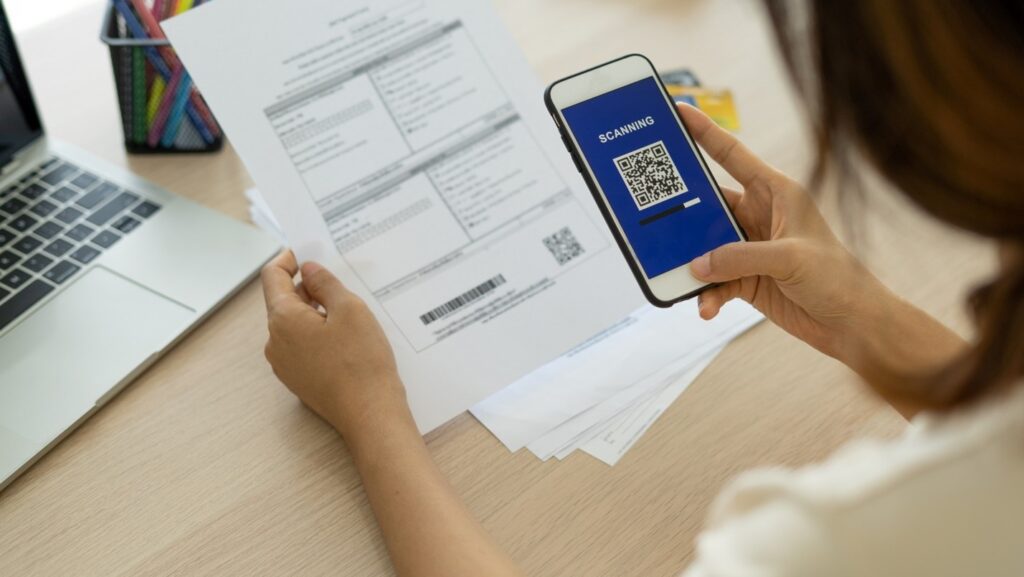 These insights, including where a scan came from, what type of device, and when it occurred, can help you track the success of your marketing campaigns. At Printing for Less, we now offer dynamic QR code tracking, which lets you print a unique QR code on each mailer to track in detail how your campaign is faring with different audiences.
Drop a pin
If you are trying to encourage foot traffic at a brick-and-mortar location, local mailers are a great way to let people know about your business. Add a QR code to your postcard or brochure that links to your business's location on Google Maps. This will help local residents or businesses know exactly where to find you without the inconvenience of opening an app and typing in your business name or address. As a bonus, this QR code function also acts as a shortcut to accessing reviews, contact details, and opening times.
Exclusive offers
Coupons are a great way to both attract new customers and build lasting relationships with existing clients. With mail coupons, you can have the recipient redeem the coupon in person or type in a discount code for online purchases.
However, both of these options require the consumer to undertake a number of additional steps. Printing a coupon QR code simplifies the process for everyone: taking the consumer directly to your website and automatically applying the discount. QR code coupons can be generated for one-time use and have the added bonus of providing scan data to your marketing team.
Bridge Mail and Digital Campaigns
The fact of the matter is: print and digital marketing are both here to stay. As the fastest, simplest way to link the two, QR codes are only going to become more popular. Printing for Less can help you integrate your printed materials with your digital presence for a seamless customer experience. Get in touch today for guidance on how to make the most of QR codes in postcards, brochures, business cards, and more.