It's Right. It's On Time. Or It's FREE!
Expert Help on all Your Projects
High Quality and Fast Turnaround
100% Satisfaction Guarantee!
Political Door Hanger Samples and Design Ideas
These samples of full color political door hangers show a variety of design approaches and examples of ways to use a campaign door hanger in an election. The advantage of using a two sided doorknob hanger to reach out to the voters and convey more of who you are, your values and political views is shown. Get your name and message directly into the hands of your targeted voters with this cost effective election campaign marketing method.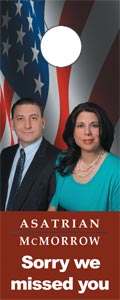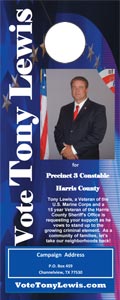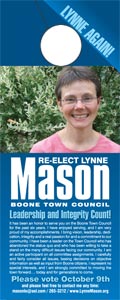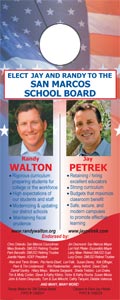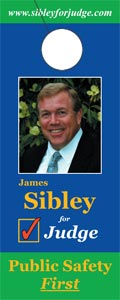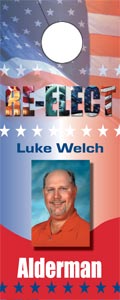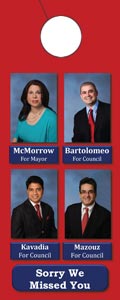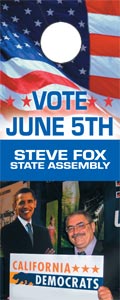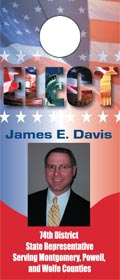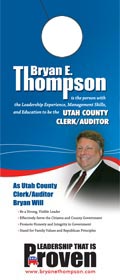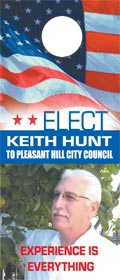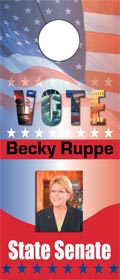 Two Sided Door Hangers
It's easy to see that using a 2 sided political door hanger can increase your election campaign success.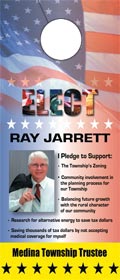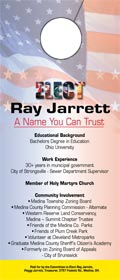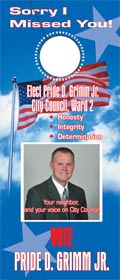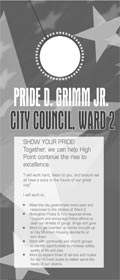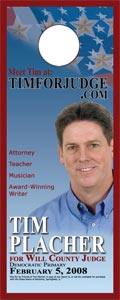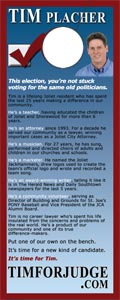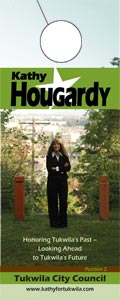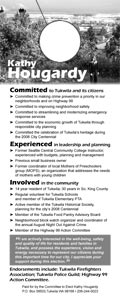 Or let us design it for you with our