It's Right. It's On Time. Or It's FREE!
Expert Help on all Your Projects
High Quality and Fast Turnaround
100% Satisfaction Guarantee!
Hang Tag Design Examples
These examples of full color hang tag designs show a variety of approaches and graphic design styles to complement the many ways they can be used. Hang tags are a very effective and inexpensive way to make your brand visible and convey important product and company information in a compact yet noticeable format. The design possibilities are limited only by your imagination.
Horizontal Hang Tag Designs
Hang tag samples in a variety of sizes in one of the most commonly used formats. Solid colors, image backgrounds, company logos and stylized text are frequently implemented popular design concepts.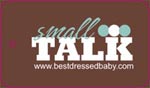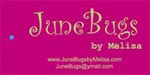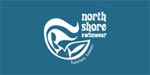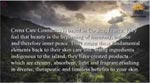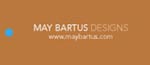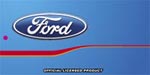 Vertical Hang Tag Designs
Printed examples of square cut and die cut hang tag designs with the common vertical orientation. Die cutting really makes a visually pleasing and noticeable presentation of your branding to grab that extra attention.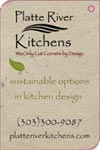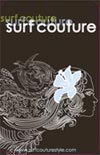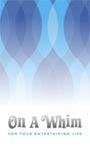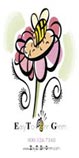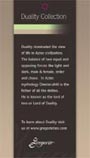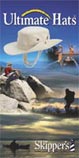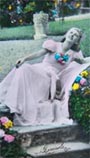 Folded Hang Tag Designs
Examples of folded hangtags that have a lot more room for presenting your product and company information than a single panel layout. They are even sometimes used as a mini brochure or micro catalog to extend your marketing reach.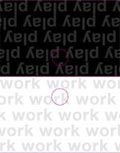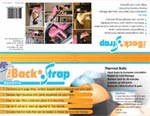 Need help with your hang tag project?
Call 800-930-2423 now to talk to one of our printing experts.