It's Right. It's On Time. Or It's FREE!
Expert Help on all Your Projects
High Quality and Fast Turnaround
100% Satisfaction Guarantee!
Samples of Flyer Designs
These samples of standard 8.5 x 11 full color flyers show a variety of flyer design ideas and examples of ways to market your business using flyer printing. Samples promoting events, company services, menus, products and other creative uses are shown. Custom flyers are an inexpensive way to advertise and to get your event, service or product in front of potential customers. Don't skimp! When the success of your project or business is at stake, well-designed high quality full color printing can make a huge difference in how you are perceived in the competitive marketplace.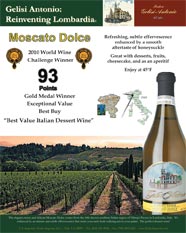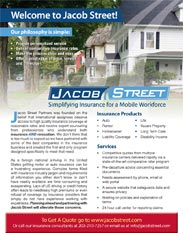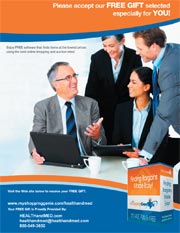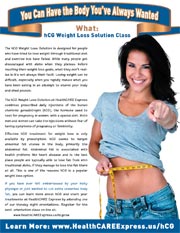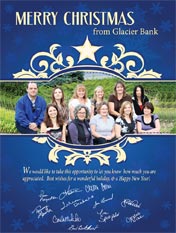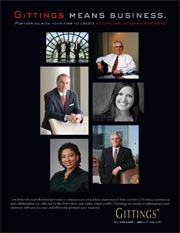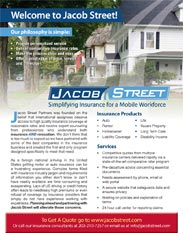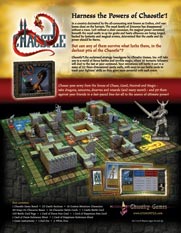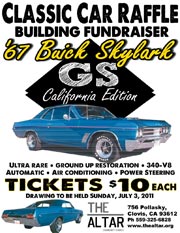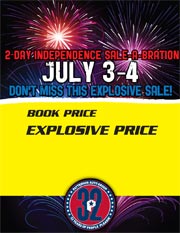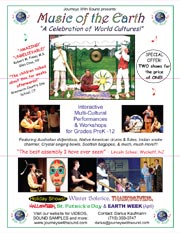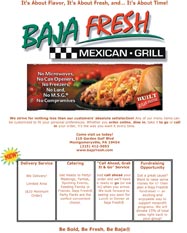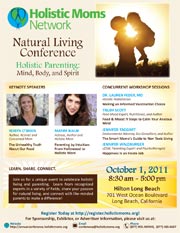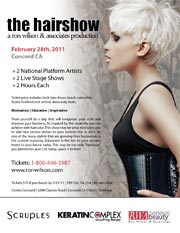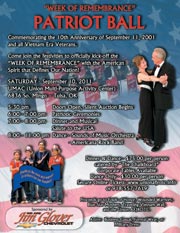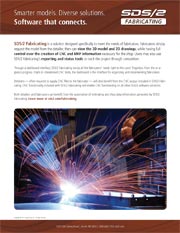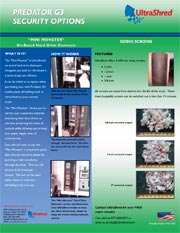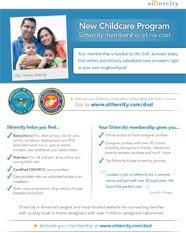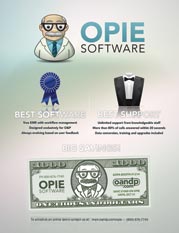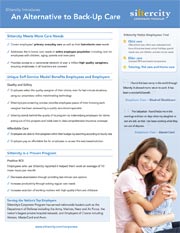 Need help with your flyer printing project?Call
800-­930-2423
now to talk to one of our print experts.
PFL is a marketing technology company that provides printing, mailing, fulfillment, and marketing automation services to over 200,000 businesses from startups to the Fortune 500. Our 100,000 sq. ft. state-of-the-art facility provides a one-stop shop for all your company's needs, from marketing advice, design services, sustainable print and mailing solutions since 1996. Our highly qualified team of 300+ employees deliver exceptional print quality with award-winning customer service backed by our A+ BBB rating and 100% satisfaction guarantee.