Custom Note Pad Designs
These printed note pad design samples will give you some ideas for designing a personalized note pad for your own business. Custom note pads are an inexpensive yet powerful way to keep your products or services in front of your customers, or keep your standard business forms in a convenient to use format. They are usually printed on quality 70# uncoated paper that is easy to write on, with optional matte or gloss papers available to really make your design look good. A number of standard and many custom sizes give you lots of design options. They can be printed in either full color printing, black, or 1 or 2 Pantone inks and padded in your specified quantity with chipboard if desired.
4 1/4 x 5 1/2 Note Pads
This size note pad is the most economical to print and they are used by businesses of all types for getting good brand exposure. Having ongoing use of a branded note pad by your customers keeps their awareness of your services or products high and is one of the best uses of note pad printing. This standard note pad size is a quarter of an 8 1/2 x 11 sheet of paper, perfect for giving away to clients and customers.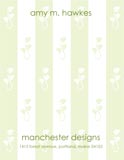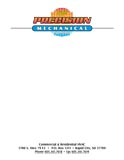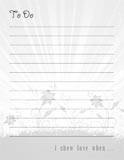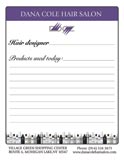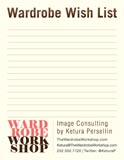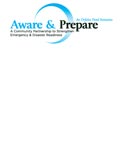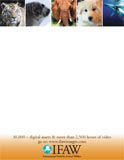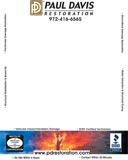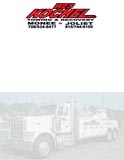 5 1/2 x 8 1/2 Note Pads
This common size is half of a standard 8 1/2 x 11 piece of paper, offering added space for larger logos, images and messaging, or just for extra writing space. These note pad examples use full color printing, but PMS color designs are also common, but since spot color inks don't cost much less, you might as well use four color process printing to make your design stand out.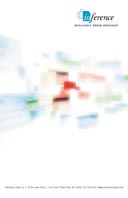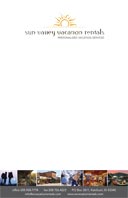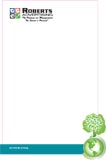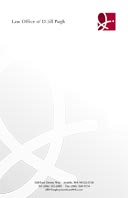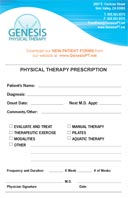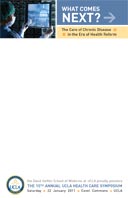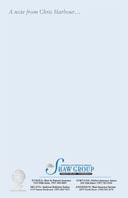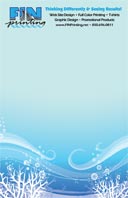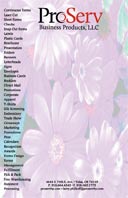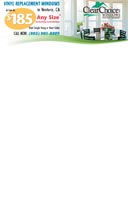 8 1/2 x 11 Note Pads
These large size note pads are frequently used for trade show tear offs and standard company business forms. As you can see from the examples below, they also get used for signup sheets, medical and dental forms, applications and many other unique purposes besides a branded writing pad.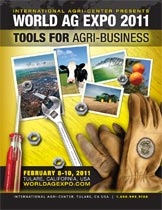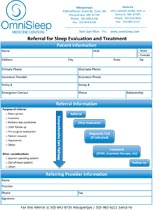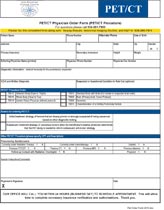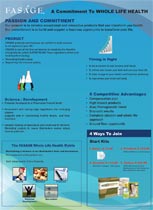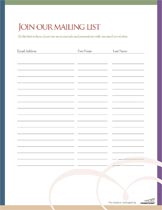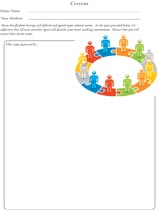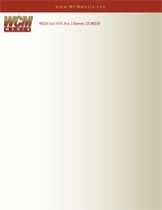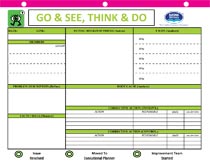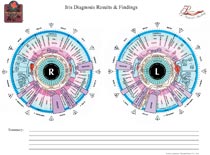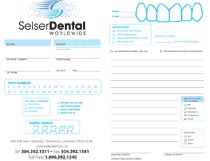 Custom Note Pad Sizes
You can design a note pad in any size or shape that you want. Minor variations on the standard sizes work well as they generally don't cost extra to produce. Horizontal formats can offer useful functionality when needed. The number of sheets per note pad can also be customized to meet your needs, and pads can be glued with chipboard for added strength and ease of use.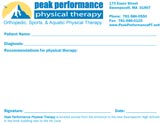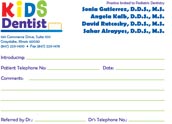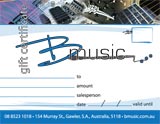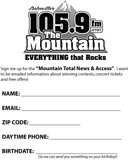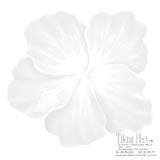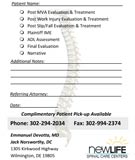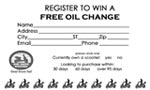 Need help with your note pad printing project?
Talk to one of our experts now at
800-930-2423
.