Samples of 8 1/2 x 11 Brochure Printing
Tri fold brochure designs.
The standard brochure format for business marketing, product handouts and point of purchase displays.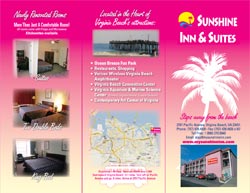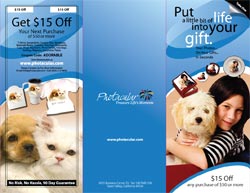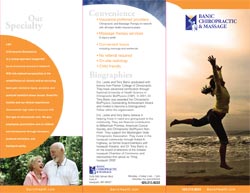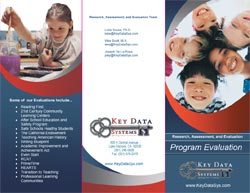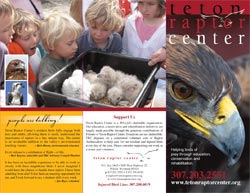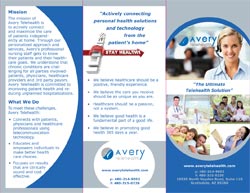 Half fold brochures are a popular option.
They have larger panels for a different, larger graphic presentation and work as a mini-catalog.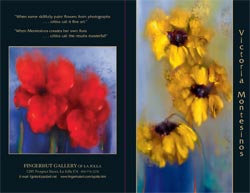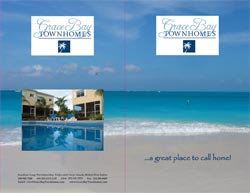 Flyer or sell sheet style brochure printing.
Left flat for handouts at trade shows or events.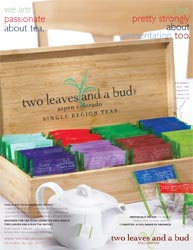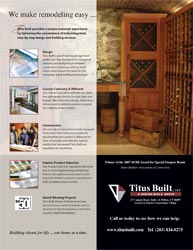 Samples of 8 1/2 x 14 Brochures
Custom fold and 4 panel fold brochure designs.
They have an extra panel to convey more information and add additional design flexibility.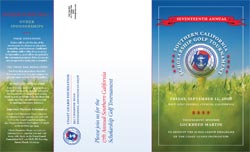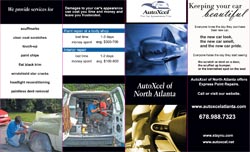 Samples of 11 x 17 Brochures
Larger standard half fold brochure designs frequently used as a small catalog.
A favorite for small business and product marketing.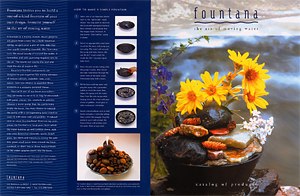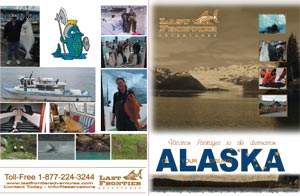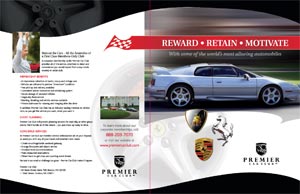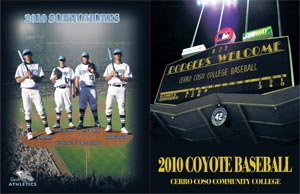 Samples of 8 1/2 x 11 Brochures Used as Posters
Flat brochure designs used as a small poster.
Great for events or handouts.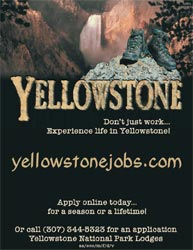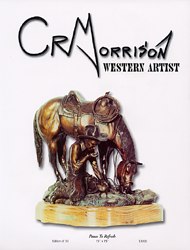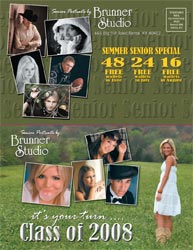 Self-mailing 8 1/2 x 11 Brochure Examples
Tri-fold self-mailer brochures save quite a bit on mailing costs.
The marketing message is visible when received without opening an envelope.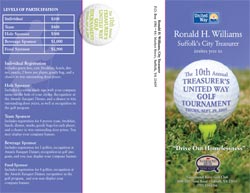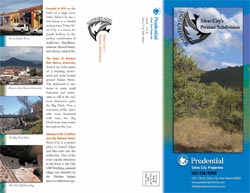 Samples of 8 1/2 x 11 Brochures Used as Sell Sheets
Unfolded flyer or sell sheet brochure designs. The rounded corner option is a nice touch.
Many other custom printing and finishing options are available to make them stand out and get noticed.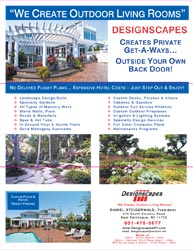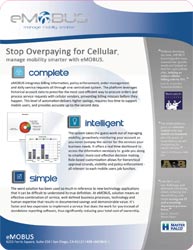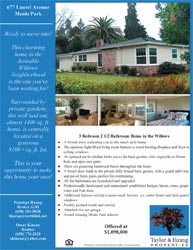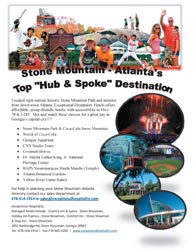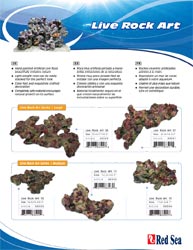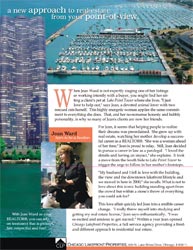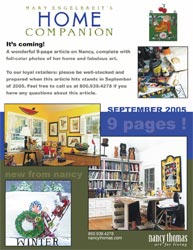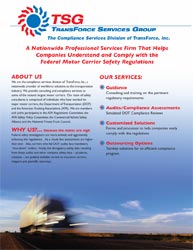 Get easy instant pricing for these standard brochure sizes:
8.5×11 Brochures
8.5×14 Brochures
11×17 Brochures
11×25.5 Brochures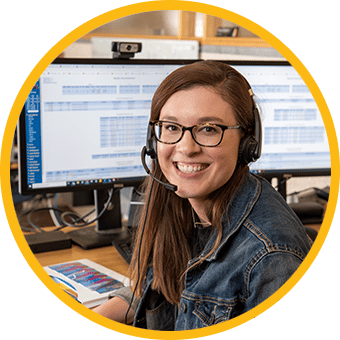 Want to Talk to a Real Person?
We've Got Those!
Want to talk about your project? Want to place an order? Want to know what the weather is like in Montana? (Spoiler: it's beautiful.)