11 x 25 Brochure Examples
Samples of 11 x 25 3 Panel Tri-fold Brochure Printing
These large tri fold brochure examples show a common format for advanced business marketing. These large brochures give you three times the real estate for presenting your products and services, increasing the likelyhood of more sales.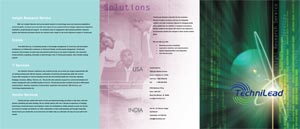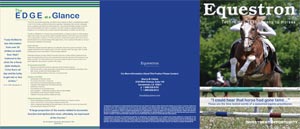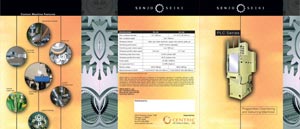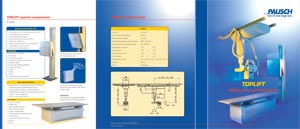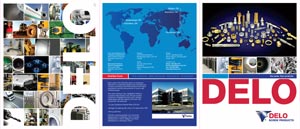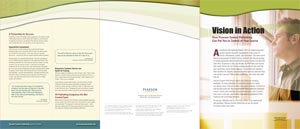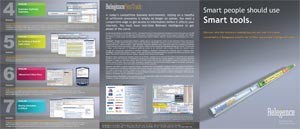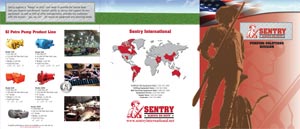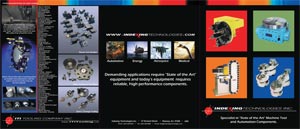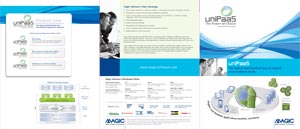 Examples of 11 x 25 2 Panel Half Fold Brochures
These effective large marketing pieces show more information on each panel with an expansive and impactful inside spread for really getting your message across to potential customers. A commonly used catalog format.




Samples of 11 x 25 4 Panel Brochures
Parallel folded into 4 panels for a more compact large brochure. Inside panels are below.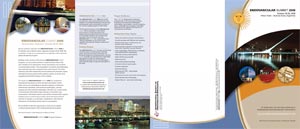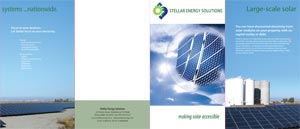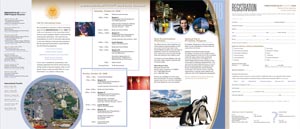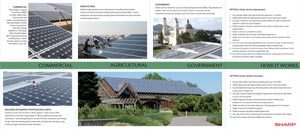 Examples of 11 x 25 Tri then Half Fold Brochures
Used for direct mail, these are folded in thirds and then in half to make a self-mailer.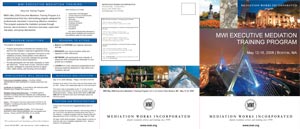 Get instant pricing
for these standard brochure sizes:
More helpful brochure printing, design and marketing resources: