It's Right. It's On Time. Or It's FREE!
Expert Help on all Your Projects
High Quality and Fast Turnaround
100% Satisfaction Guarantee!
Personalized Memo Pad Designs
These design examples from a variety of businesses provide some ideas to help you get started on your own personalized memo pad or scratch pad. Memo pads are an inexpensive yet powerful way to keep your business in front of your customers so they remember to use your products or services. They are usually printed on high quality 70# paper that is easy to write on and makes your design stand out, with optional matte or gloss papers available. Several standard and unlimited custom sizes give you plenty of design options. They can be printed with either 4 color process ink or black and/or one or two PMS colors. They are made with or without a chipboard backing for increased dimensional strength and durability.
4 1/4 x 5 1/2 Memo Pads
These standard size memo pad designs are a quarter of an 8 1/2 x 11 sheet of paper. This size is the most economical and they are frequently handed out by businesses for direct marketing purposes. Having your branded memo pad in front of your customers for extended periods of time is very effective and keeps you top of mind and ahead of your competition.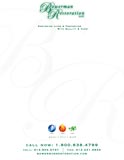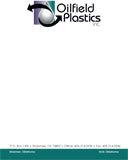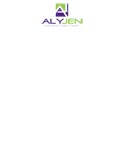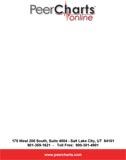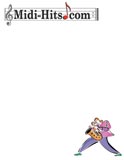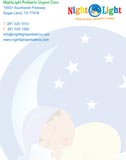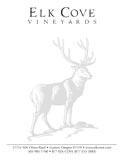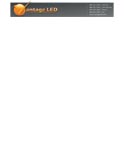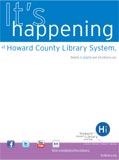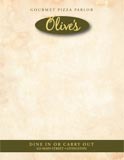 5 1/2 x 8 1/2 Memo Pads
This popular size is half of a standard size piece of paper, large enough for a more significant use of logos and messaging, or just more room to write on. These samples all use full color printing. One or two PMS color designs are also common, though since it doesn't cost much more, you may as well use 4 color process printing for your pad design.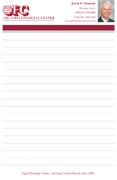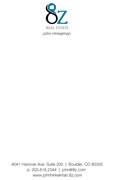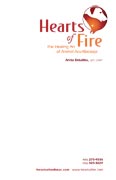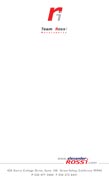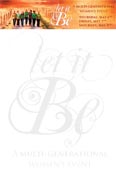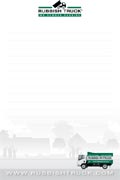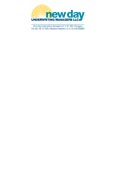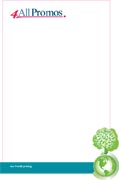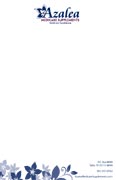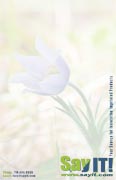 Full Size 8 1/2 x 11 Memo Pads
These large memo pads or writing pads are commonly used for company business forms, pads of standard documents, or for company branding reinforcement.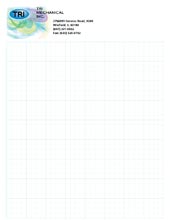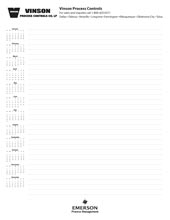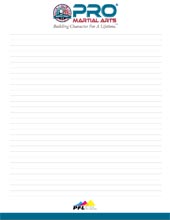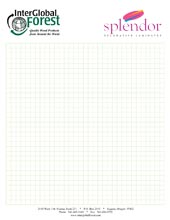 Custom Memo Pad Sizes and Shapes
You can create custom printed memo pads in just about any size you want. Slight deviations from the standard sizes are common as they usually don't cost any more to produce, yet add some distinctiveness to the pad. And don't forget horizontal and square formats for something visually different. Another feature of memo pads that can be customized is the number of sheets per pad, which commonly ranges from 10 to 100 with 50 being the most common.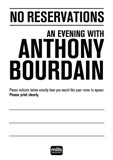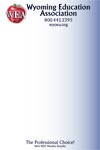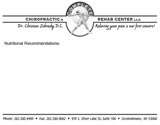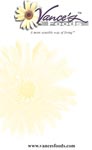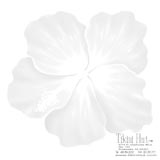 Need help with your memo pad printing project?
Talk to one of our experts at 800-930-2423.