It's Right. It's On Time. Or It's FREE!
Expert Help on all Your Projects
High Quality and Fast Turnaround
100% Satisfaction Guarantee!
Door Hanger Samples for Design and Marketing Ideas
These examples of full color door hangers show a variety of design approaches and various ways to market different types of businesses. Use them for tear-off reply postcards, car mirror hangers, or political election campaign or any local targeted marketing pieces. You can also take advantage of using two sided door hangers to market your business more effectively. Door hangers are available in two standard sizes, 4.25" x 11" and 3.5" x 8.5", and any custom size that you need.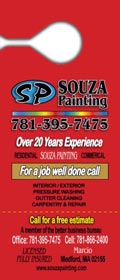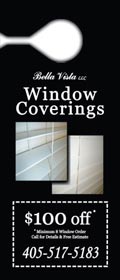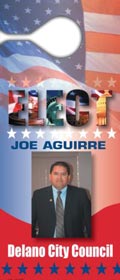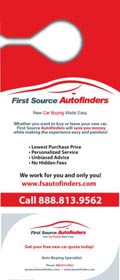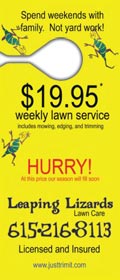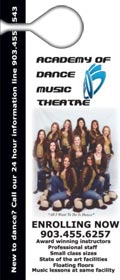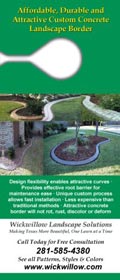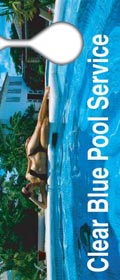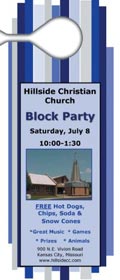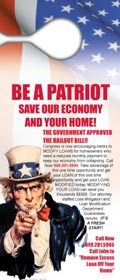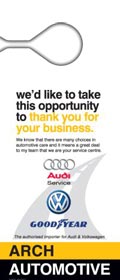 Two Sided Door Hangers
Printing both sides of a door hanger can increase your marketing success. Use full color to best convey your message and increase response rates.