Packaging


---
To determine the propper length, width and depth, place the carton facing you with the opening pointing up (as if the carton was going to be filled from above).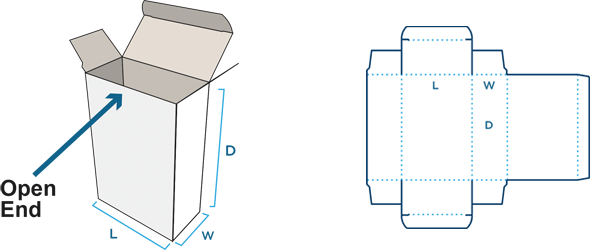 Measure length first:
Open package – the length is the larger of the two dimensions around the open end.
Width is the smallest dimension around the open end.
Depth is the distance between the two ends.
PrintingForLess.com has dedicated experts ready to help bring your idea to life.
Call 800-930-6040 now to discuss your project.
RELATED MARKETING & DESIGN TIPS
---
Which Paper to Use
Design and technical tips for how to choose paper for printing of business cards, booklets, brochures, greeting cards, and more. See all paper options here.
---
---
---
---
---
---
---
---
---
---
---
---
---
---
---
---
---
---
---
---