So you want to do something that stands out from the crowd….GOOD, we support you one-hundred percent. Advancements in printing techniques, improvements in inks, and upgrades in paper manufacturing have created limitless options for print materials today. All the options available to produce commercial grade print materials can seem daunting. That's what we are here for. We think print is exciting. It is a powerful tool in promoting and informing for both business and private enterprise. We will work with you to do something out of the ordinary that will grow your business.
Let's get those creative juices flowing; here are three examples of clever marketing materials some of our customers have printed.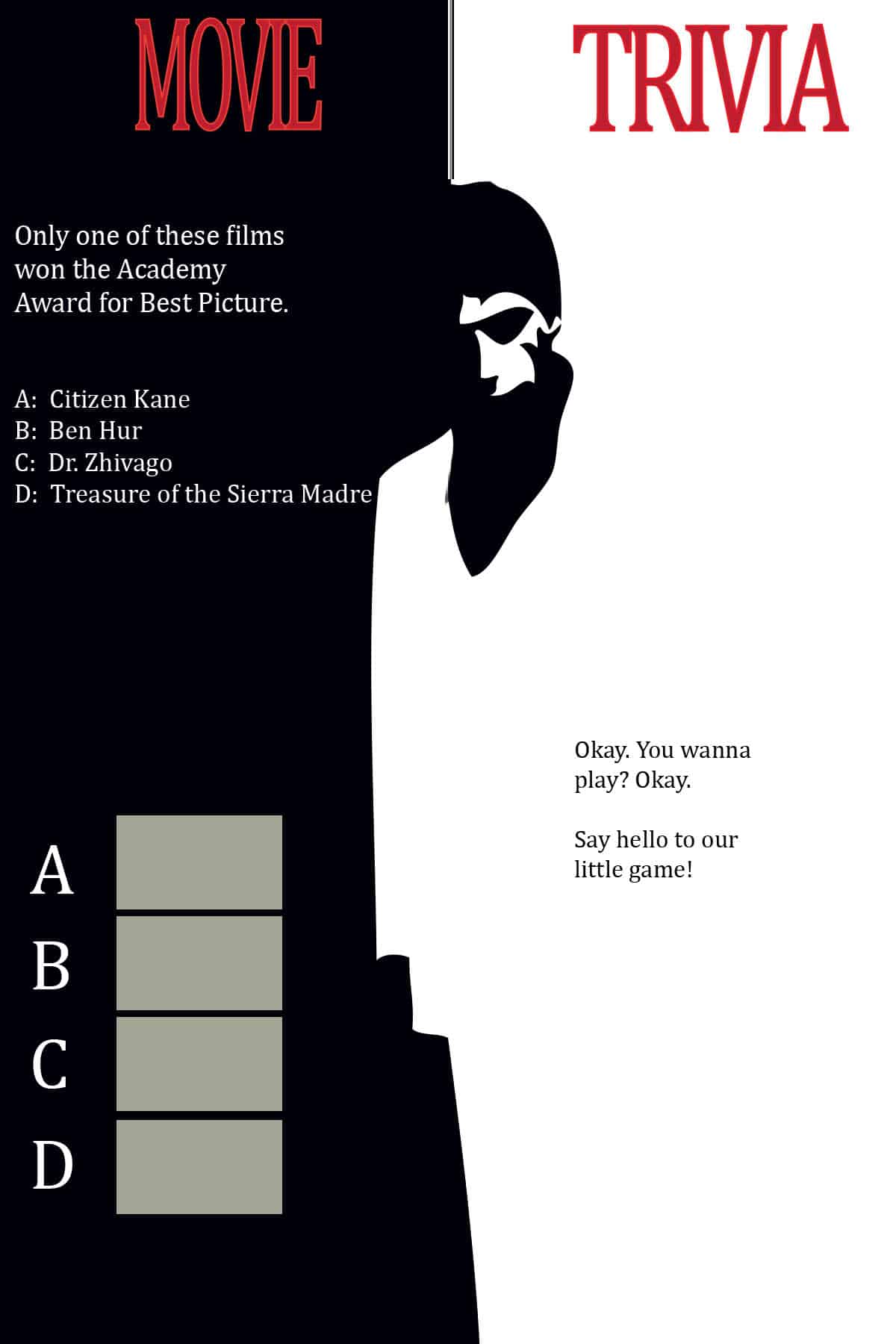 Creative folding can be used with almost any printed product to increase engagement, offer more content space while keeping the piece small, and add visual and tactile interest. Folding can be standard or custom. The business cards below incorporate folds that add pizzaz.
Die Cuts (with Original Folds): Professional design can make all the difference. This piece from Yvonne, with Tag Your Brand.com, incorporates a simple, round die cut with a triple gate fold that grabs attention. The combination of great design work, die cut and specialty fold, render an interactive marketing piece that is not easily ignored.
We are focused on building long-term customer relationships so you will get our best effort every time you call. We love to try new things and are ready to help with your specialty printing project.
Need help with your print? Talk to a live print expert today: 800-930-7978.