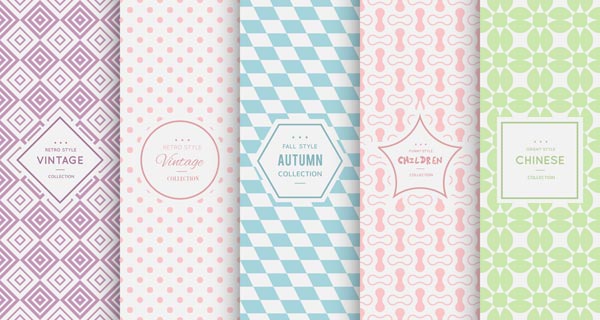 Packaging is a critical piece of the marketing mix. It is the first impression you make on a customer, so how it looks, feels and how well it's made all contribute to the first impression of what's inside. Some customers are more interested in packaging, sure, but everyone judges you by the package you choose, even if unconsciously.
For small and medium-sized businesses, finding an affordable solution for packaging your products can be a challenge. Boxes aren't cheap! But there are some solutions for short-run packaging.
Promotional Packaging: Quick, Affordable, Personalized
At Printing for Less we're always trying to push the envelope (pardon our pun) when it comes to innovative printing and mailing options and we've perfected an affordable solution for packaging: promotional packaging.
Our special packaging is built on three ideas: it should fast, affordable and easily personalized. Here's how we do it:
We print your artwork (which can be personalized for each customer) on a large sheet of high-quality material (it's called Invercote, think of it as something between cardboard and paper).
It is lightweight but durable, and it adheres to our stringent requirements for color and detail.
We perforated shapes for your box and add peel-and-stick tape at the right spots.
You just tear off the boxes, peel back the tape on the edges, fold it together and you've got a package.
This approach is designed for very short runs – it isn't cost effective for you to assemble thousand of these on your own! So who can use Printing for Less's promotional packaging? Well, plenty of people.
Perfect Packaging for Handcrafts
Promotional packaging is perfect for handcrafted products that are at home on Etsy and similar sites. Here are some of the ways our customers are using short-run packaging:
Soapmakers: The Pillow Box is perfect for cradling your creation! Add your custom branding, design and flair to your creation and have a product that pops inside and out.
Business card holders: Your business card is your first line of communications to your clients. Protect your investment with a custom business card holder
Jewelry makers: These easy-to-assemble packages are perfect for your bespoke creations! They can fit anything from necklaces to rings and earrings.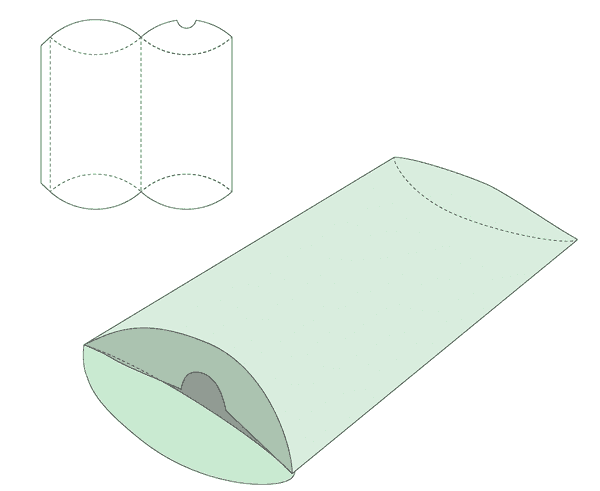 Affordable, Fast Prototype Packaging
Need a prototype packaging for a meeting? Need to do a market sample test ASAP? Promotional packaging can be a lifesaver.
Fast turnaround time: We can print, proof and deliver your packages in as little as three business days.
Test multiple versions: A/B test versions of your artwork, logos and more.
Personalized artwork: Change artwork, text, and designs based on customer data.
Affordable: Designed for short runs, you can create unique prototypes that hit budget.
Variable Data, Personalized Packages
Printing for Less's promotional packaging takes advantage of innovative digital printing. This means you can tap into the power of variable data printing. If you have the data, Printing for Less can use it to trigger what changes in your artwork, from text to images to the entire design.
Change text on the packaging to reference customer names, birth dates and other details.
Swap out images based on customer preferences, past purchases, or, well, anything!
Change the entire art file for the packaging based on demographics, geography or anything else you can dream up.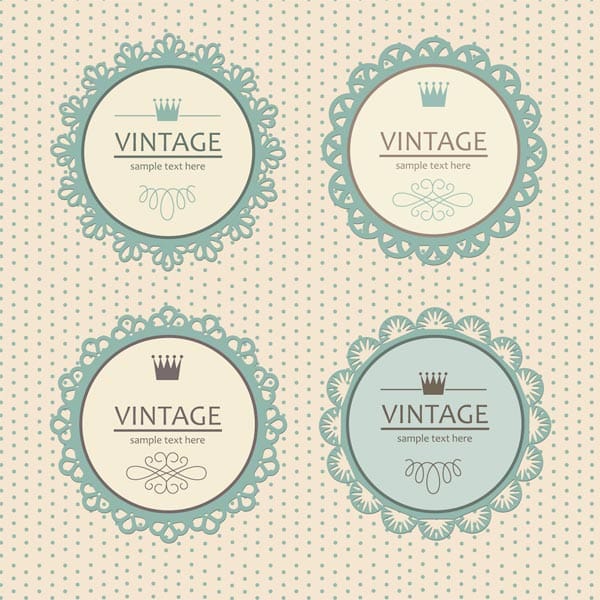 If you want a simple, affordable solution for your packaging, see if our short-run options will be right for you. Check out our site here, or just give us a call. We'll answer all your questions about cost, production time and most importantly: if this will work for you.
Need help with your print? Talk to a live print expert today: 800-930-7978.