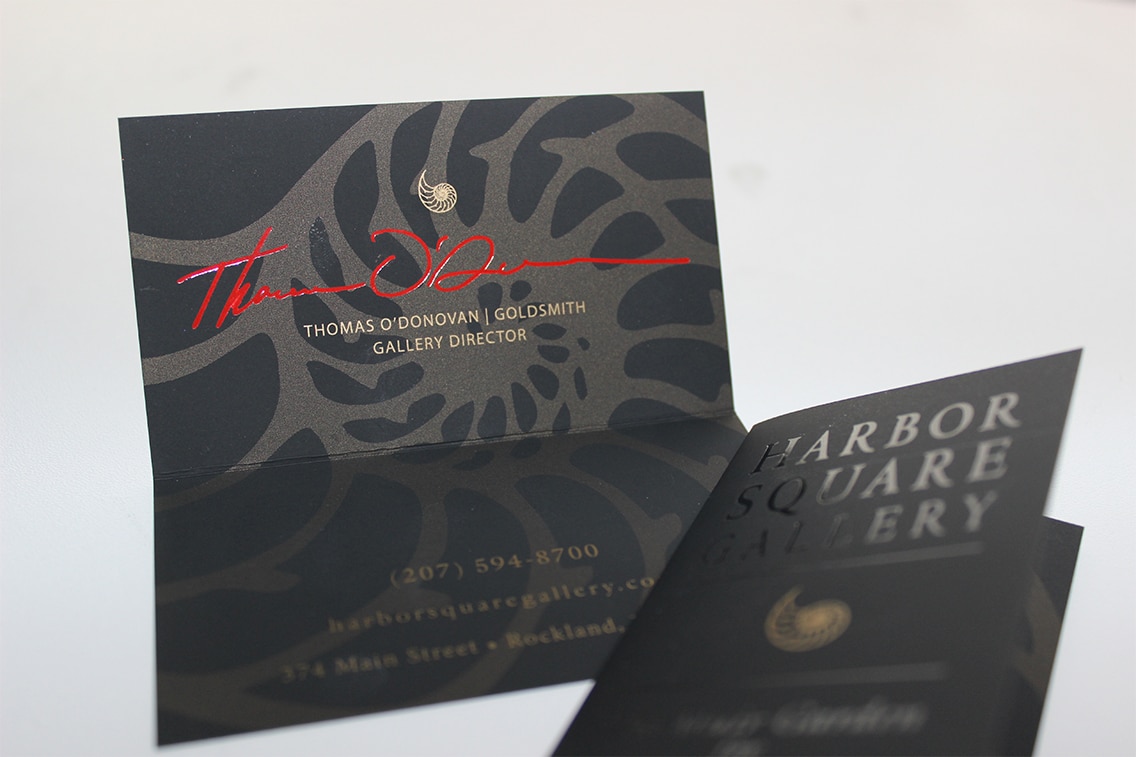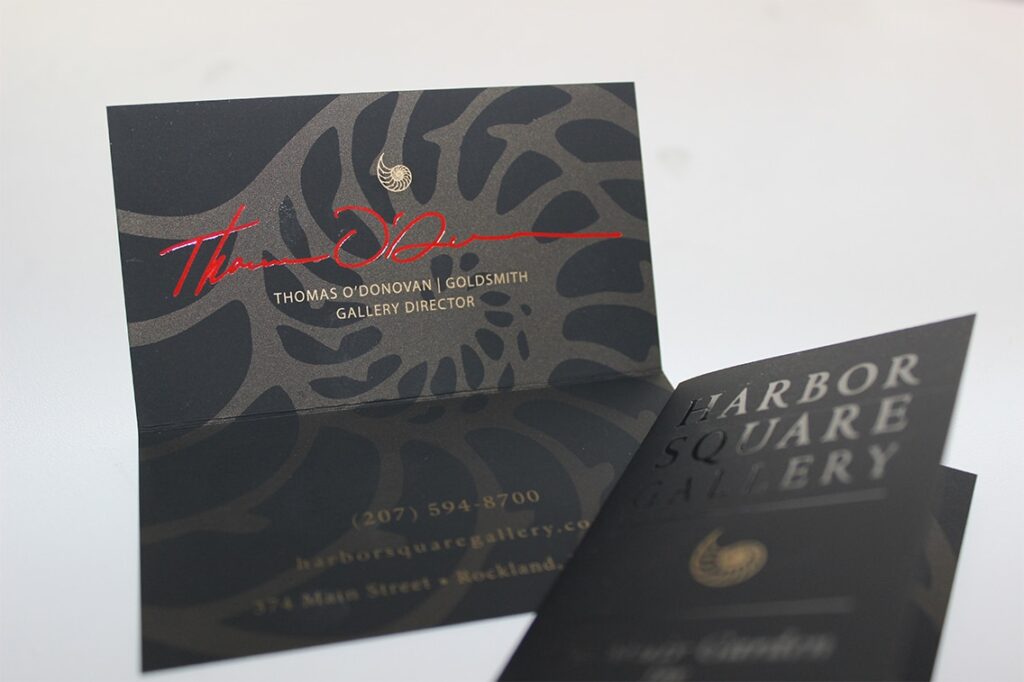 Of all the paper produced in the United States, a staggering 90% is recycled. And each ton that is repurposed can save 17 trees, 380 gallons of oil, and three cubic yards of landfill space—in short, it helps the planet…a lot.
Paper is one of the most easily recycled materials used in everyday life. Not only are designated recycling points and trash cans available for paper, but a lot of paper nowadays is made from other recycled goods. Wood and recovered paper have strong fiber properties, meaning they can be reused several times and still keep their quality. Likewise, developments in recycling technology have enabled papermakers to use the fibers in completely new ways.
For us at Printing for Less, sustainability is a core part of how we operate. We care for the planet as much as we care for our customers, and we take steps to ensure that our paper is responsibly sourced and recycled. We also know that recycling isn't always straightforward – there are sometimes caveats that prevent an item from being eligible. That's why we're addressing the common question "can you recycle paper with ink on it?"
H2: Can Paper With Ink On It Be Reused?
Our National Account Executive, Tyler Diebold, says yes, paper with ink on it can—and should—be recycled. Add-ons to paper like plastic coating will stop the paper from being recyclable because the paper cannot be easily separated from the plastic lining and this plastic coating does not break down at the same rate as non-coated paper. But, paper with standard printer or pen ink has no problem going through the recycling process.
Any ink is removed during recycling, where the paper is turned into a pulp and placed in a chemical solution. Air bubbles then stick to the ink and are rinsed off, taking the ink with them.
H2: Sustainability at Printing for Less
We're always looking for ways to improve our sustainable practices, focusing primarily on the materials and energy we use at Printing for Less, and the waste that we produce.
We recycle all of our paper scraps and packaging cardboard, plus we recycle aluminum printing plates and the wooden pallets we use in transport. If a material is part of our operations and can be recycled, we'll do our very best to ensure that it is. On top of that, all of our paper is sourced from mills that have sustainable processes and share our green values.
At the same time, we use clean, renewable energy generated by wind turbines from a local provider to power our printing facilities. We also strategically combine any print jobs that we have to ensure efficiency and minimize waste. And, we partner with eco-driven suppliers and vendors, curating a business network of people who genuinely care about sustainability.
But we're not comfortable staying stagnant with our sustainable efforts. We're constantly researching and testing more eco-friendly materials like chemicals and inks that can lower our footprint even more. We're quick to embrace industry-wide advances too—like inks made from natural ingredients such as algae.
H2: Recyclable Processes and Products
Printing for Less has a host of recycled services and products. In fact, we've been certified by Veritiv as a member of its Respect network of printers, a program that recognizes sustainable-based printers that use papers that are renewable, recyclable, and maintains reforestation attributes.
For example, the aluminum plates on the printing press are recycled, including the cyan, magenta, yellow, and black plates. Additionally, all of the cardboard boxes that our production materials arrive in are completely recycled.
Tyler adds that all of our boxes are printed on corrugated cardboard material which is recyclable, and all of our scrap paper (which is a lot of scrap paper) is recycled.
"We have the option for customers to create their print projects with 100% recycled materials," says Nathan Gardner, another National Account Executive on the team. "These materials are outsourced but have already been recycled."
Sustainability is an ongoing journey at Printing for Less. We're proud of the progress we've made but we know that we have to keep evolving how we run our business and protect our planet as time passes. We hope that by sharing a small snippet of our green focus, more people are encouraged to recycle paper—whether it has ink on it or not!