It's Right. It's On Time. Or It's FREE!
Expert Help on all Your Projects
High Quality and Fast Turnaround
100% Satisfaction Guarantee!
Note Card Examples and Design Samples
These samples of full color note cards show a variety of graphic design styles and approaches and examples of the many ways to use notecards. Thank you cards, company holiday cards, event announcements, product launches, birth and wedding announcements, invitations to company events or sales, in memoriam and greeting cards are just some of the common popular uses.
Horizontal Printed Note Card Samples
Sample note card fronts of the most common horizontal printing format in the standard 4 1/4 x 5 1/2 inch size.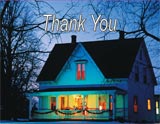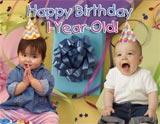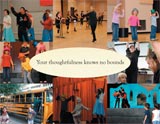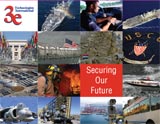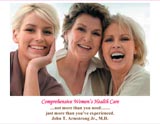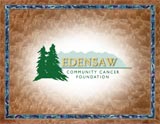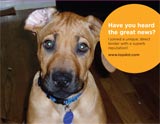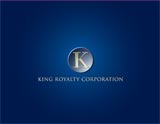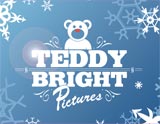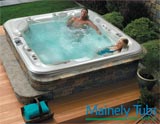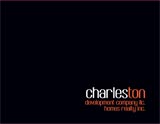 Full Color Printing on Both Sides Note Card Examples
Get more impact and the design options of full color printing by using it on the inside as well as the outside of your cards.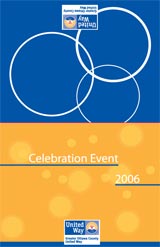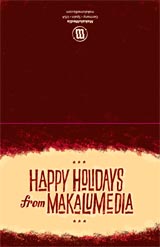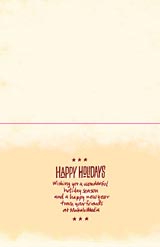 Note Cards Using the Front and Back of the Card for Messaging
You can use the back of your notecard for conveying additional messaging or marketing using the ink options from the front.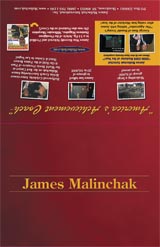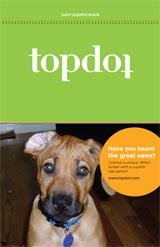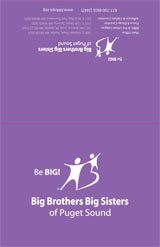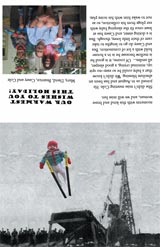 Vertical Note Card Design Samples
Vertical note card designs are a popular alternative to the standard horizontal layout.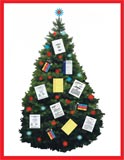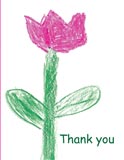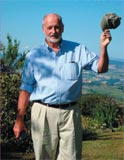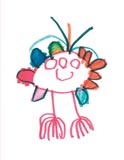 Black and White Note Card Samples
Examples of black and white 1 color notecard printing for that classic look.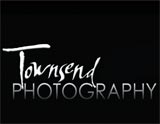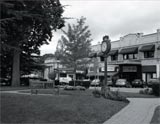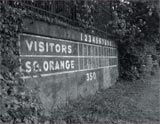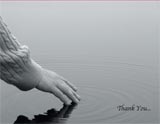 Need help with your note card project?
Call 800-930-2423 now to talk to one of our print experts.