It's Right. It's On Time. Or It's FREE!
Expert Help on all Your Projects
High Quality and Fast Turnaround
100% Satisfaction Guarantee!
Booklet Samples and Examples of Booklet Designs
These samples of full color booklets show an assortment of booklet design ideas and examples of ways to market your business using booklet printing. Printed booklets promoting events, products, company services and other marketing uses are shown. Custom booklets are a cost effective way to advertise your business and get your event, service or product in front of prospects. Get ideas for designing your own booklet to help grow your business and increase sales.
Standard 5.5 x 8.5 Vertical Booklet Designs
Booklets can be from 8 to 64 pages and have aqueous or UV coating on the covers.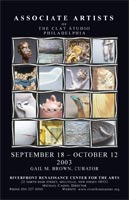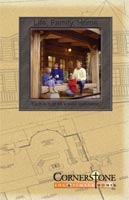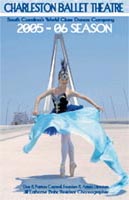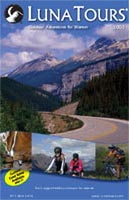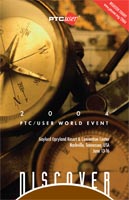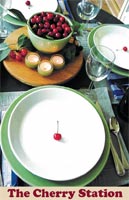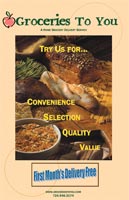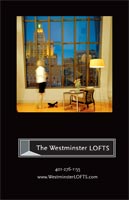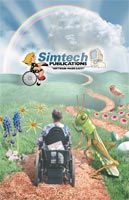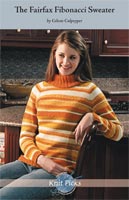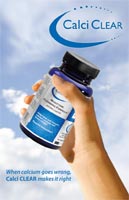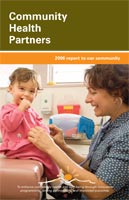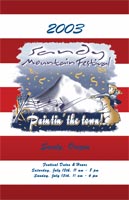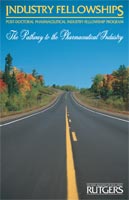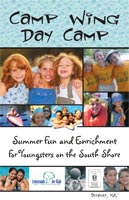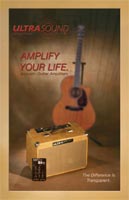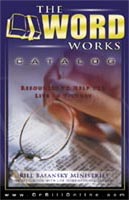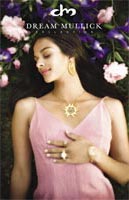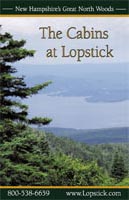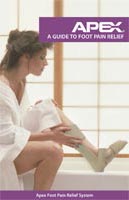 8.5 x 5.5 Horizontal Booklet Examples
The landscape format works great for displaying larger images and conveying a more expansive feel to your design to get the most out of the normal size booklet format.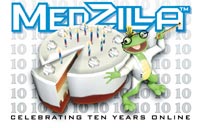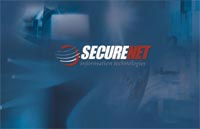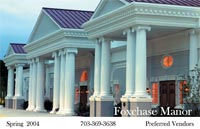 Custom Booklet Designs
You don't have to be limited to the standard booklet sizes. Go wider or narrower, shorter or taller to make your marketing piece get noticed and make an impression.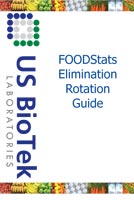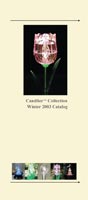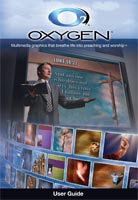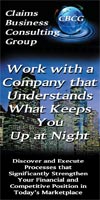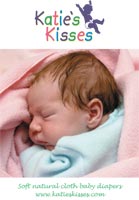 Need help with a booklet printing project?
Call 800-930-2423
to talk to one of our print experts.