It's Right. It's On Time. Or It's FREE!
Expert Help on all Your Projects
High Quality and Fast Turnaround
100% Satisfaction Guarantee!
Printed Samples of Presentation Folder Designs
Professional printing of your folders will enhance the success of your marketing efforts. A personalized presentation folder gets noticed, sets your business apart and increases your credibility with potential customers, improving sales and retention.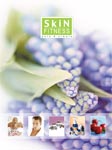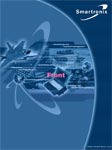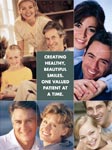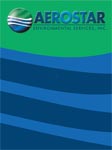 A nice full color design on the back of your folder will improve your overall presentation.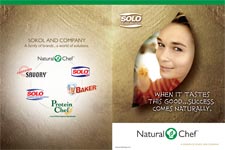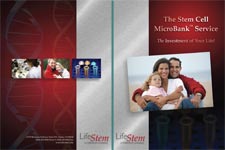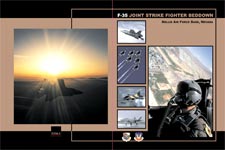 4 Color Both Sides Presentation Folder Designs
Nothing beats the impact of a full color design on the inside of your folders.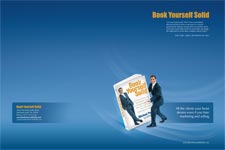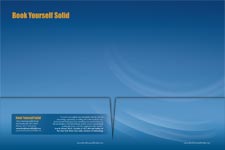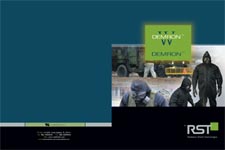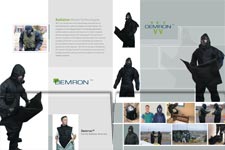 Custom Pocket Folder Printing and Finishing Examples
Custom die cut pocket folders with custom shape and size pockets.
Adding a custom option can serve functional as well as esthetic purposes.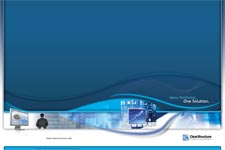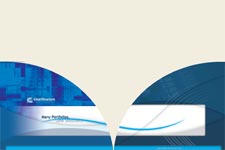 Custom ink, coating, foil stamping and paper options really stand out.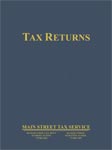 PMS Ink and Gold Foil Stamping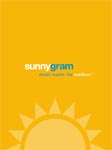 Dull varnish on the sun image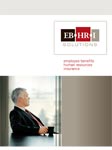 Printed on uncoated paper
Custom Size Presentation Folders
You can make just about any size custom folder, not just the standard 9 x 12. Get the personlized folder that meets your business needs.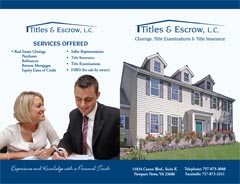 9 1/2 x 14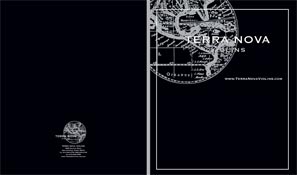 11 3/4 x 14 with 1/4" spine

6 x 9

4 x 9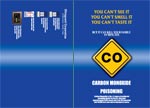 5 3/4 x 8 3/4
Get $100 off your first order!
Use coupon code NC100PF.
Learn more about how to create and use folders:
PFL is a marketing technology company that provides printing, mailing, fulfillment, and marketing automation services to over 200,000 businesses from startups to the Fortune 500. Our 100,000 sq. ft. state-of-the-art facility provides a one-stop shop for all your company's needs, from marketing advice, design services, sustainable print and mailing solutions since 1996. Our highly qualified team of 300+ employees deliver exceptional print quality with award-winning customer service backed by our A+ BBB rating and 100% satisfaction guarantee.